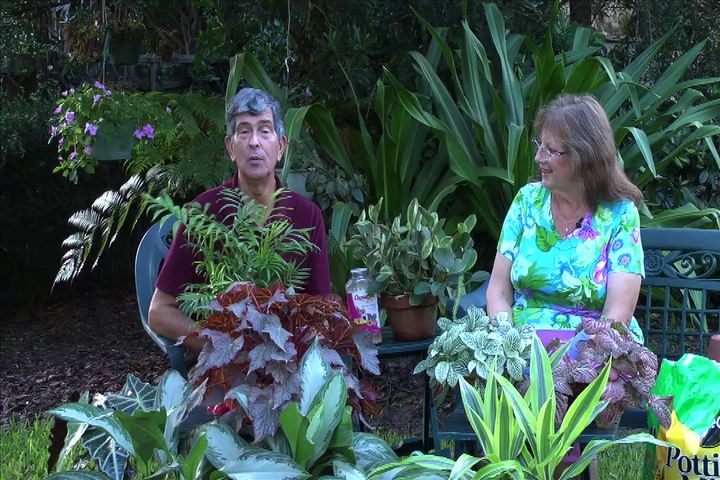 Tom & Joani show you how to plant palms in containers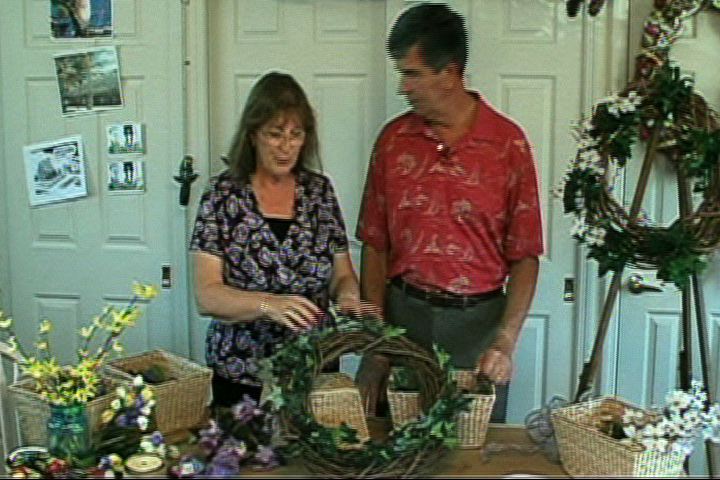 Decorate your home for the holidays or all year round!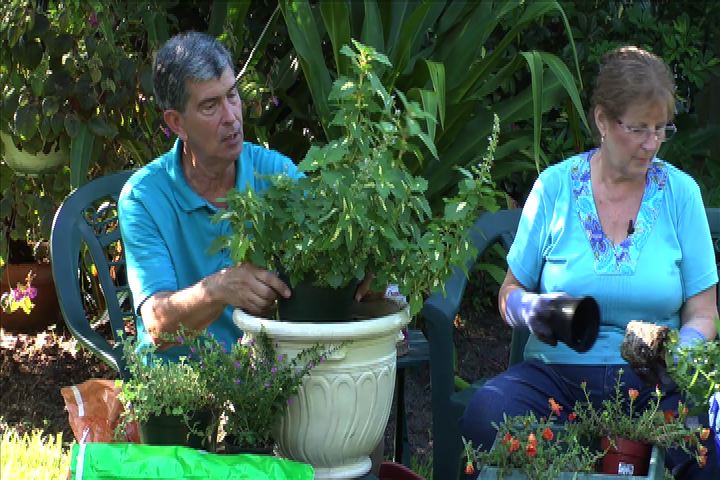 Flowers you can plant in containers in the fall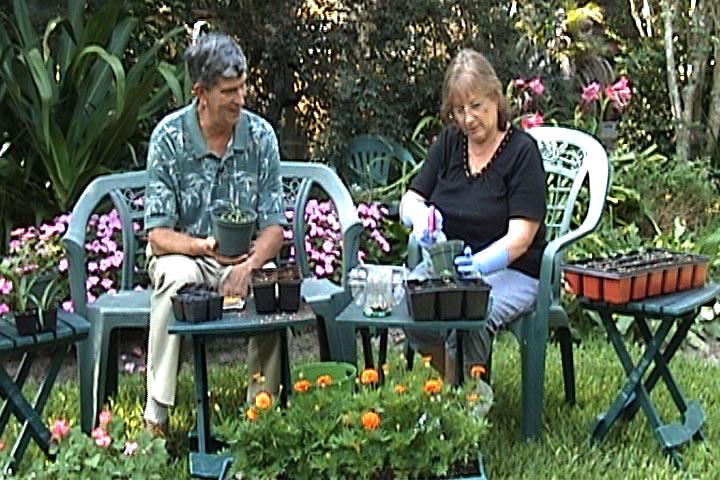 An economical way to start a garden!
"Night Lights"
How to make creative night lights from clay pots!
"Joani's Cart"
Joani has a way of keeping herself organized in the yard!