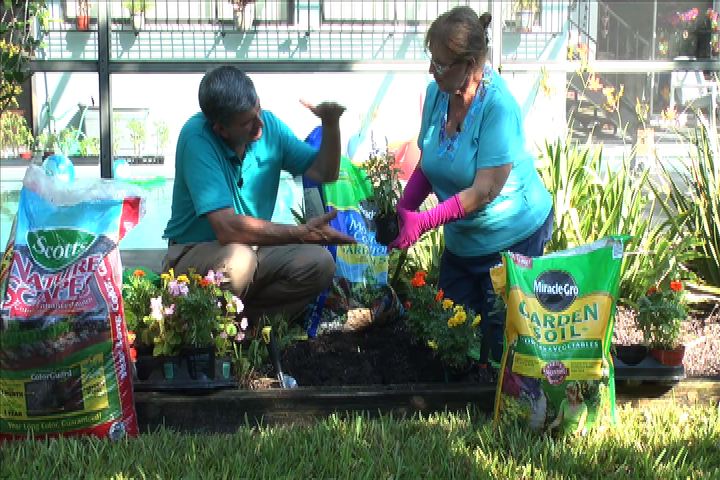 What's best to plant in the fall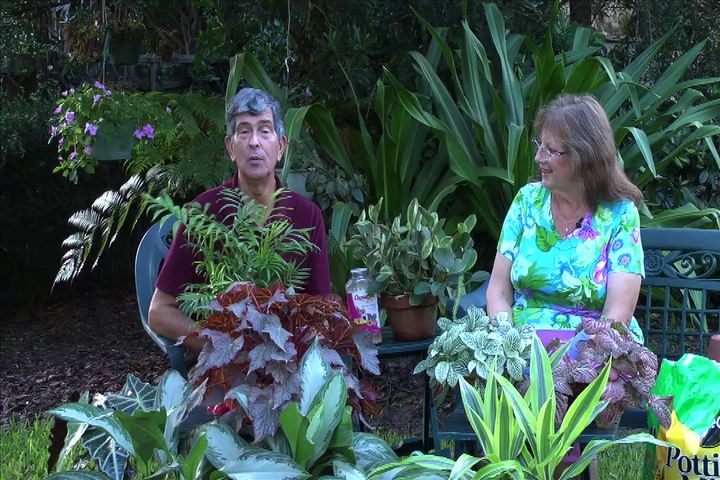 Tom & Joani show you how to plant palms in containers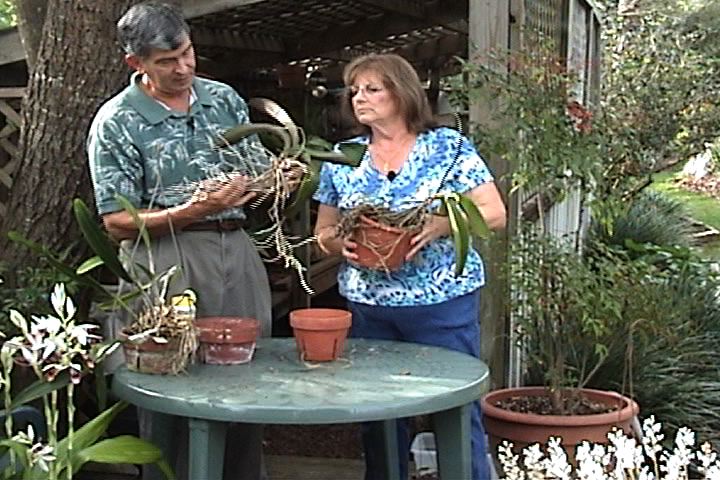 Have your orchids seen better days? Here's how to revive them.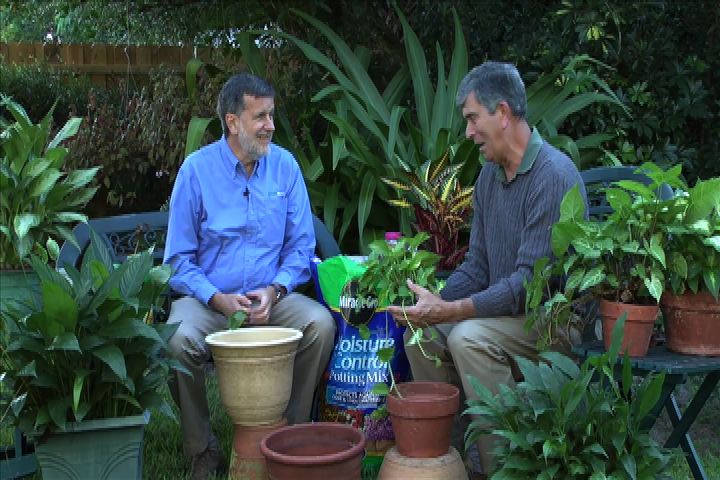 Fall is the time to start thinking about bringing some cold sensitive plants indoors
"Planting in the Shade"
There are several varieties of plants that do well in the shade
"Loading a String Trimmer"
Help loading line in a string trimmer. Brought to you by ECHO Outdoor Power Equipment.