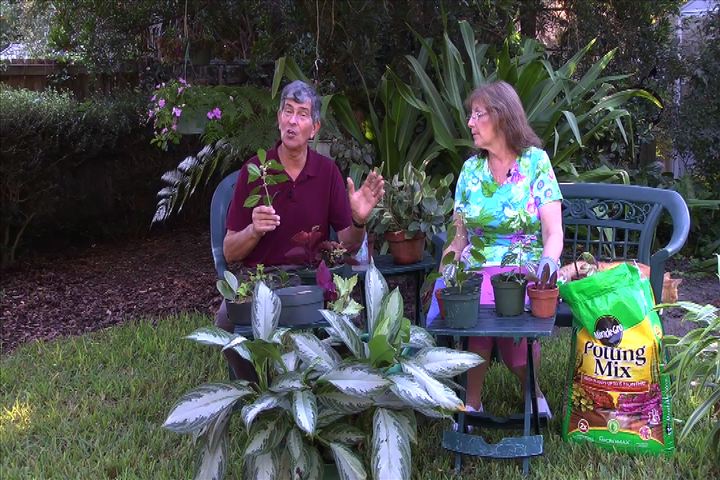 How to start potted plants from portions of other plants.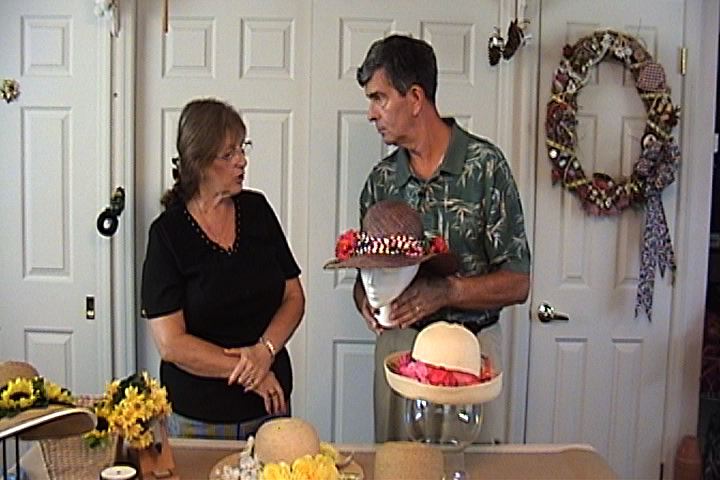 Hats to wear IN the garden, FROM the garden!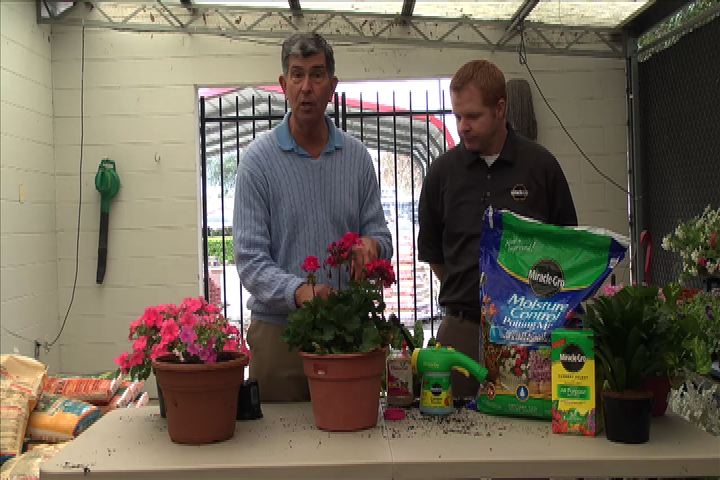 How to pot a plant. Brought to you by Scotts Miracle Gro.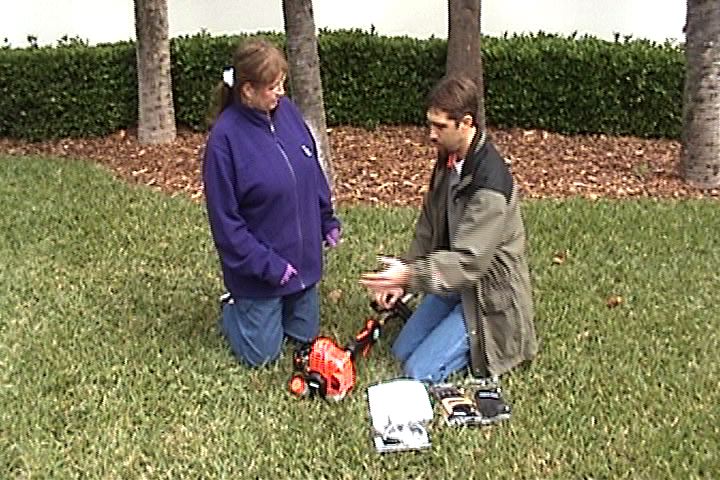 Watch how easy it is to start an ECHO trimmer. Brought to you by ECHO Outdoor Power Equipment.
"Flower Arrangements"
How to create beautiful household decorations
"Vegetable Gardening"
Grow things you can actually eat!