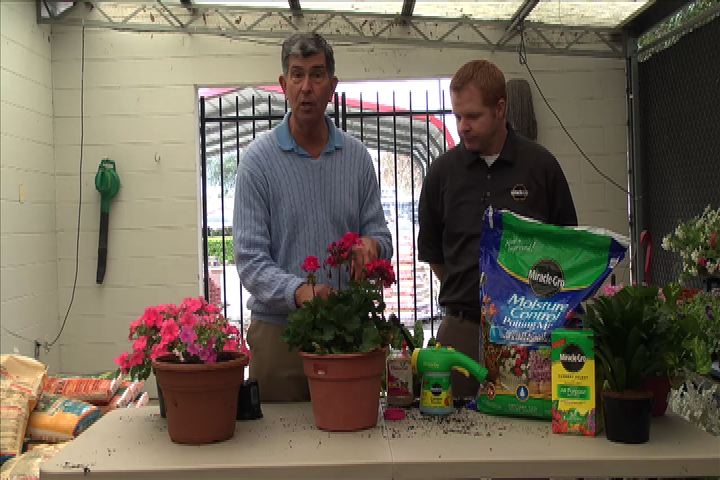 How to pot a plant. Brought to you by Scotts Miracle Gro.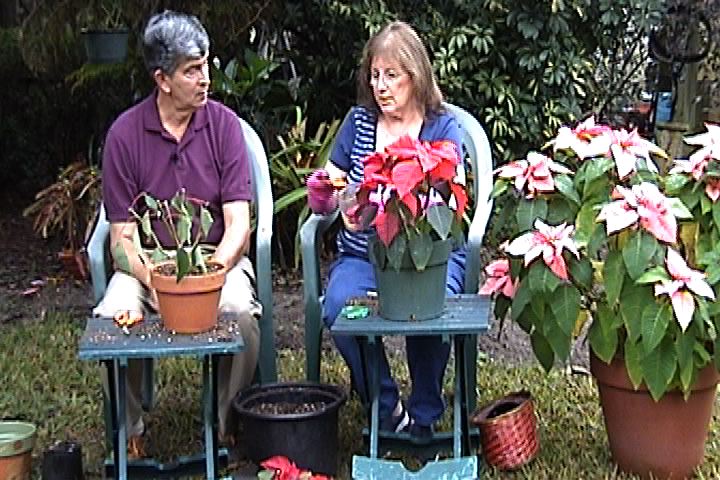 How to preserve holiday poinsettias for use the rest of the year.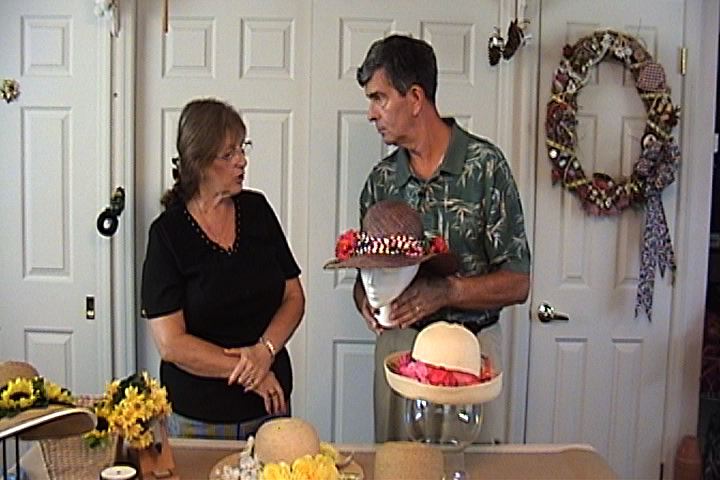 Hats to wear IN the garden, FROM the garden!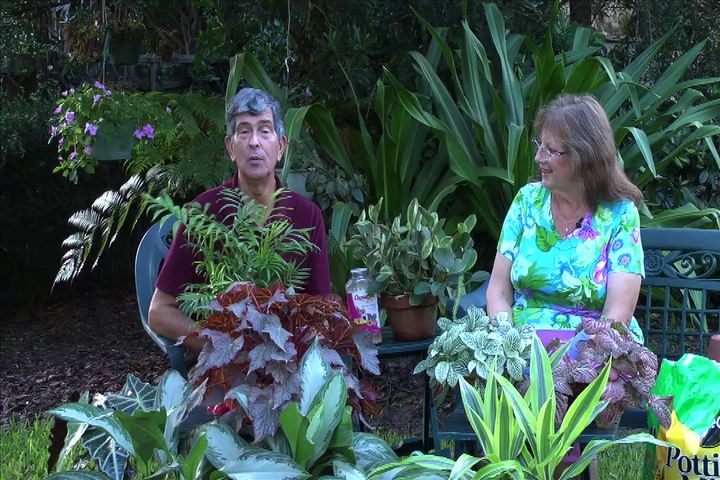 Tom & Joani show you how to plant palms in containers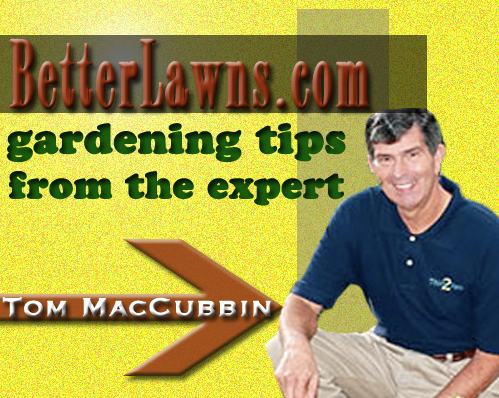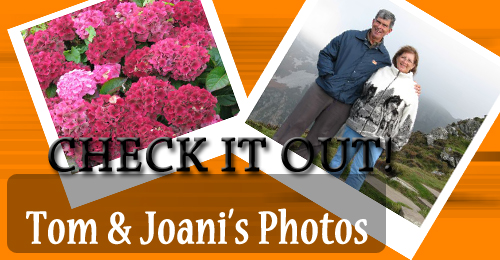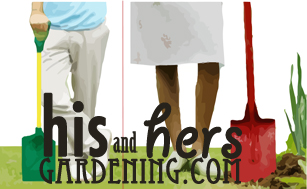 "CleaningTools"
Keep your garden implements ready for action!