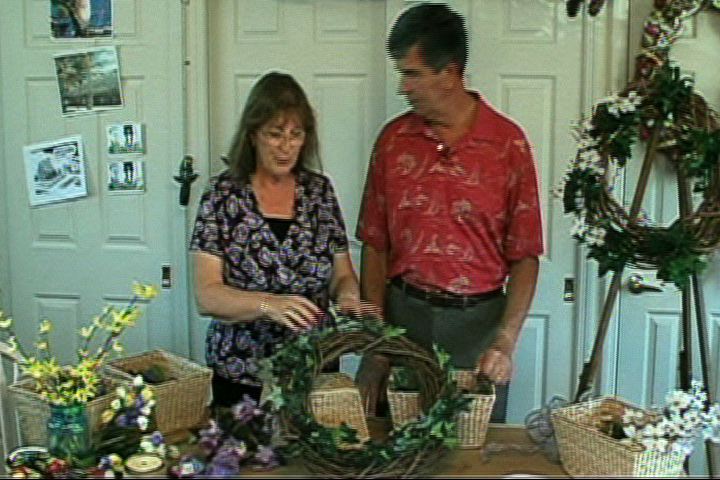 Decorate your home for the holidays or all year round!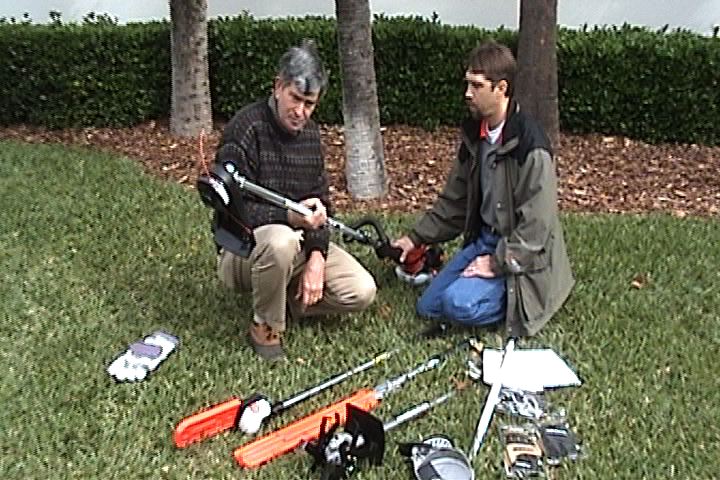 How to use ECHO power trimmer attachments. Brought to you by ECHO Outdoor Power Equipment.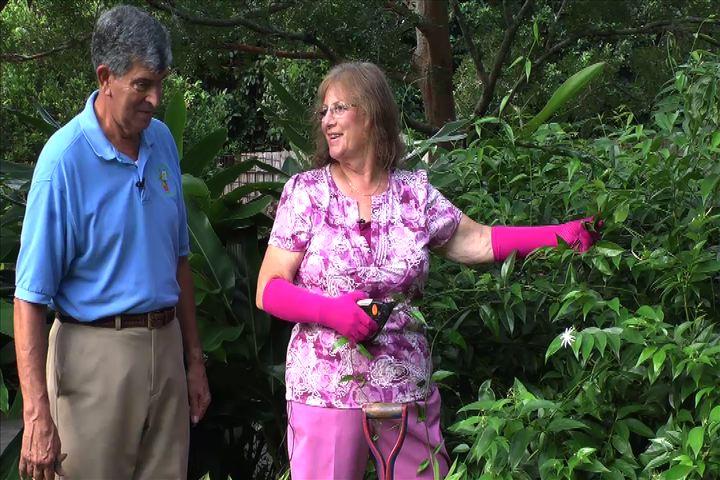 How to easily prune your landscape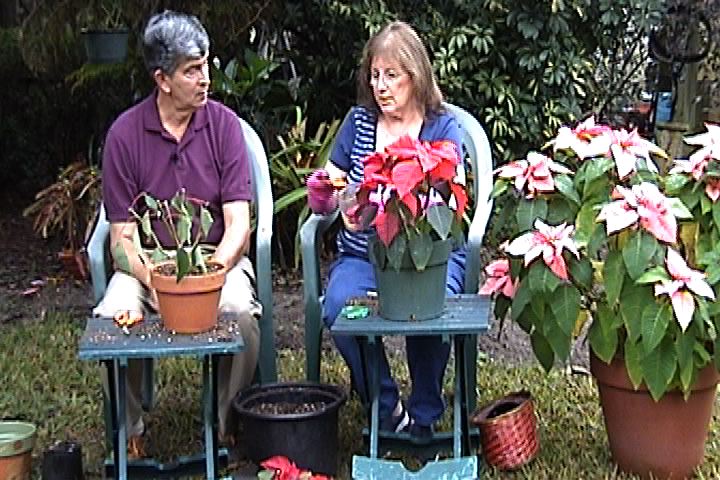 How to preserve holiday poinsettias for use the rest of the year.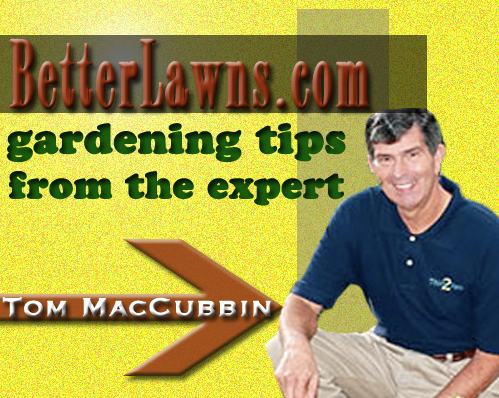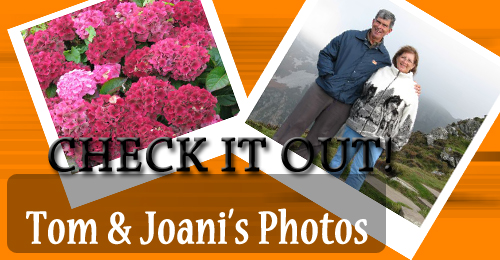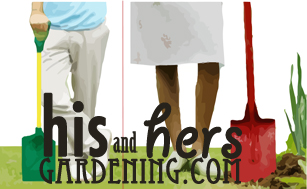 "CleaningTools"
Keep your garden implements ready for action!