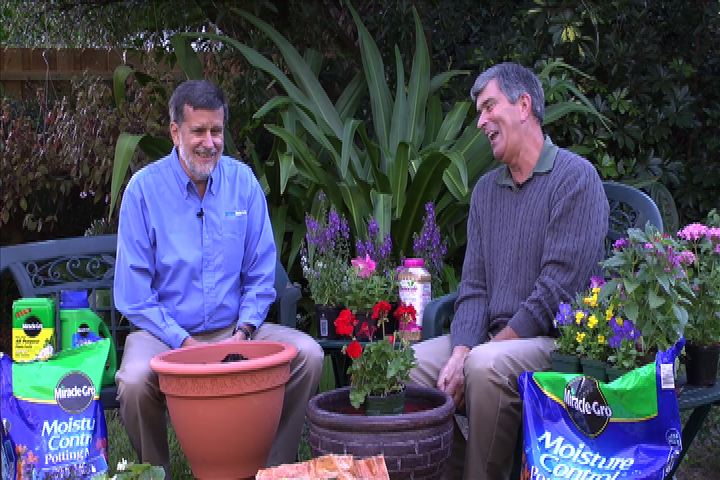 Assembling beautiful fall flower gardens for indoors and out.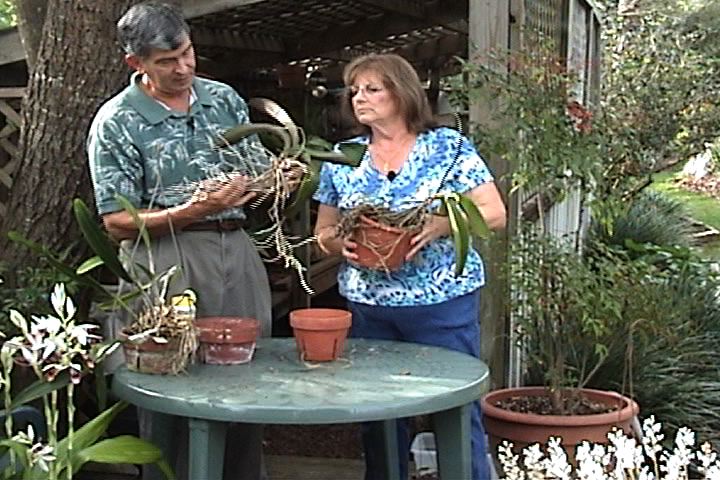 Have your orchids seen better days? Here's how to revive them.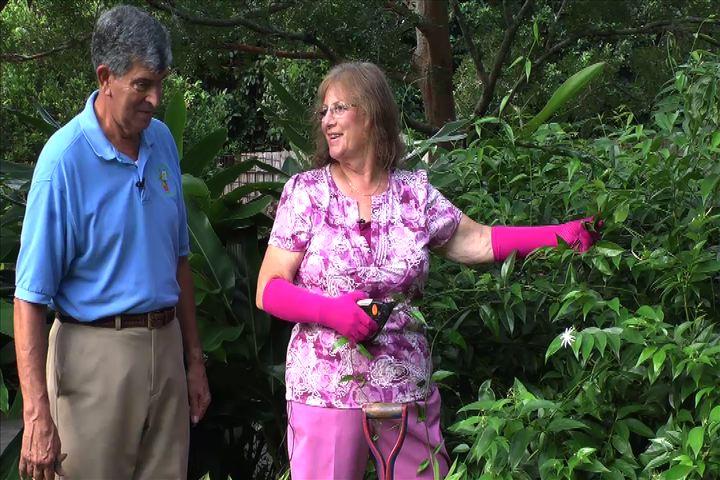 How to easily prune your landscape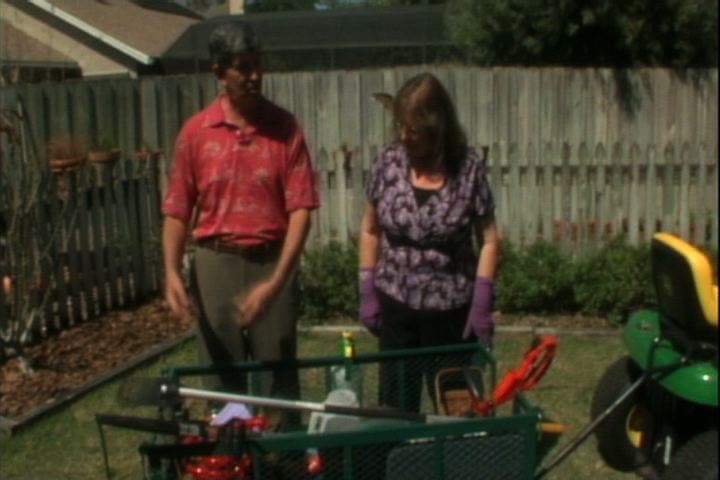 Joani has a way of keeping herself organized in the yard!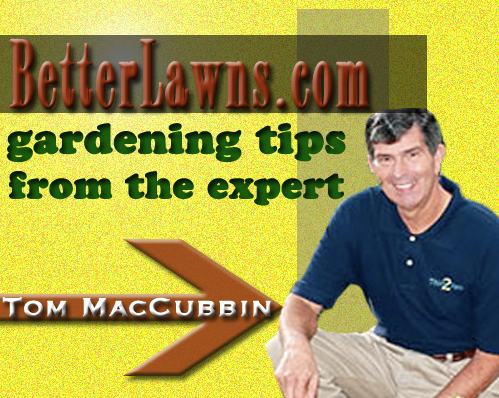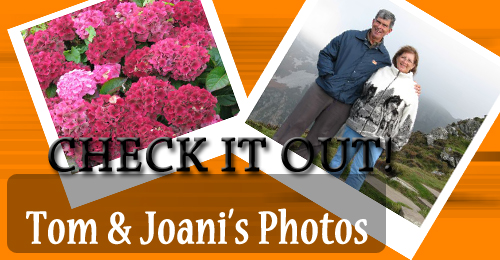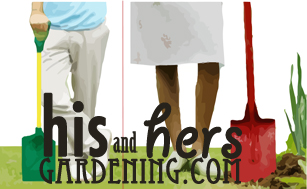 "What's Bugging Your Lawn"
Chinch Bugs and Sod Webworms can kill your turf!