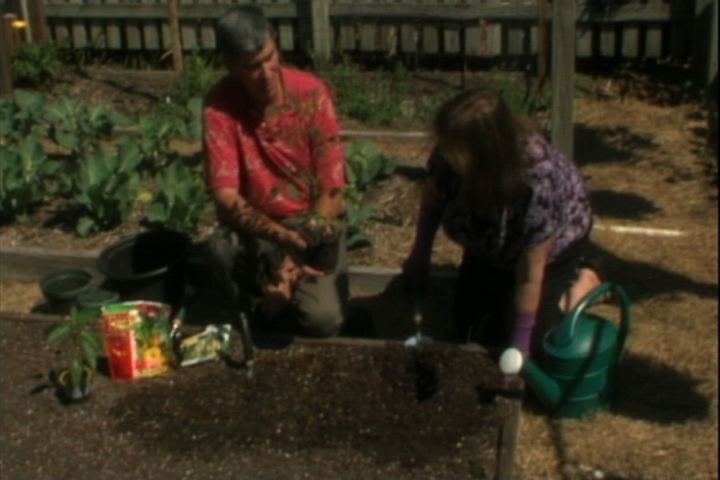 Grow things you can actually eat!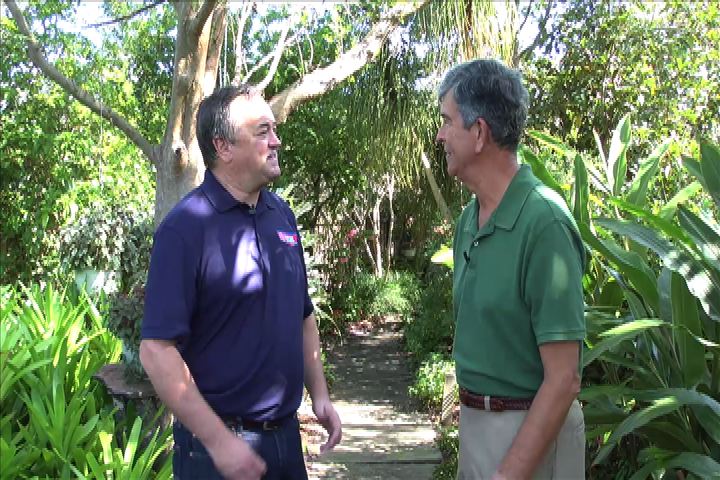 Getting to know the face and voice of Bayer Advanced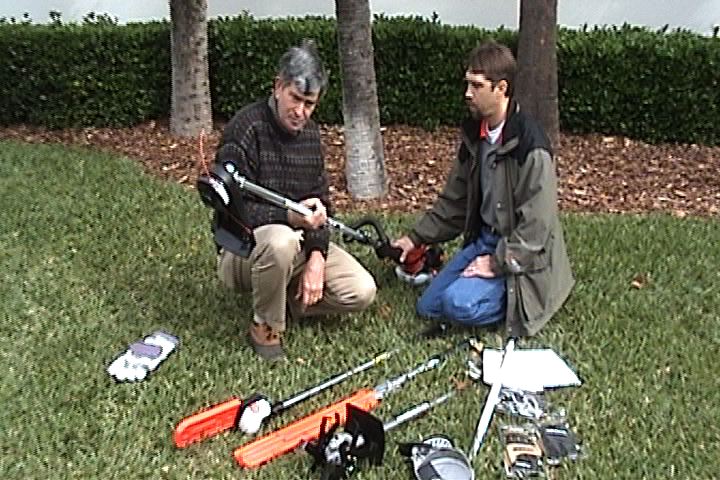 How to use ECHO power trimmer attachments. Brought to you by ECHO Outdoor Power Equipment.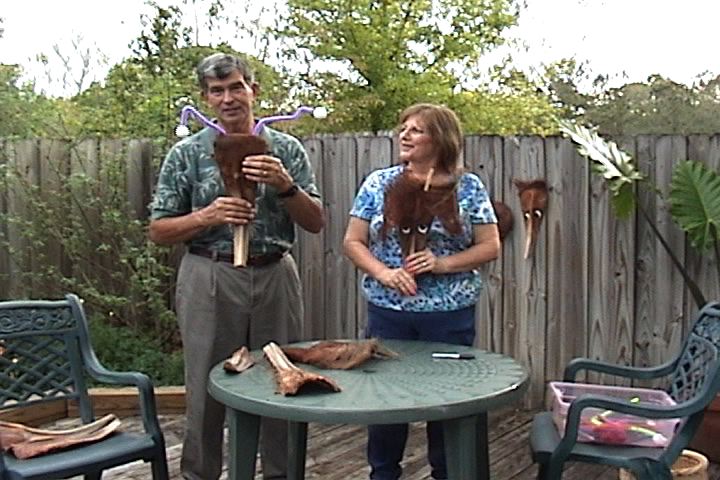 OK so this is a little weird. But it's fun to create people from palm fronds!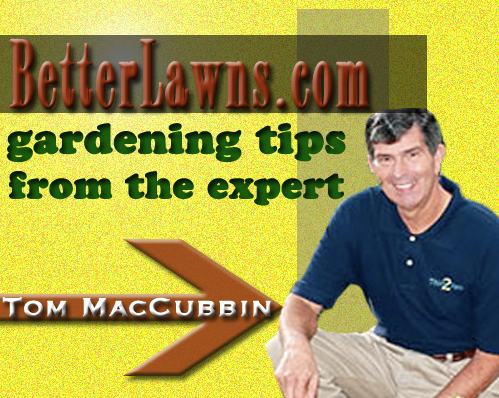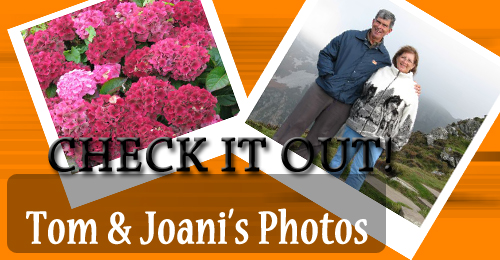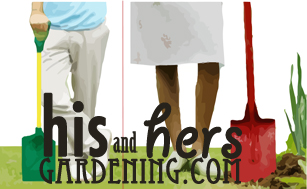 "What's Bugging Your Lawn"
Chinch Bugs and Sod Webworms can kill your turf!