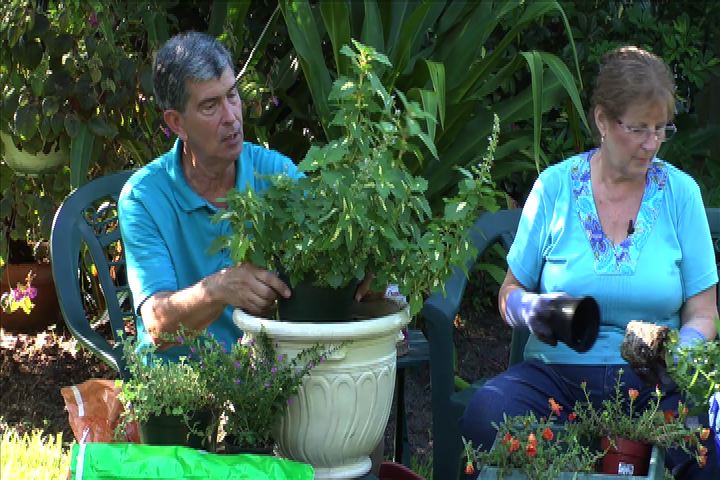 Flowers you can plant in containers in the fall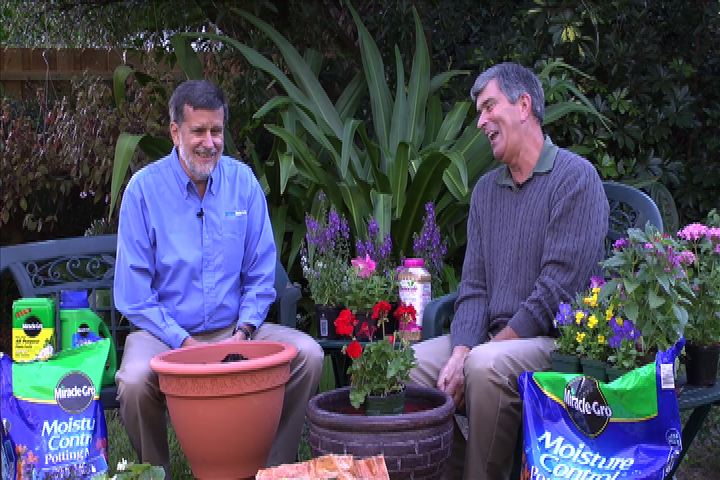 Assembling beautiful fall flower gardens for indoors and out.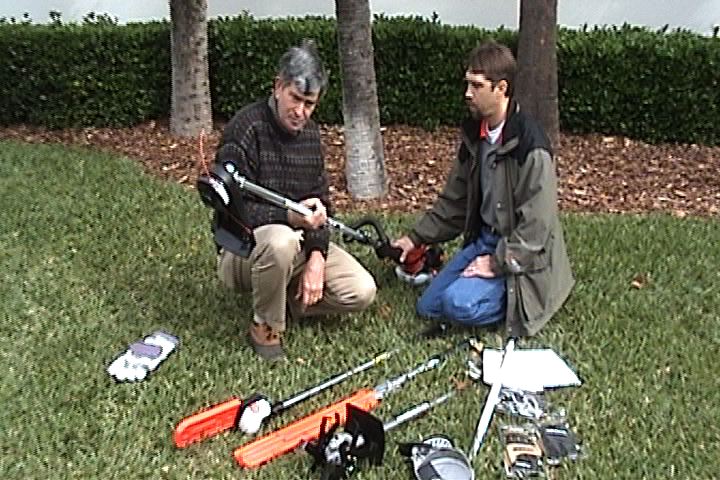 How to use ECHO power trimmer attachments. Brought to you by ECHO Outdoor Power Equipment.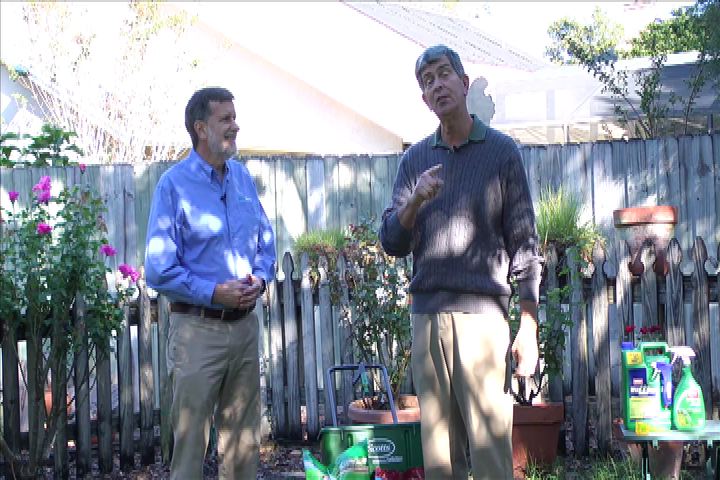 Tips on taking care of Zoysia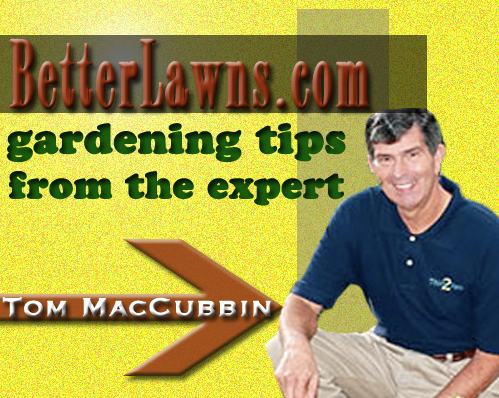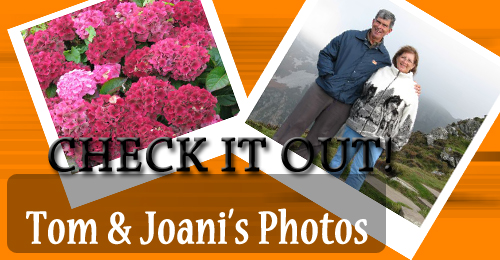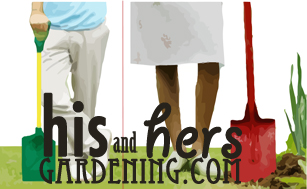 "What's Bugging Your Lawn"
Chinch Bugs and Sod Webworms can kill your turf!