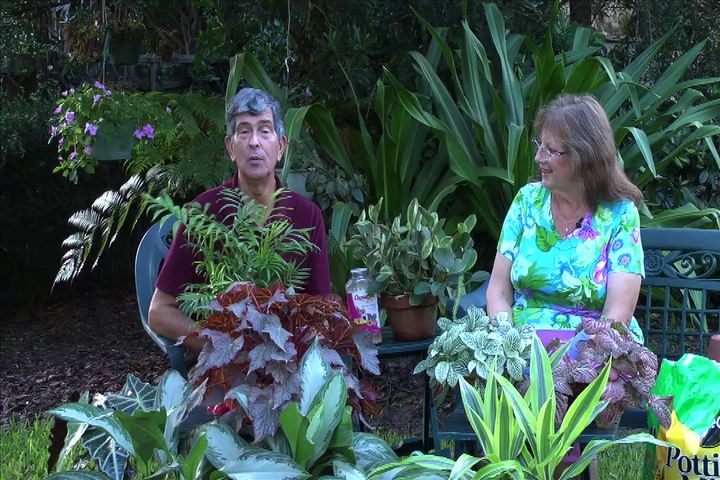 Tom & Joani show you how to plant palms in containers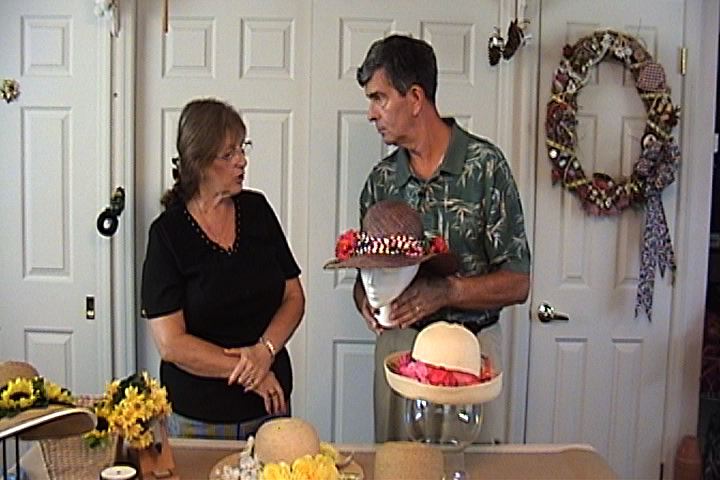 Hats to wear IN the garden, FROM the garden!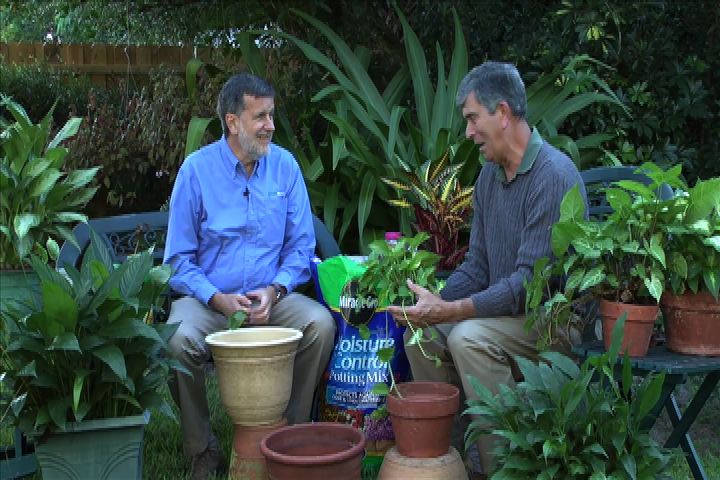 Fall is the time to start thinking about bringing some cold sensitive plants indoors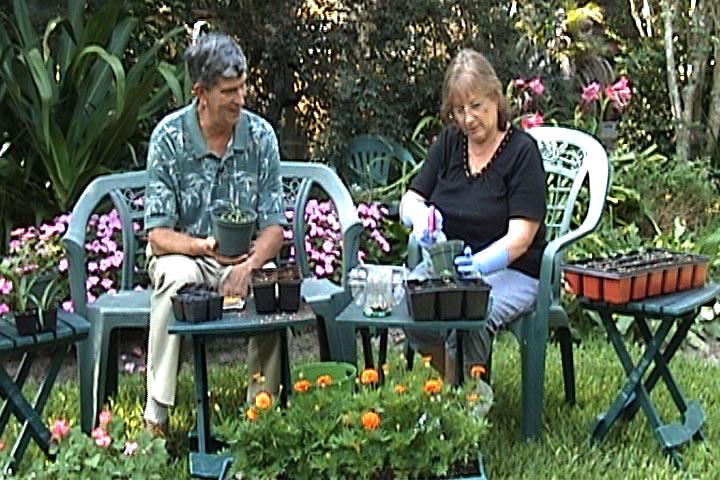 An economical way to start a garden!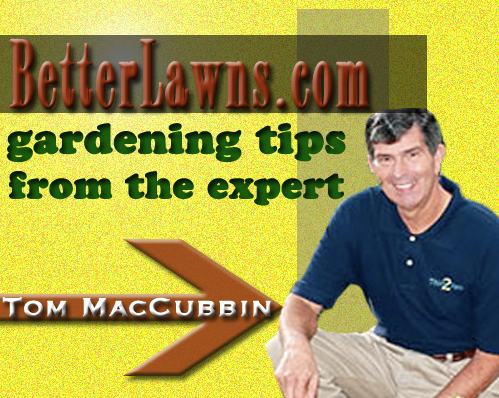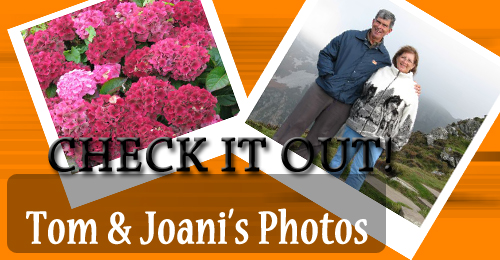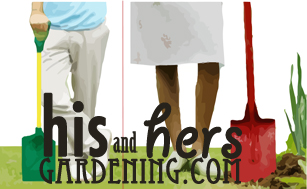 "What's Bugging Your Lawn"
Chinch Bugs and Sod Webworms can kill your turf!