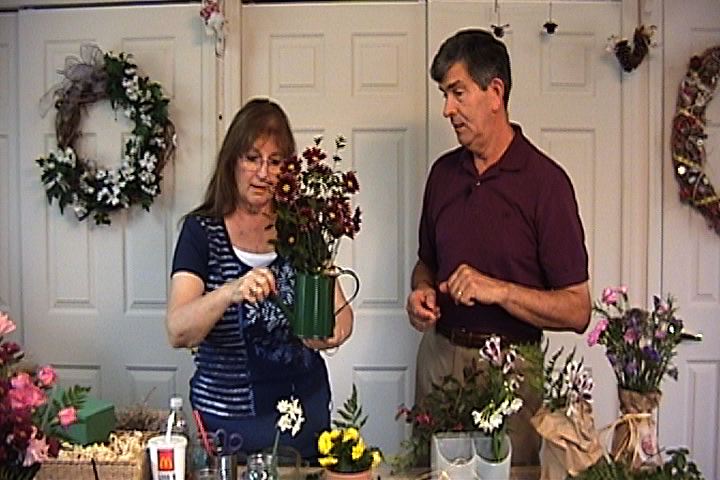 How to create beautiful household decorations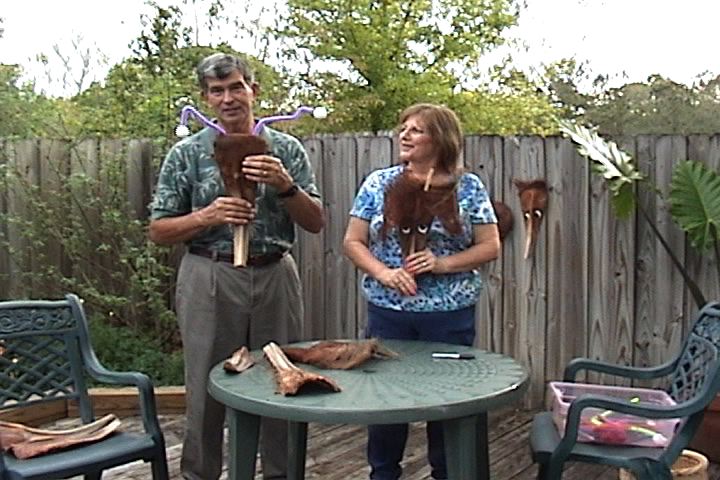 OK so this is a little weird. But it's fun to create people from palm fronds!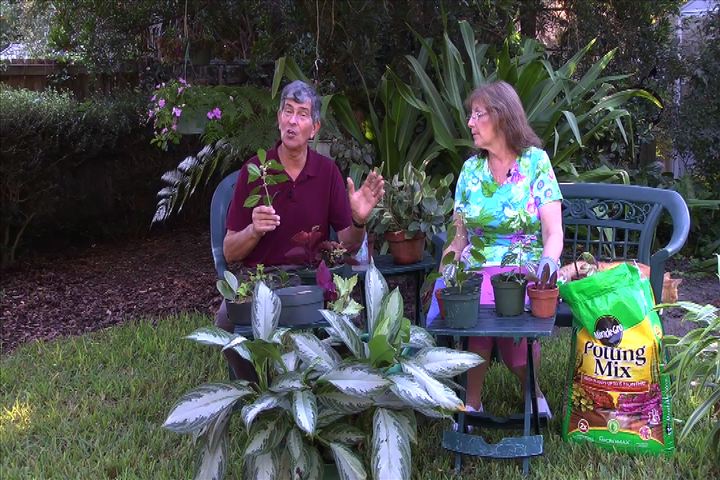 How to start potted plants from portions of other plants.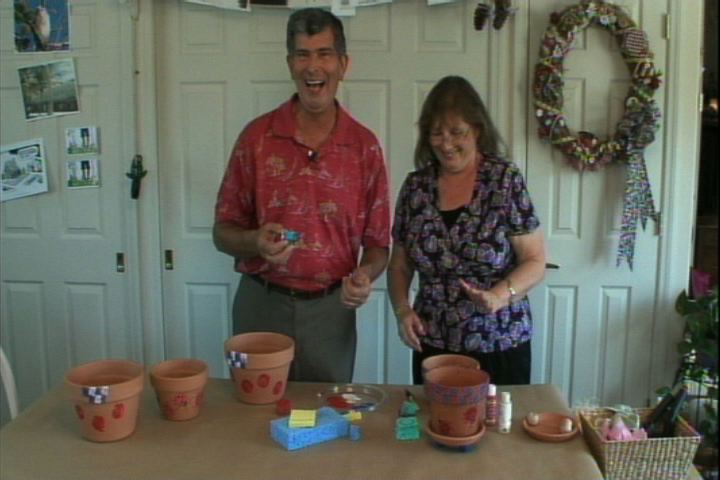 Beautifully decorated pots for your home.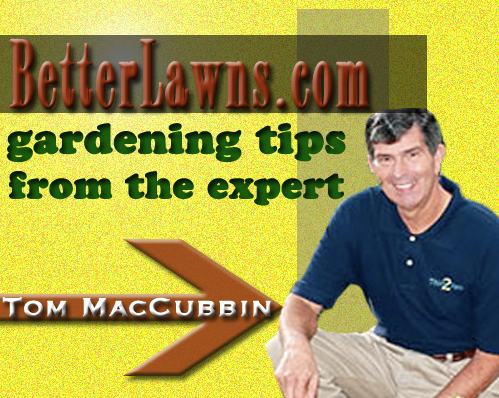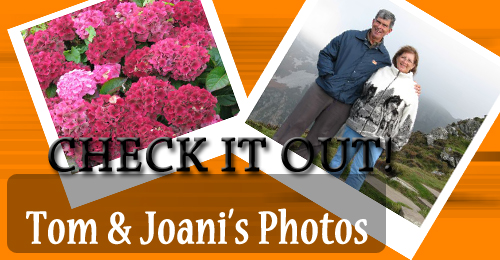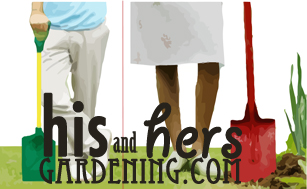 "What's Bugging Your Lawn"
Chinch Bugs and Sod Webworms can kill your turf!