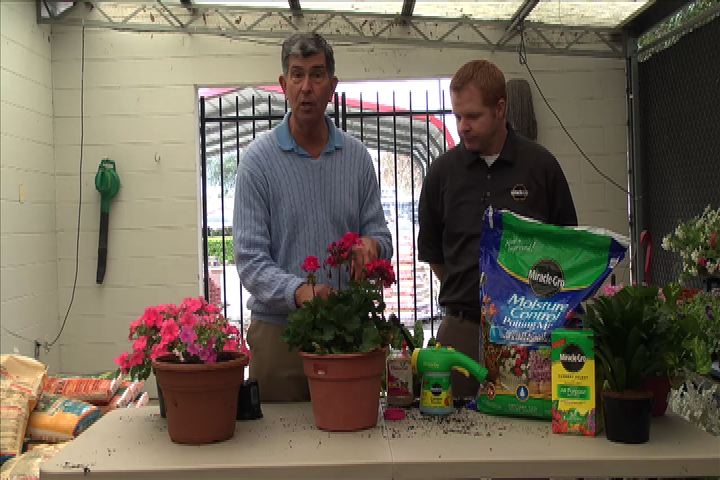 How to pot a plant. Brought to you by Scotts Miracle Gro.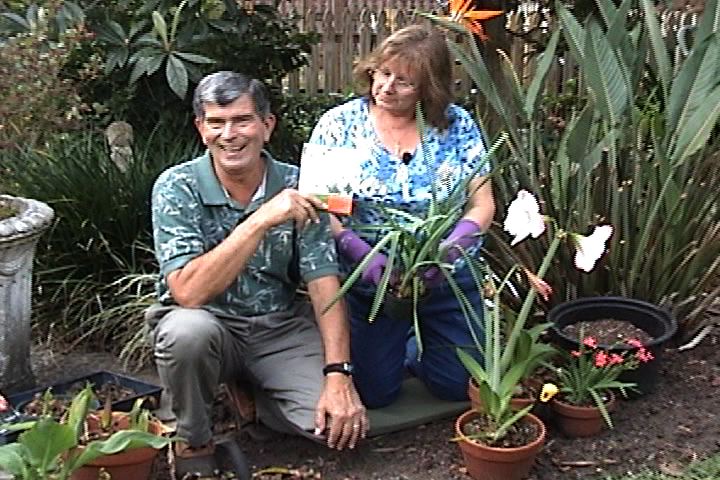 An easy way to get your garden started!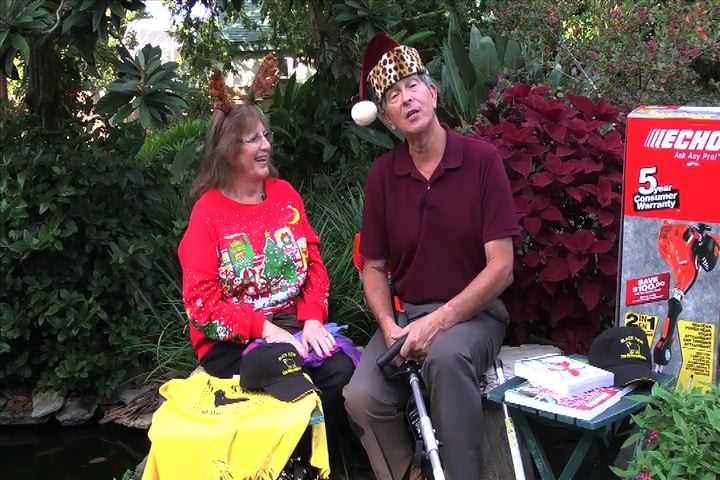 Tom & Joani have some Christmas gift item suggestions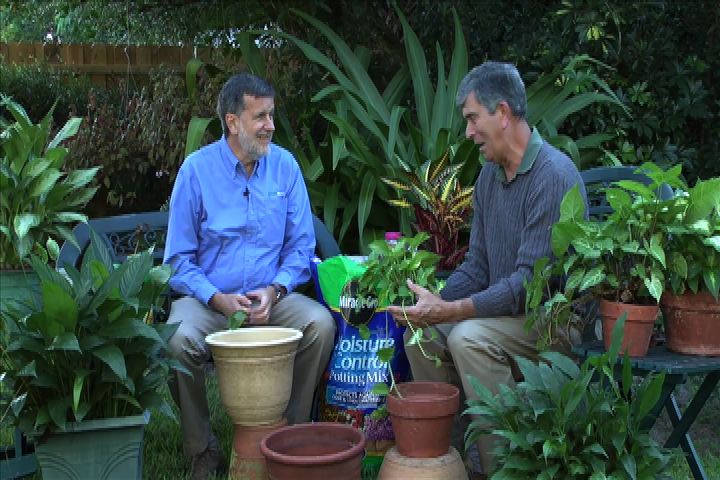 Fall is the time to start thinking about bringing some cold sensitive plants indoors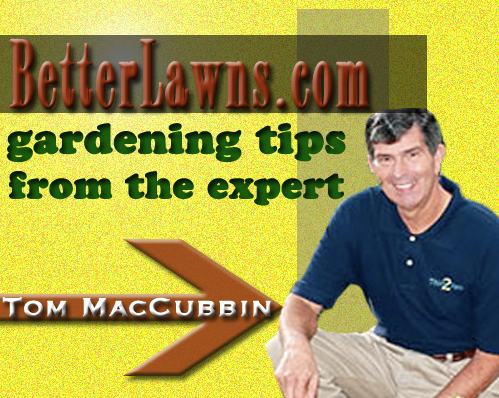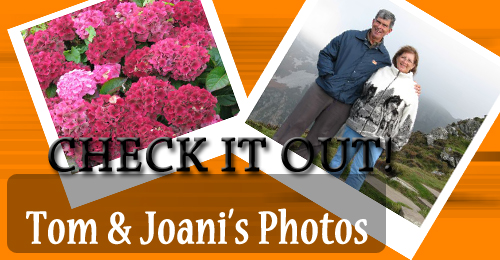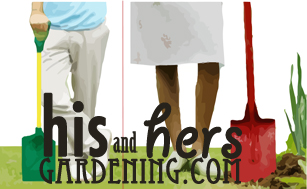 "Container Gardening"
Spruce up your home with beautiful potted plants!