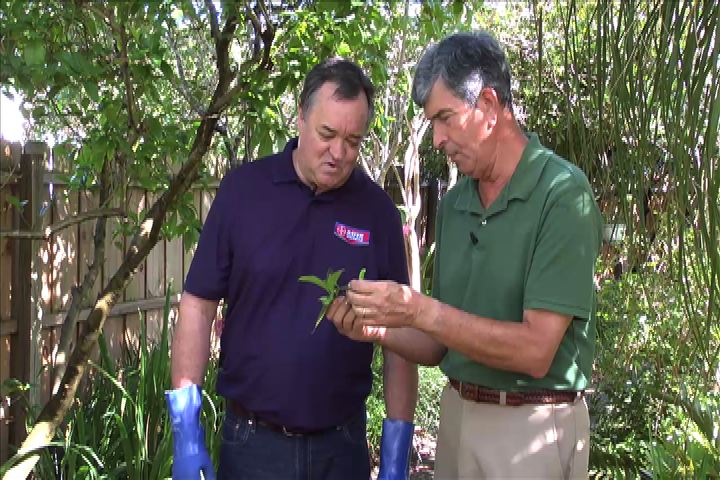 How to deal with tree and shrub infestations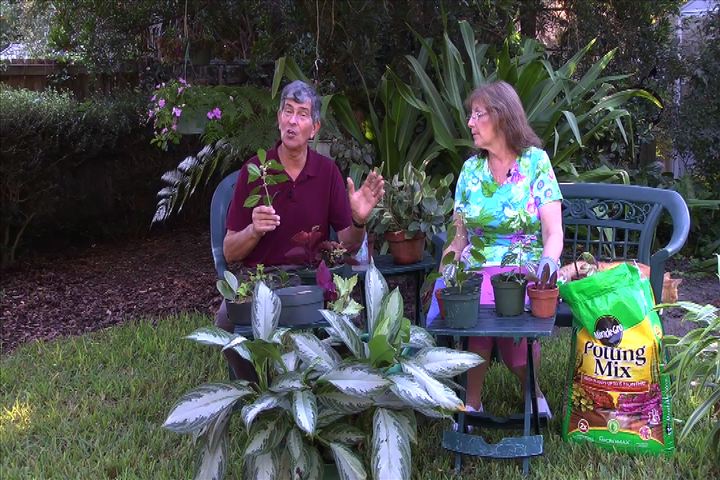 How to start potted plants from portions of other plants.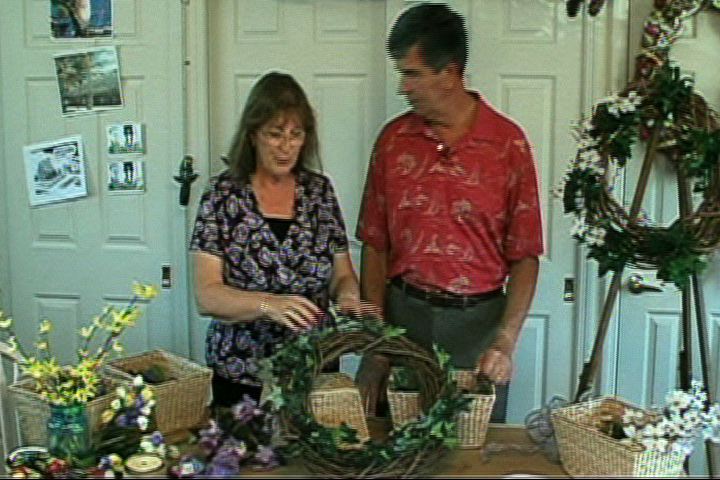 Decorate your home for the holidays or all year round!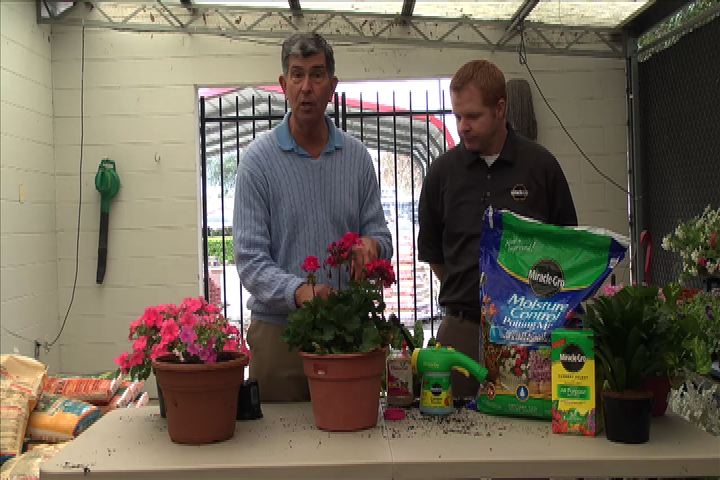 How to pot a plant. Brought to you by Scotts Miracle Gro.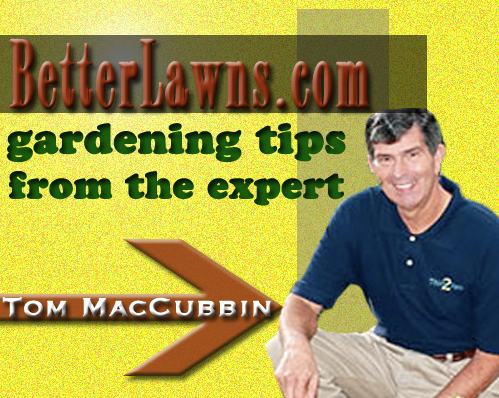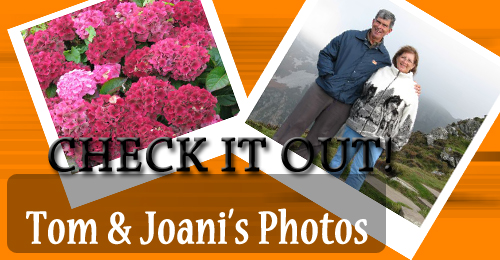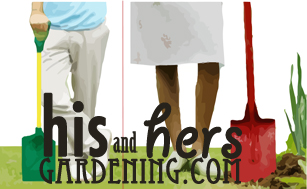 "Container Gardening"
Spruce up your home with beautiful potted plants!