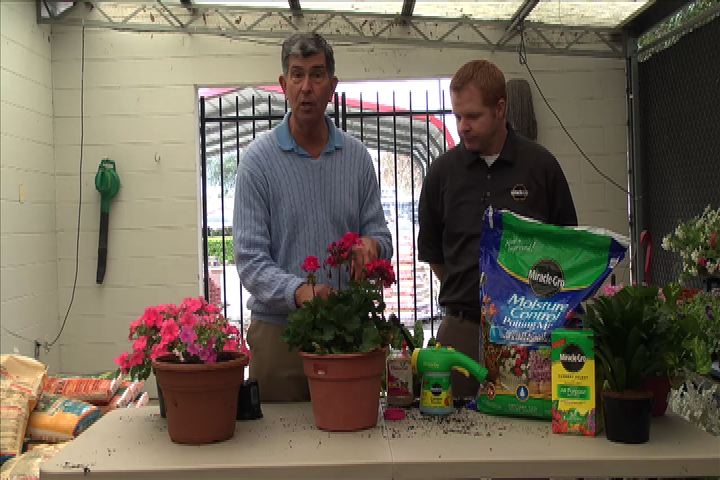 How to pot a plant. Brought to you by Scotts Miracle Gro.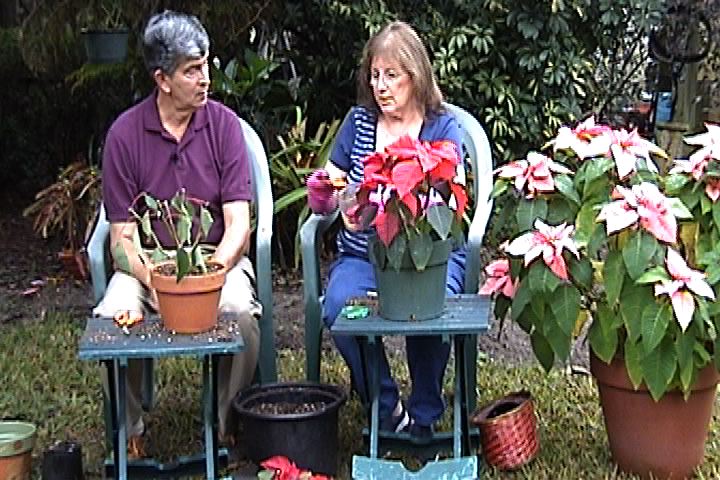 How to preserve holiday poinsettias for use the rest of the year.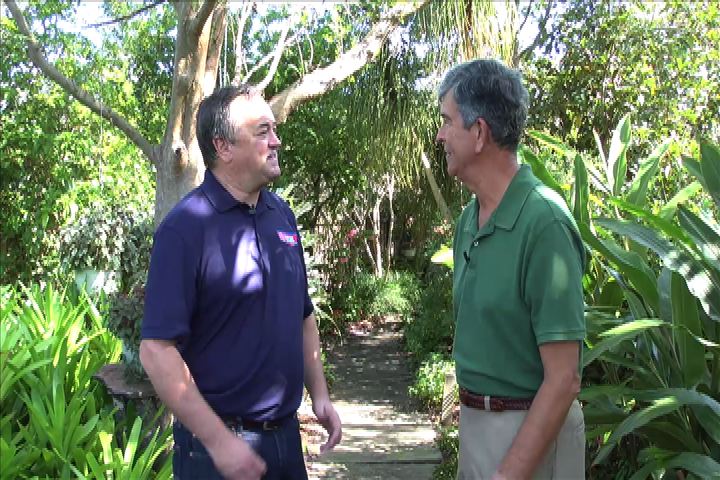 Getting to know the face and voice of Bayer Advanced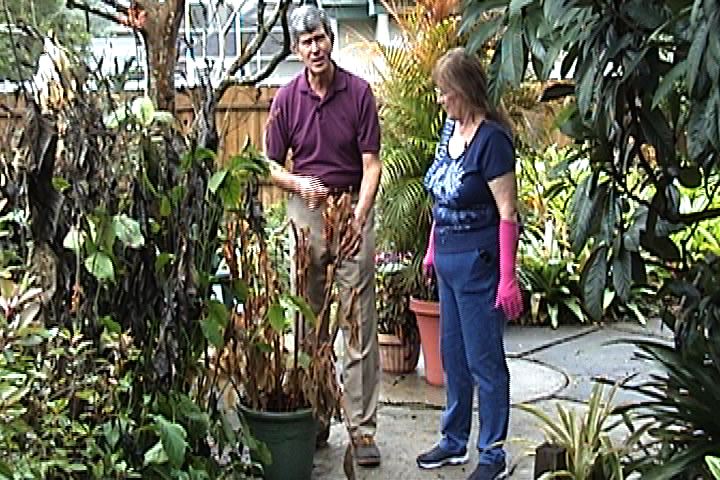 How to handle a freeze-damage landscape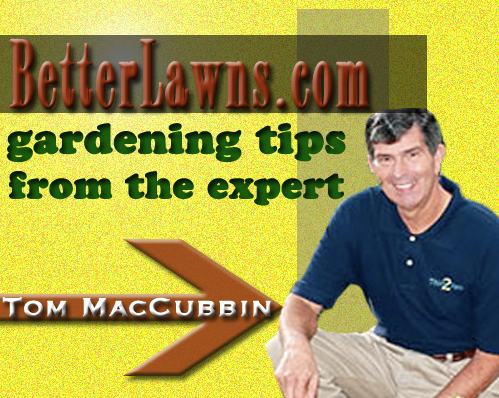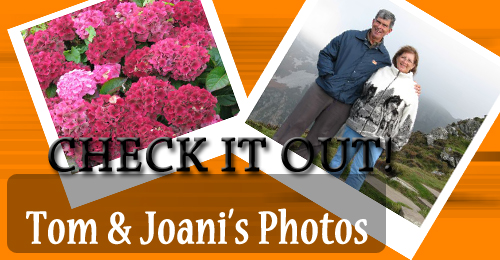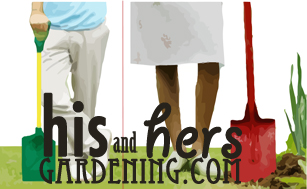 "Container Gardening"
Spruce up your home with beautiful potted plants!