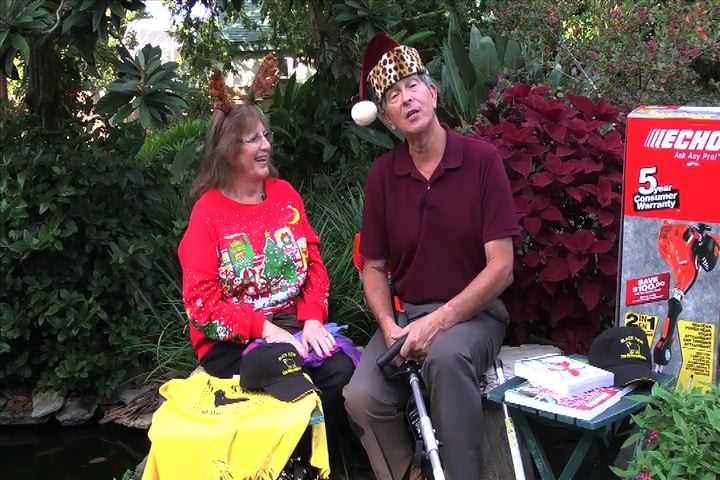 Tom & Joani have some Christmas gift item suggestions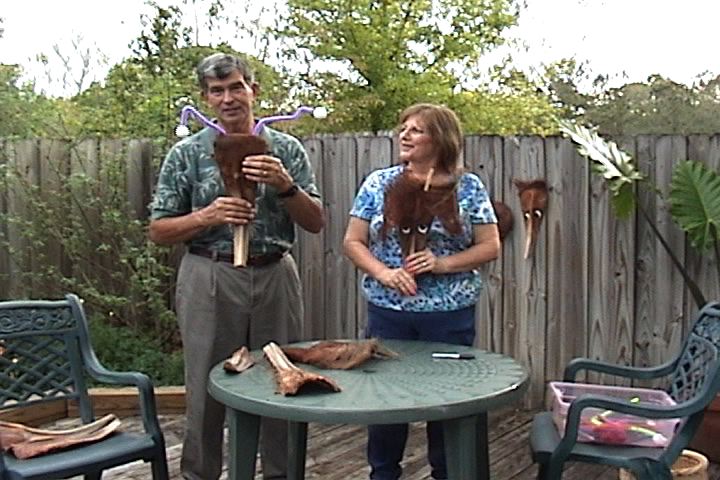 OK so this is a little weird. But it's fun to create people from palm fronds!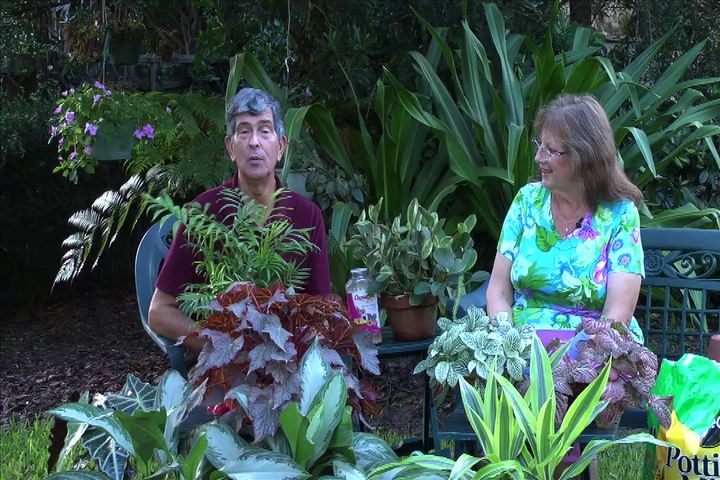 Tom & Joani show you how to plant palms in containers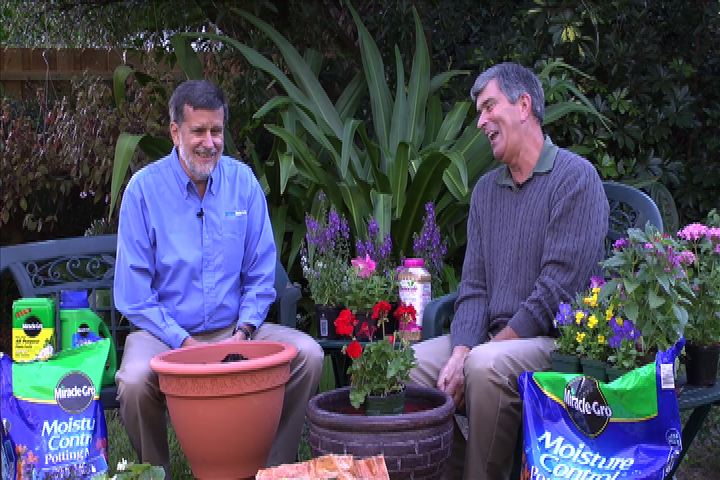 Assembling beautiful fall flower gardens for indoors and out.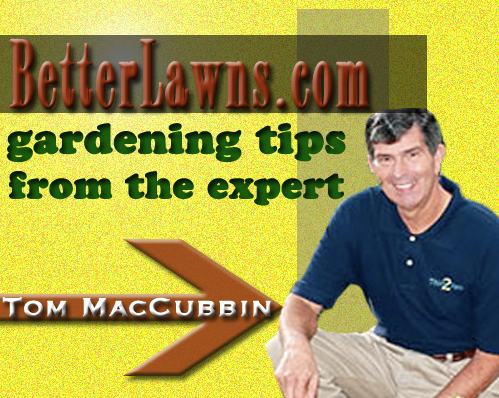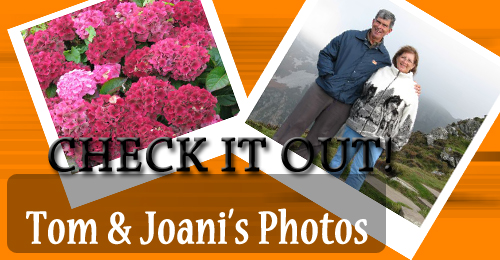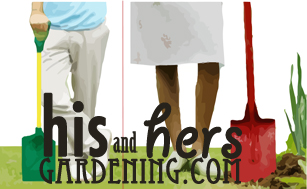 "Container Gardening"
Spruce up your home with beautiful potted plants!