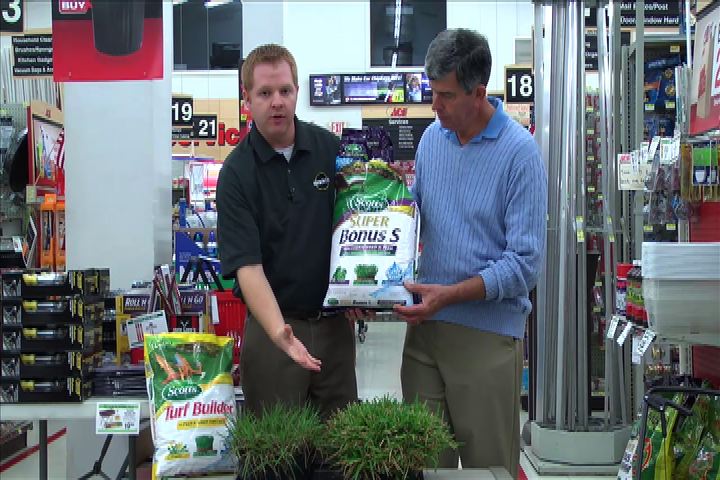 How to treat lawn problems. Brought to you by Scotts Miracle Gro.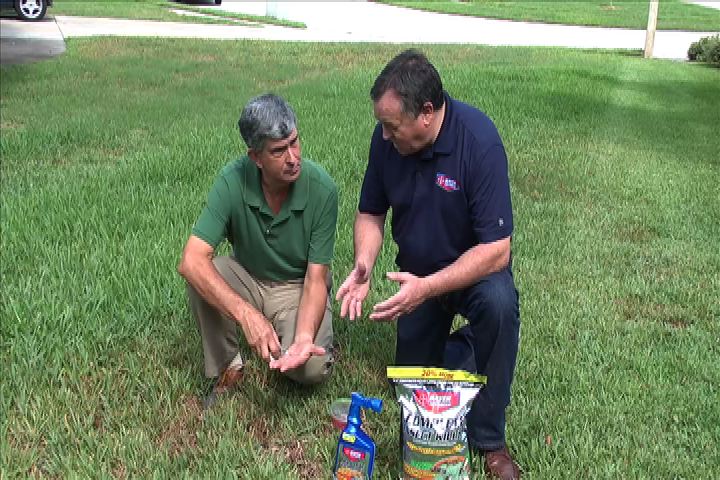 Chinch Bugs and Sod Webworms can kill your turf!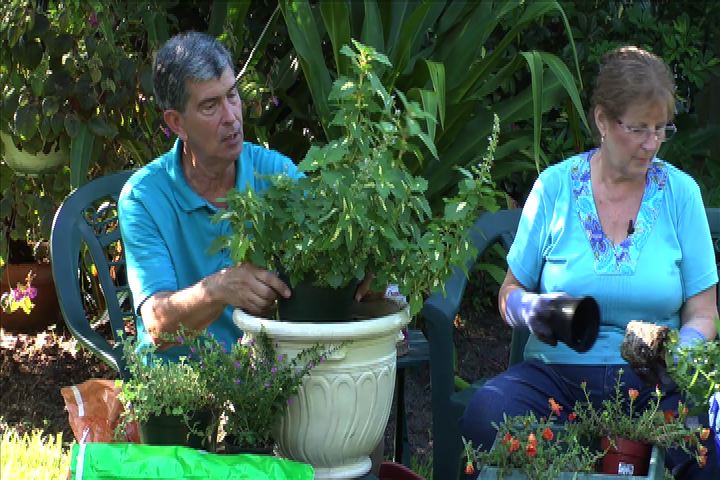 Flowers you can plant in containers in the fall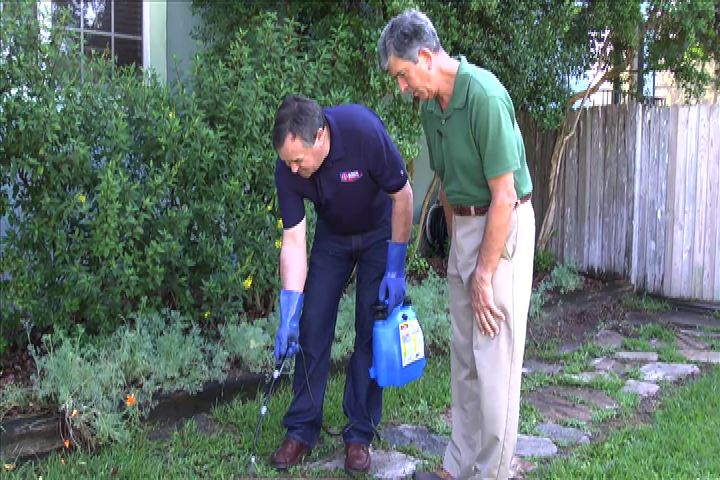 How to rid your walkway of pesky weeds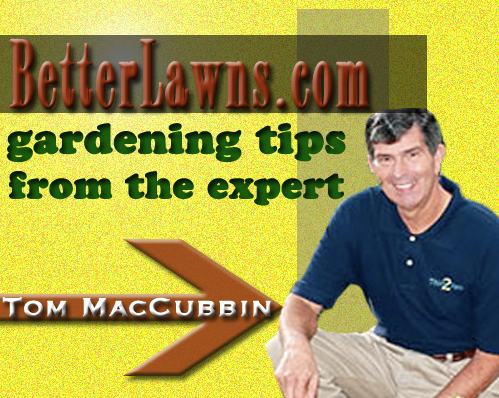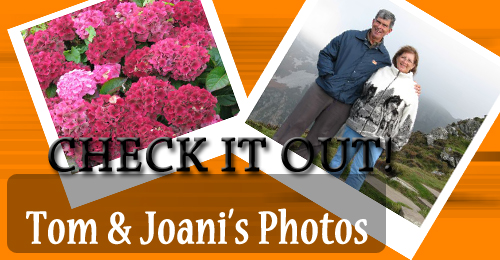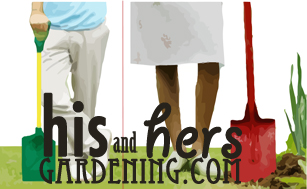 "Joani's Cart"
Joani has a way of keeping herself organized in the yard!