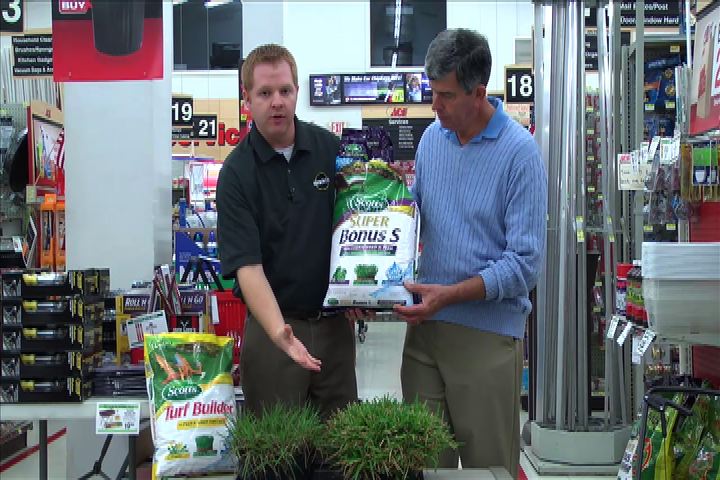 How to treat lawn problems. Brought to you by Scotts Miracle Gro.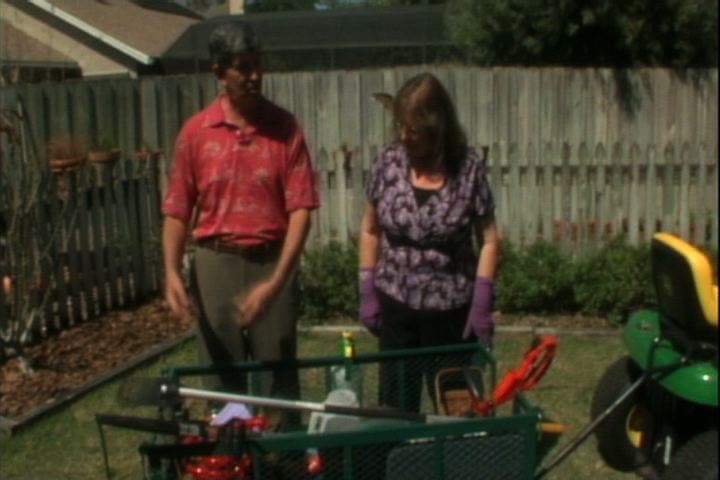 Joani has a way of keeping herself organized in the yard!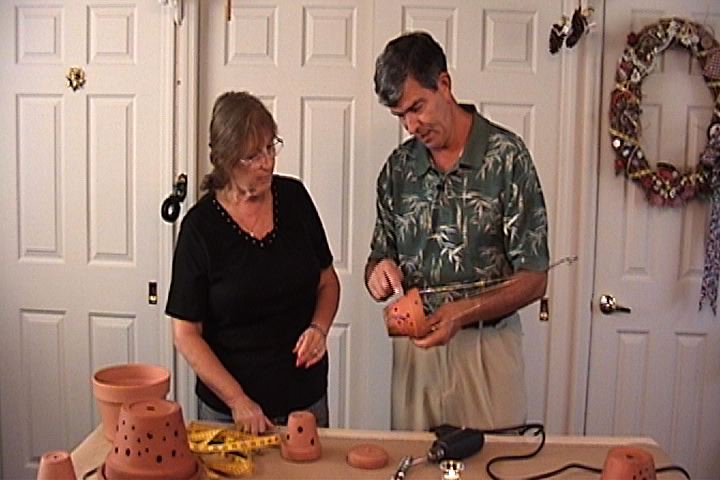 How to make creative night lights from clay pots!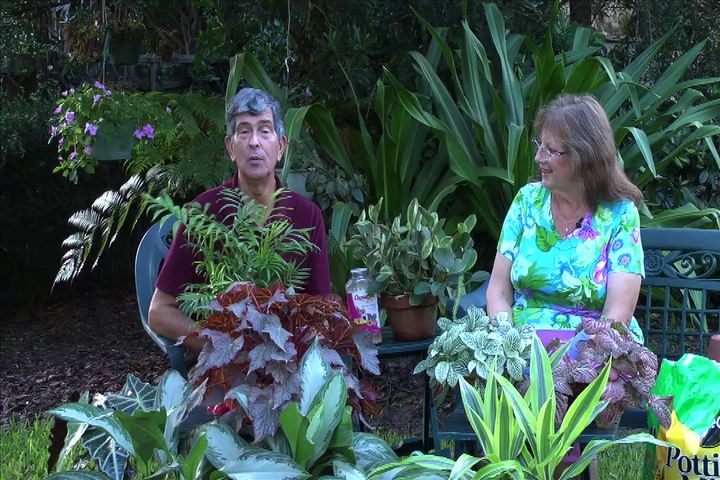 Tom & Joani show you how to plant palms in containers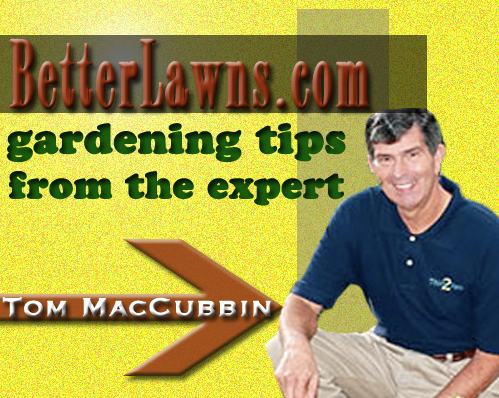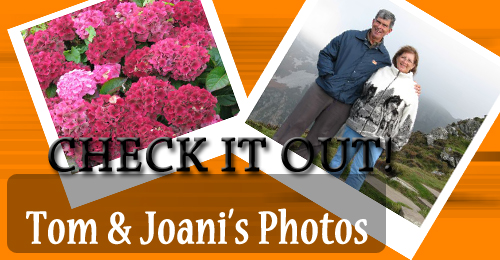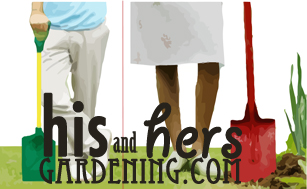 "Save the orchids"
Have your orchids seen better days? Here's how to revive them.