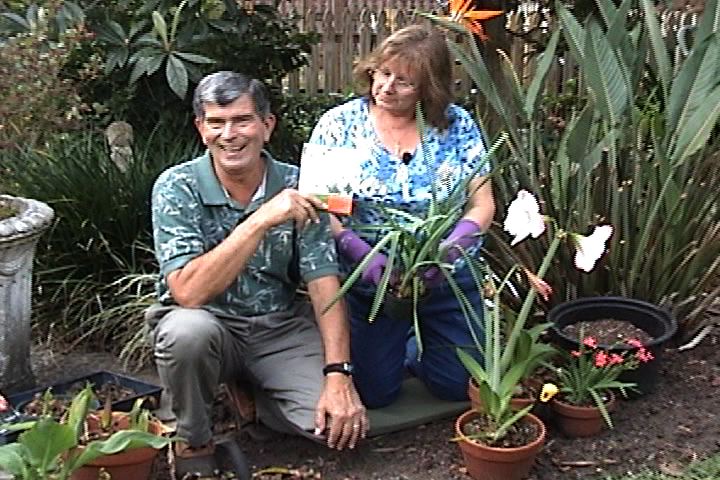 An easy way to get your garden started!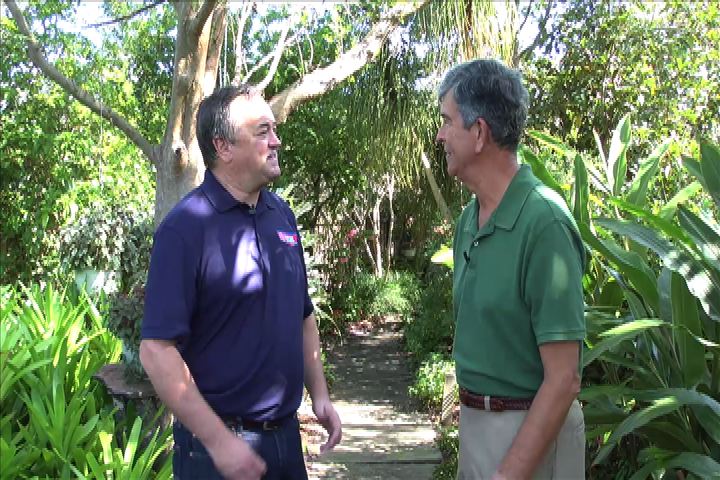 Getting to know the face and voice of Bayer Advanced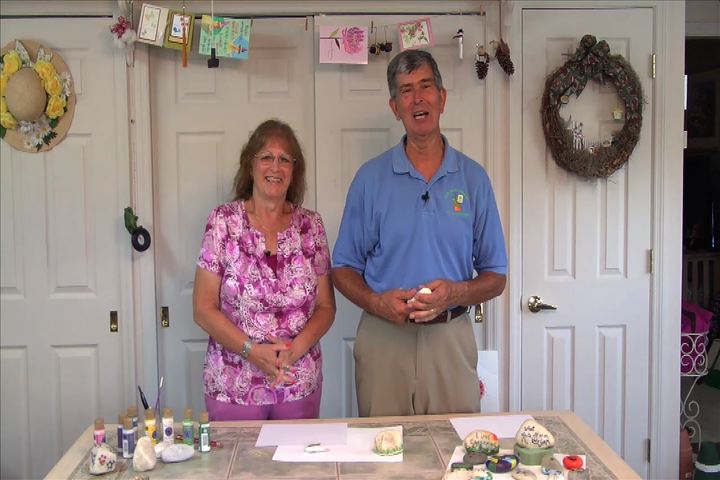 How to create decorative landscaping rocks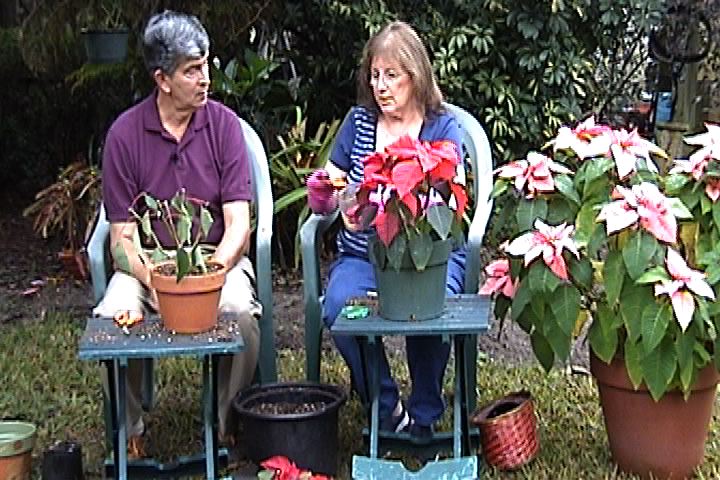 How to preserve holiday poinsettias for use the rest of the year.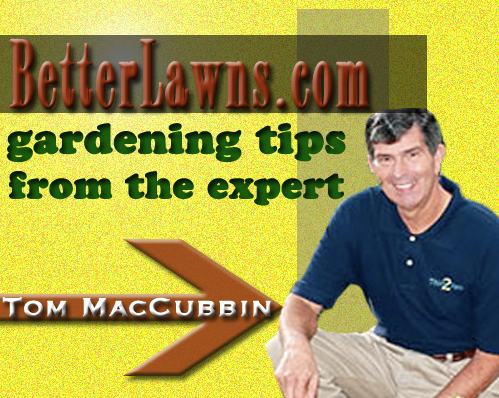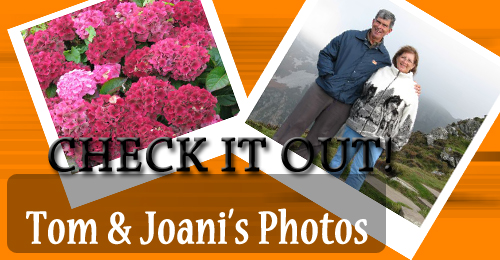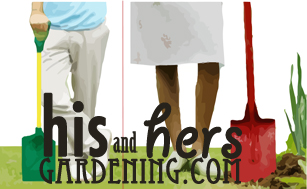 "Palm People"
OK so this is a little weird. But it's fun to create people from palm fronds!