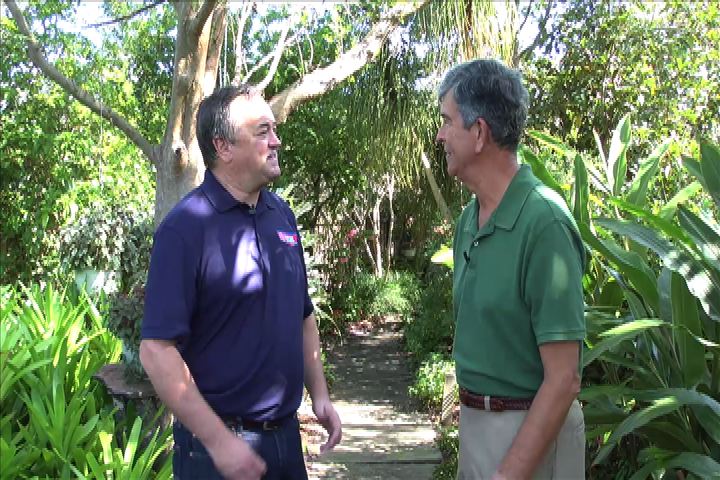 Getting to know the face and voice of Bayer Advanced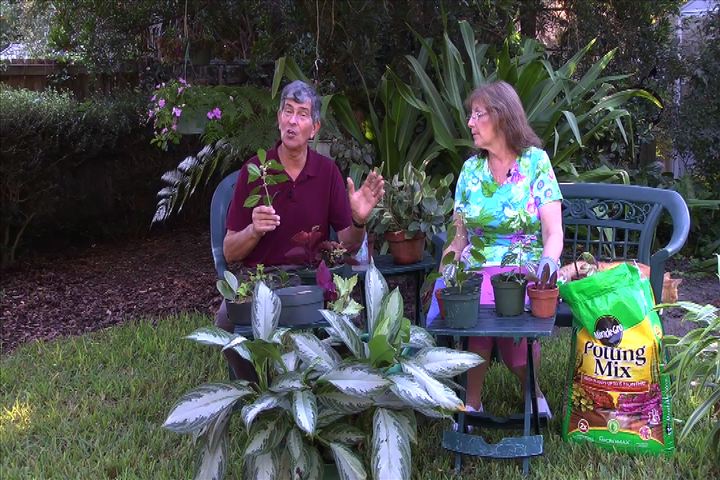 How to start potted plants from portions of other plants.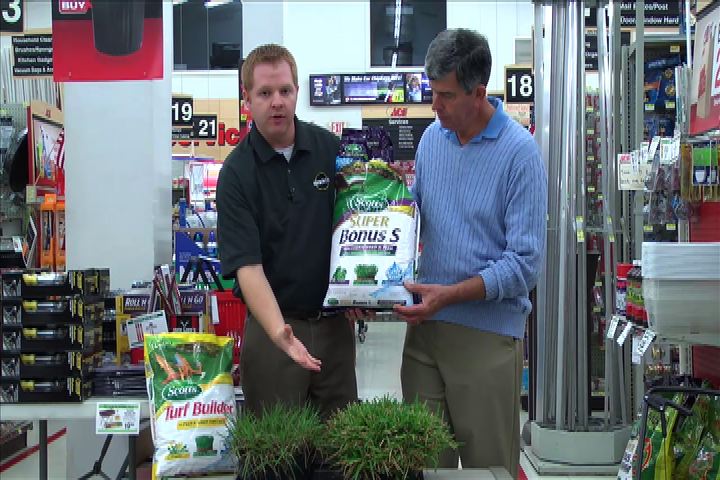 How to treat lawn problems. Brought to you by Scotts Miracle Gro.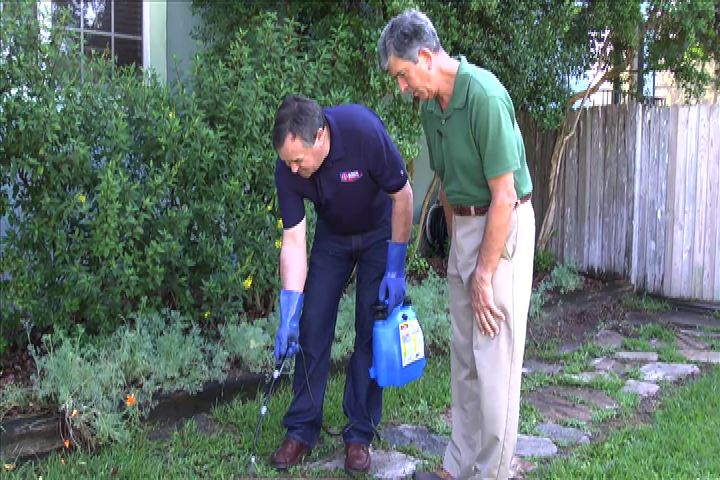 How to rid your walkway of pesky weeds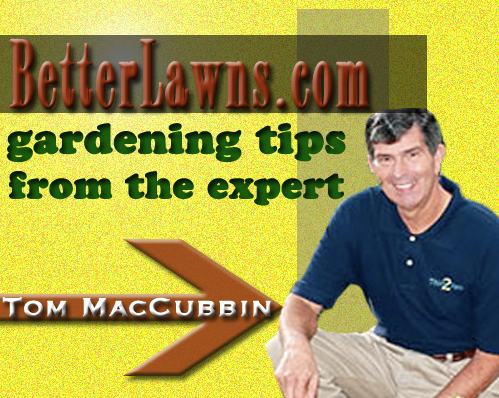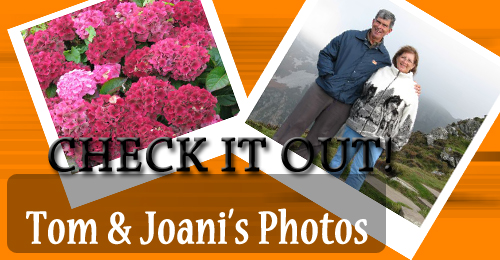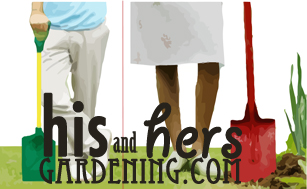 "Night Lights"
How to make creative night lights from clay pots!