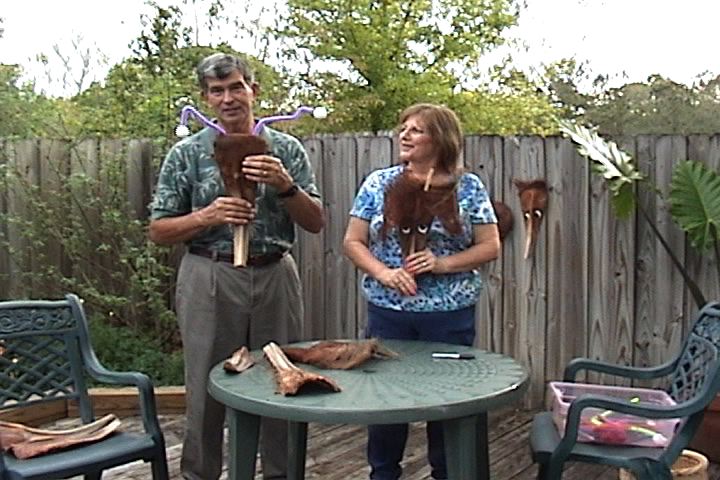 OK so this is a little weird. But it's fun to create people from palm fronds!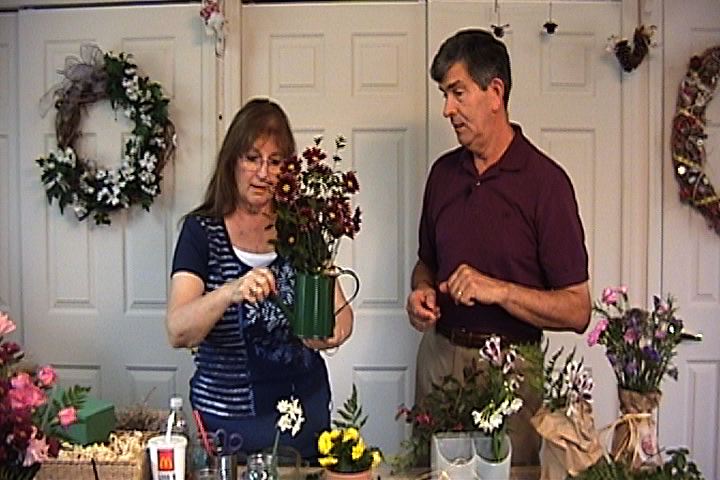 How to create beautiful household decorations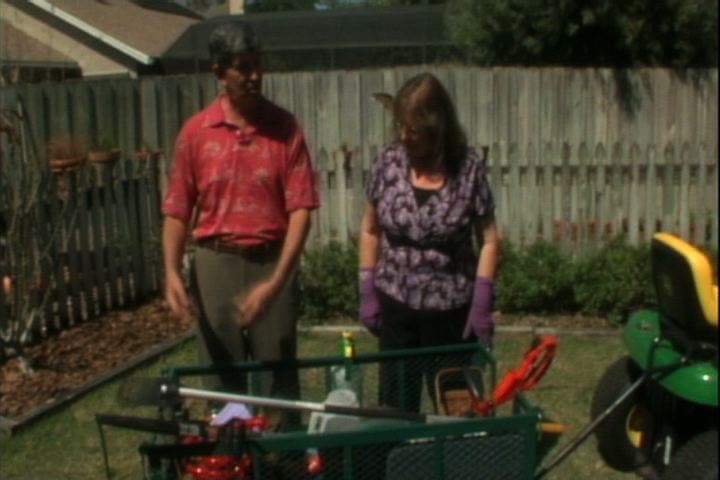 Joani has a way of keeping herself organized in the yard!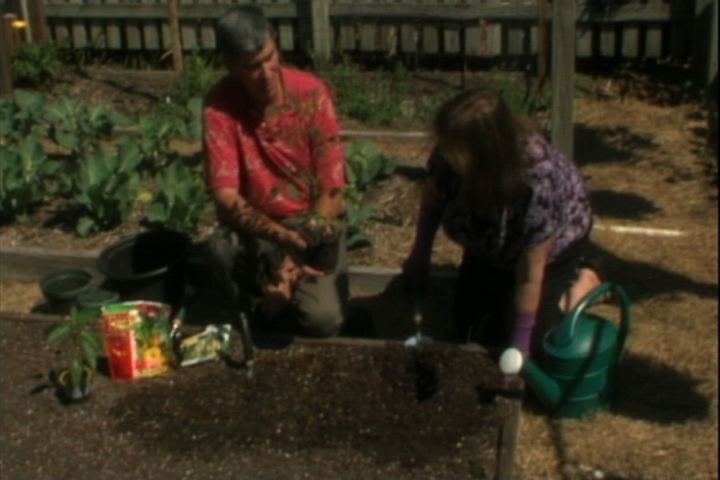 Grow things you can actually eat!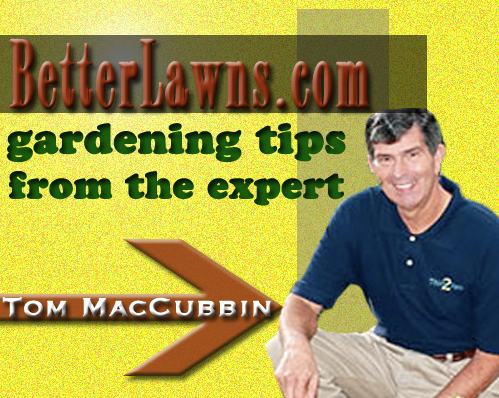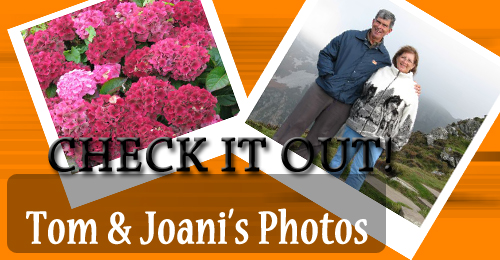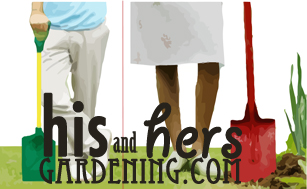 "Gardening Hats"
Hats to wear IN the garden, FROM the garden!