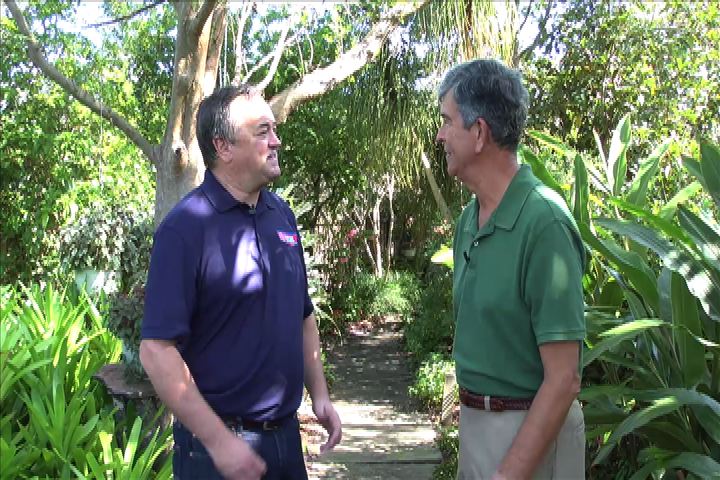 Getting to know the face and voice of Bayer Advanced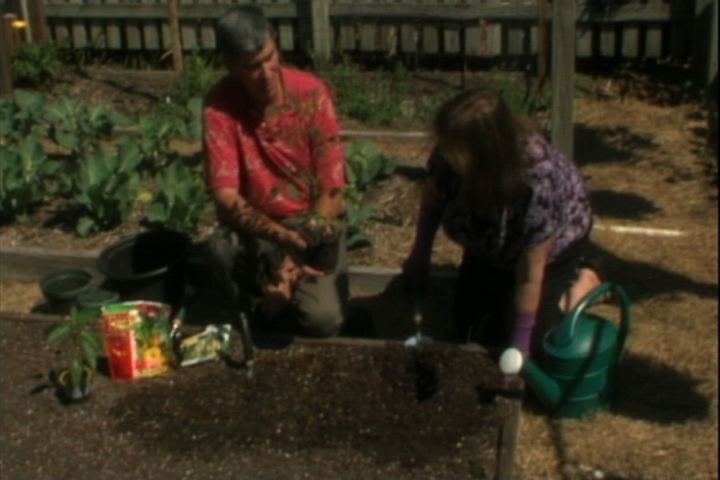 Grow things you can actually eat!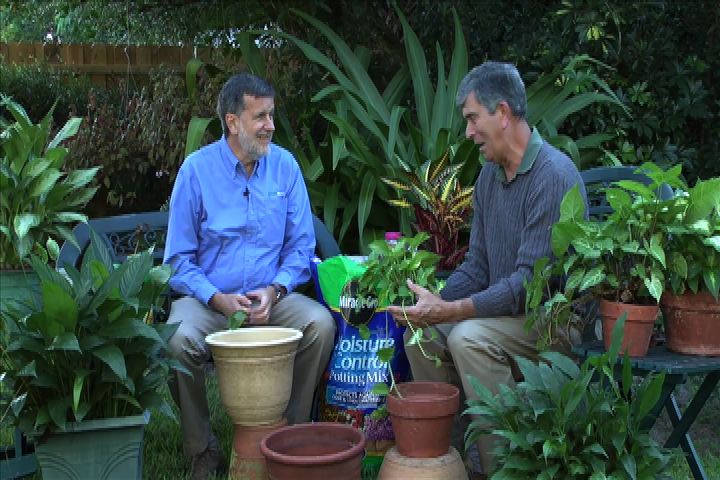 Fall is the time to start thinking about bringing some cold sensitive plants indoors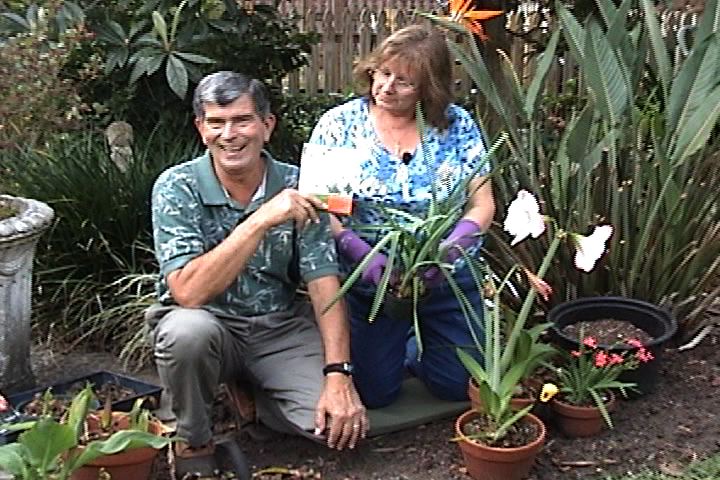 An easy way to get your garden started!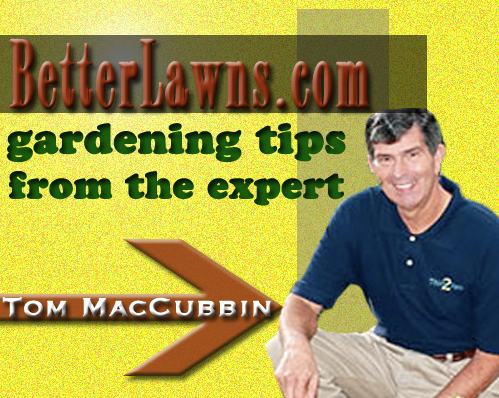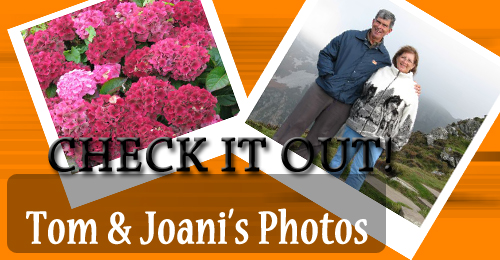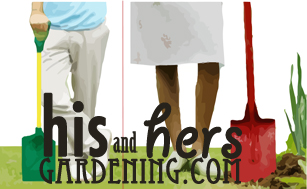 "Save the Poinsettias!"
How to preserve holiday poinsettias for use the rest of the year.