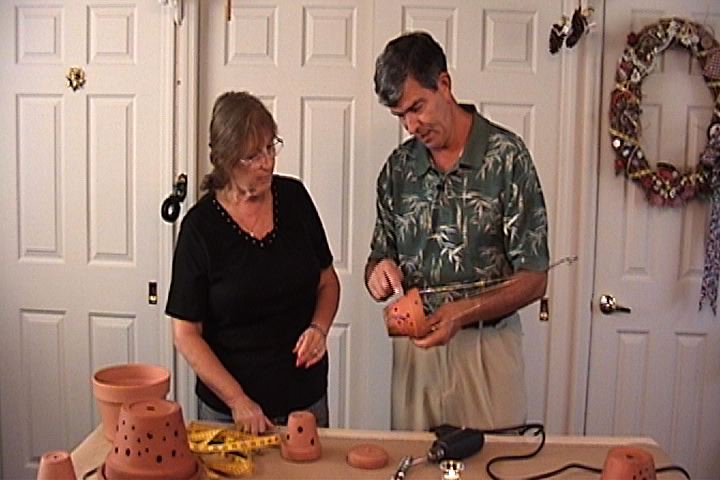 How to make creative night lights from clay pots!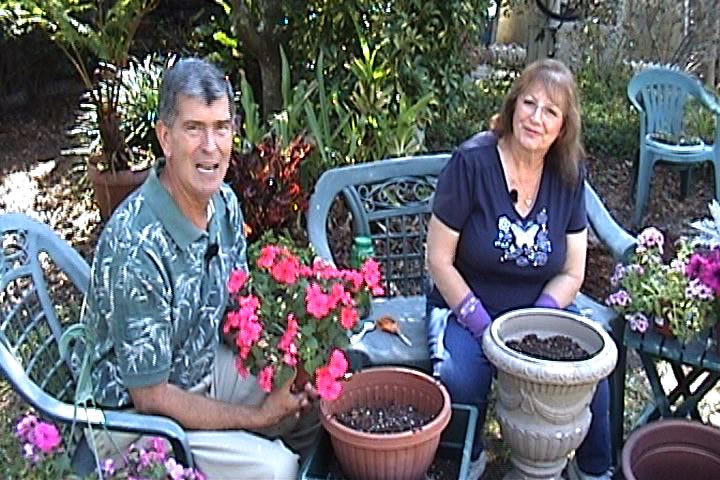 Spruce up your home with beautiful potted plants!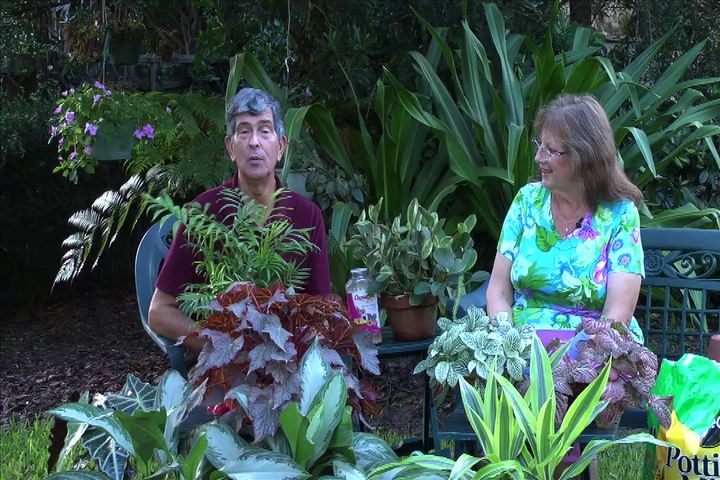 Tom & Joani show you how to plant palms in containers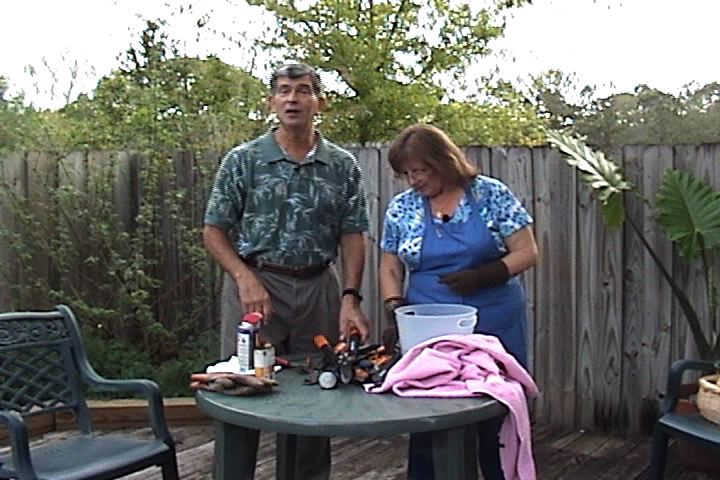 Keep your garden implements ready for action!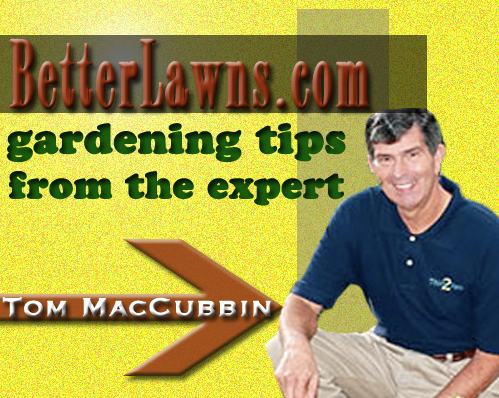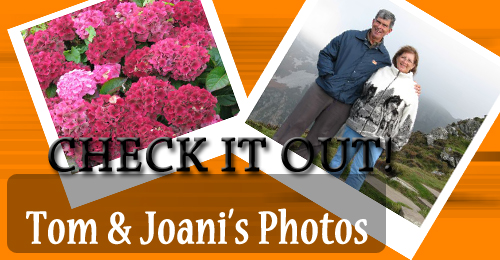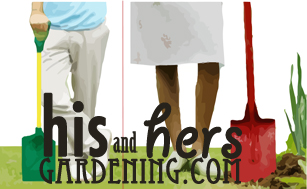 "Save the Poinsettias!"
How to preserve holiday poinsettias for use the rest of the year.