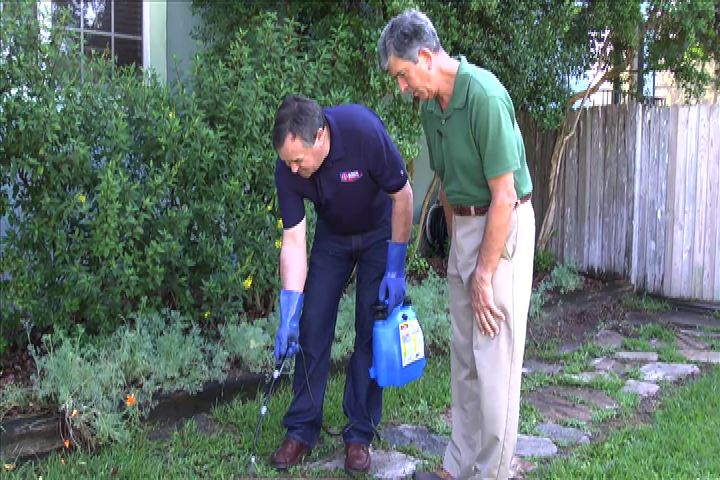 How to rid your walkway of pesky weeds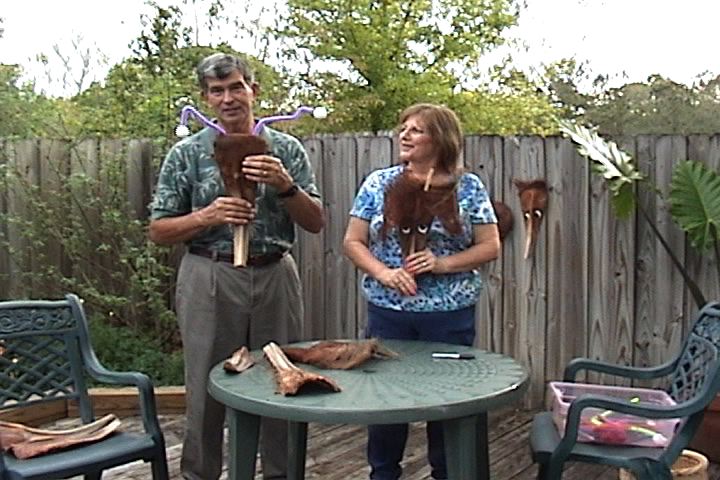 OK so this is a little weird. But it's fun to create people from palm fronds!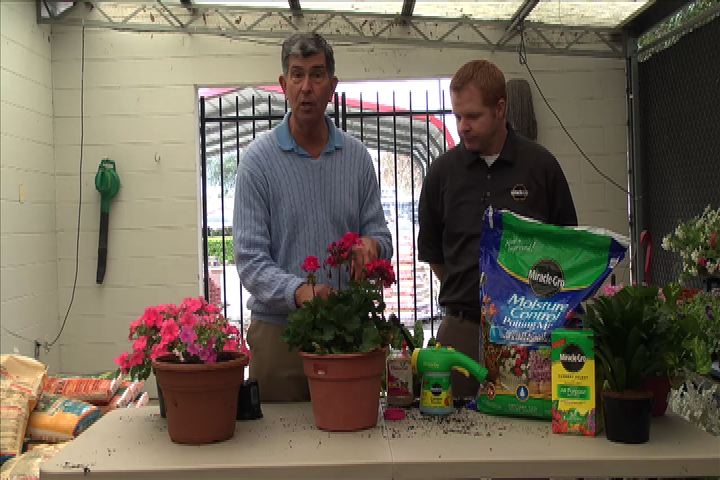 How to pot a plant. Brought to you by Scotts Miracle Gro.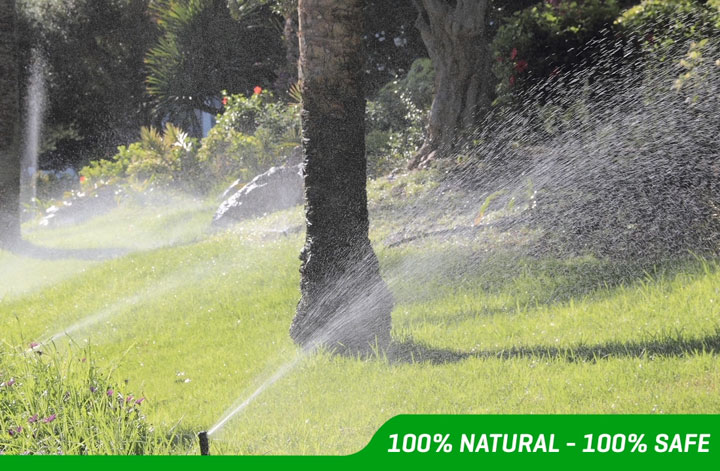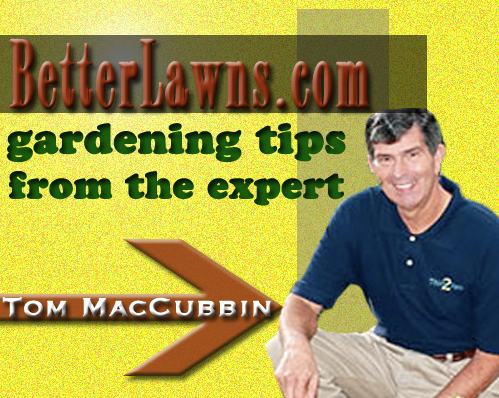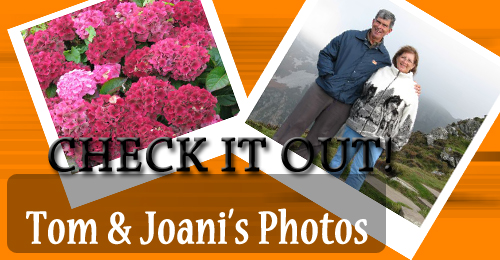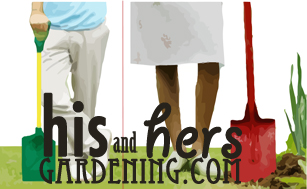 "Save the Poinsettias!"
How to preserve holiday poinsettias for use the rest of the year.