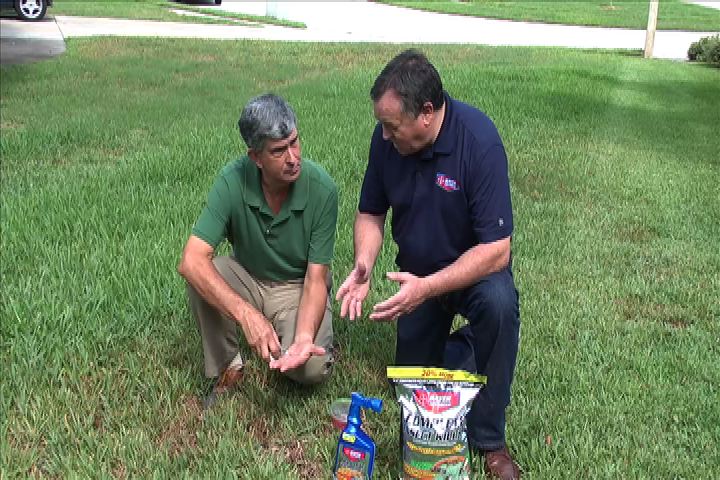 Chinch Bugs and Sod Webworms can kill your turf!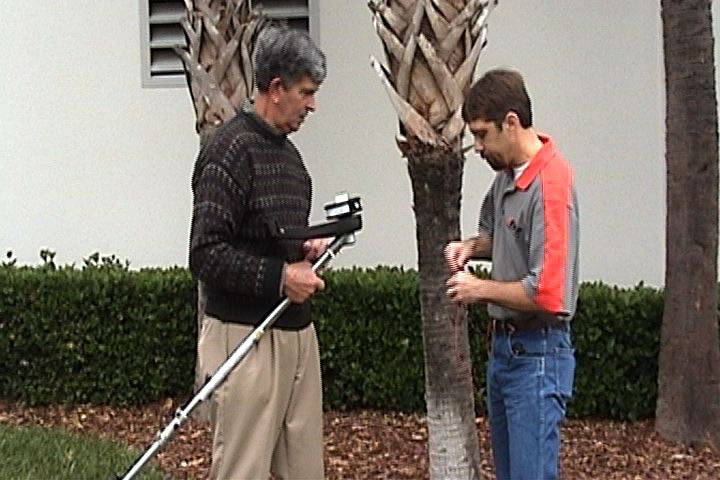 Help loading line in a string trimmer. Brought to you by ECHO Outdoor Power Equipment.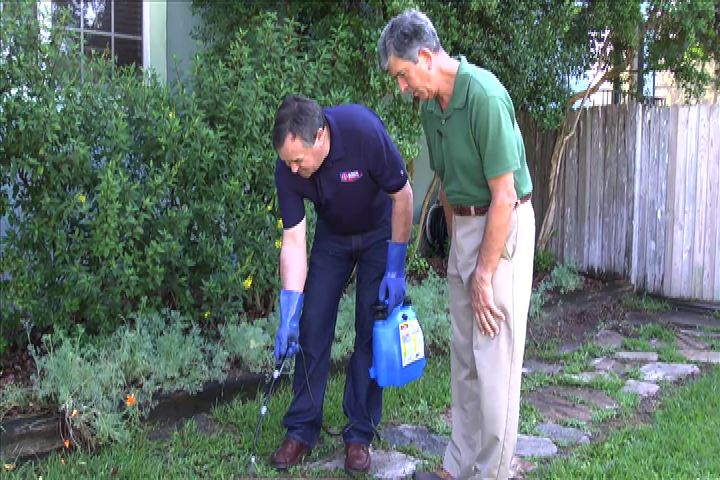 How to rid your walkway of pesky weeds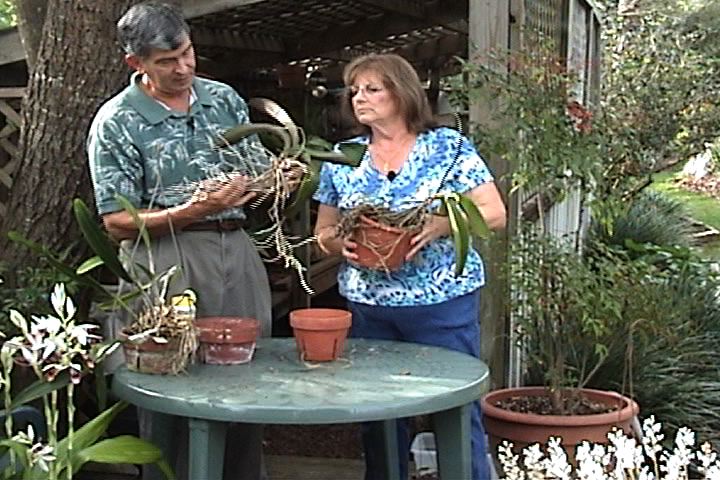 Have your orchids seen better days? Here's how to revive them.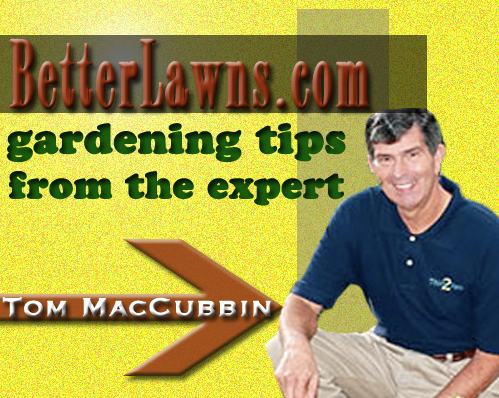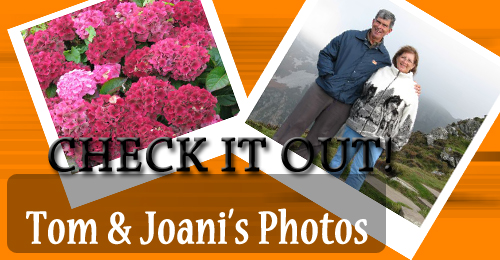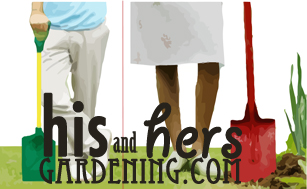 "Save the Poinsettias!"
How to preserve holiday poinsettias for use the rest of the year.