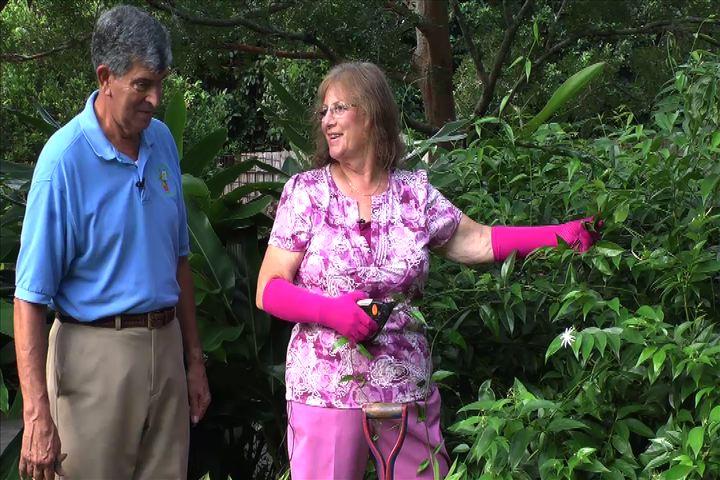 How to easily prune your landscape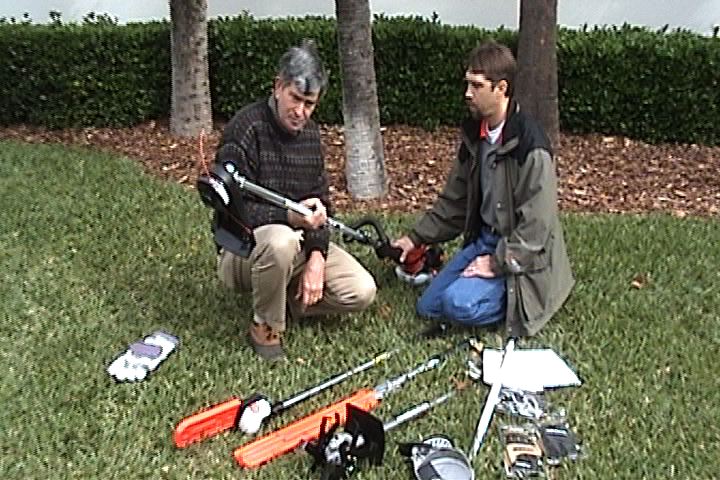 How to use ECHO power trimmer attachments. Brought to you by ECHO Outdoor Power Equipment.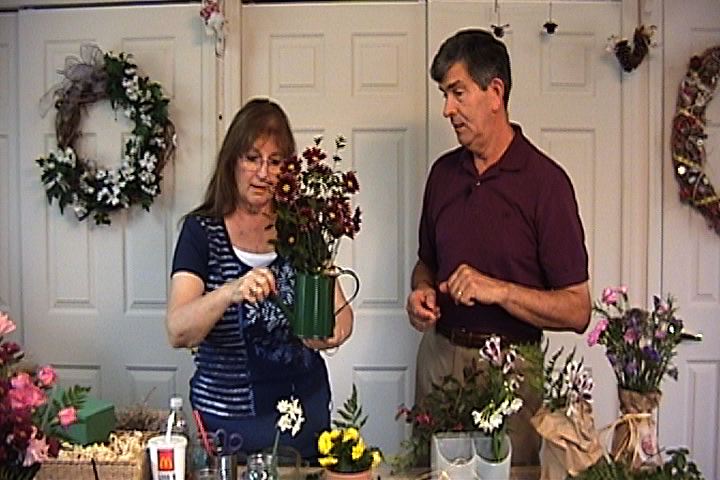 How to create beautiful household decorations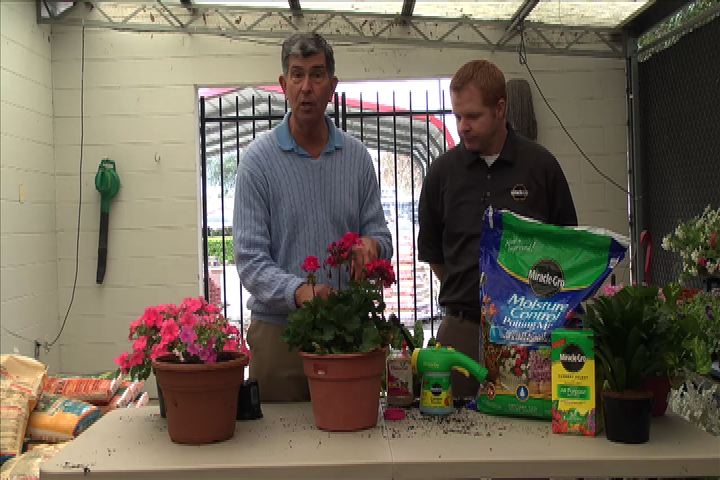 How to pot a plant. Brought to you by Scotts Miracle Gro.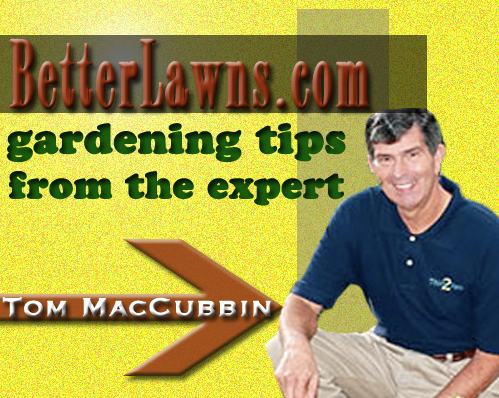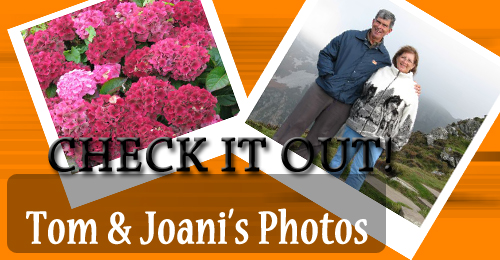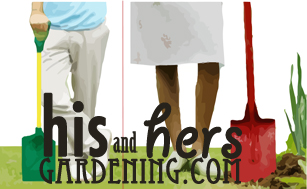 "Save the Poinsettias!"
How to preserve holiday poinsettias for use the rest of the year.