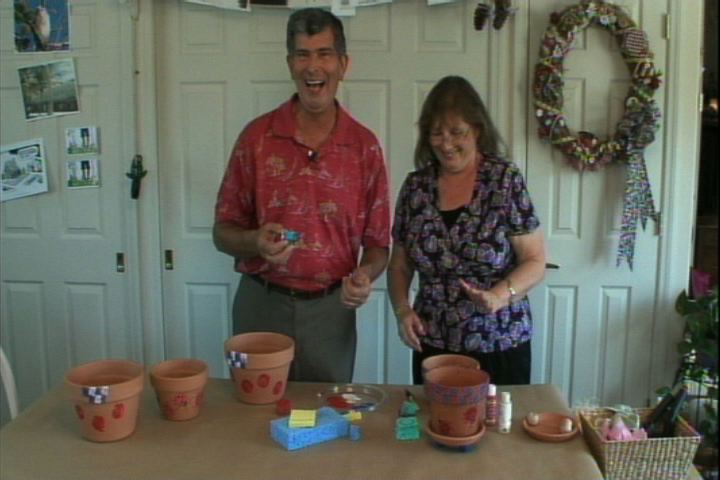 Beautifully decorated pots for your home.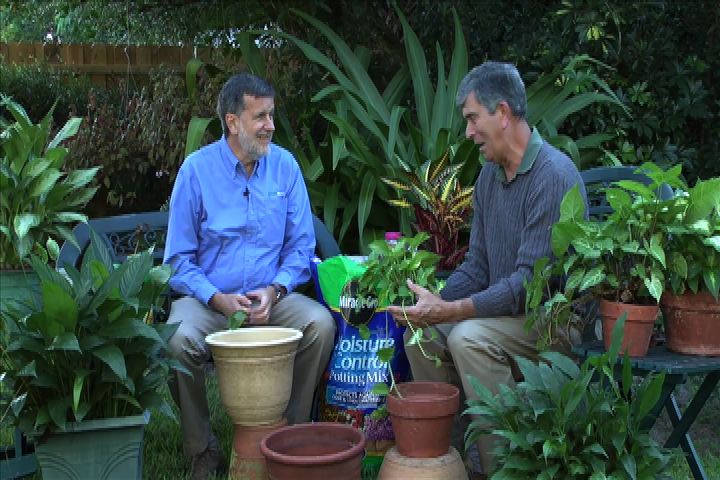 Fall is the time to start thinking about bringing some cold sensitive plants indoors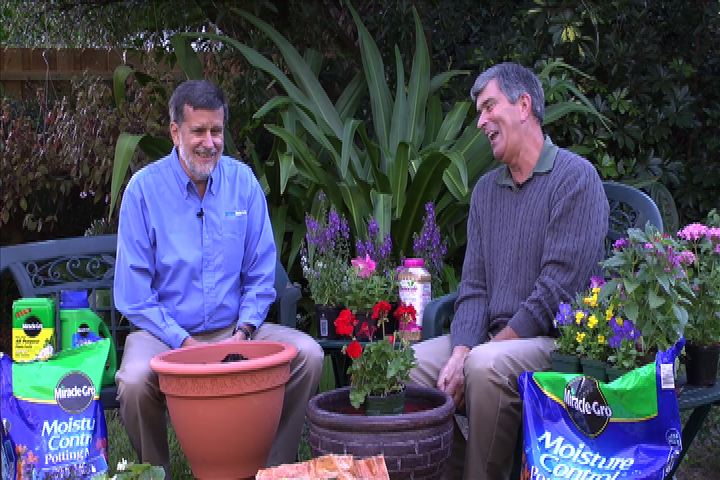 Assembling beautiful fall flower gardens for indoors and out.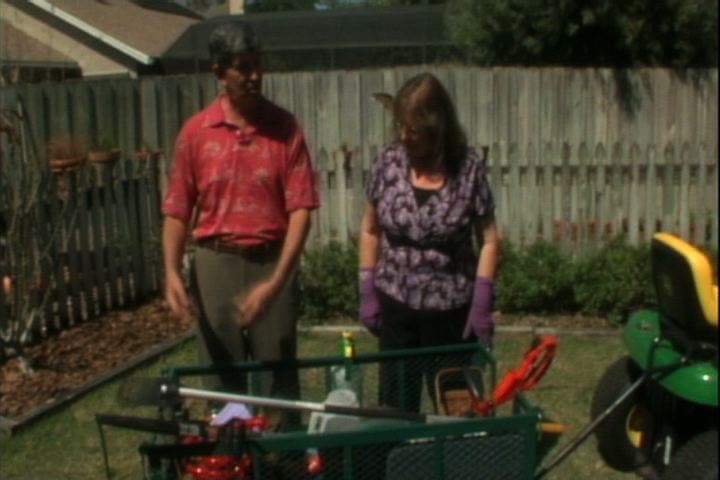 Joani has a way of keeping herself organized in the yard!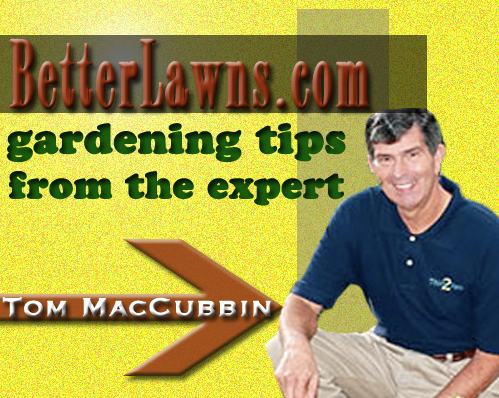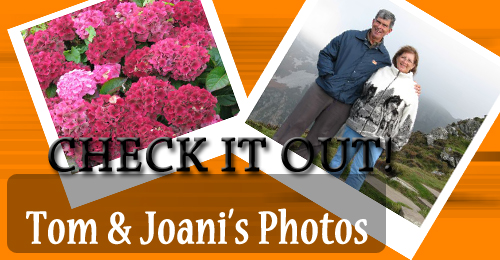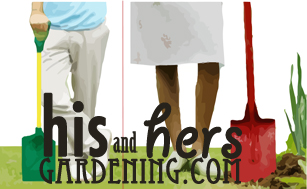 "Save the Poinsettias!"
How to preserve holiday poinsettias for use the rest of the year.