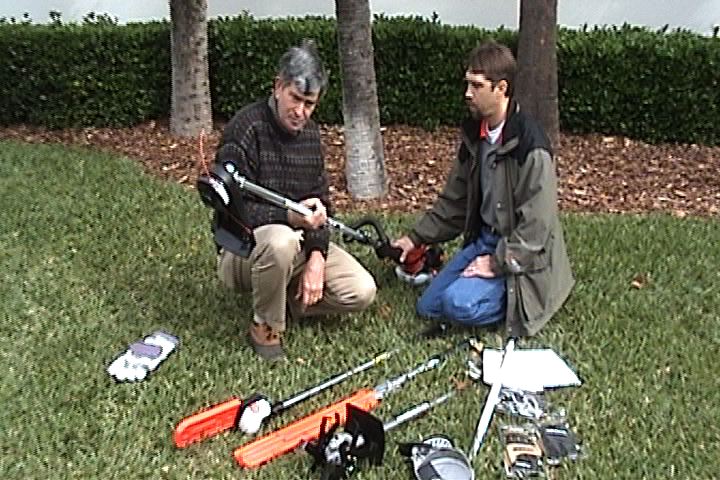 How to use ECHO power trimmer attachments. Brought to you by ECHO Outdoor Power Equipment.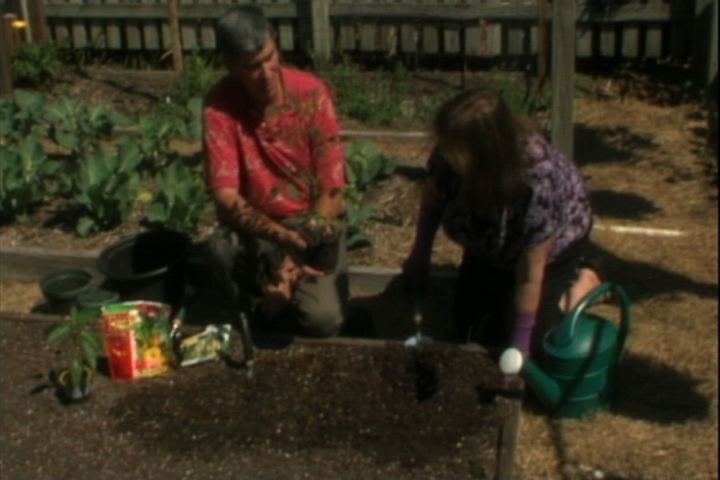 Grow things you can actually eat!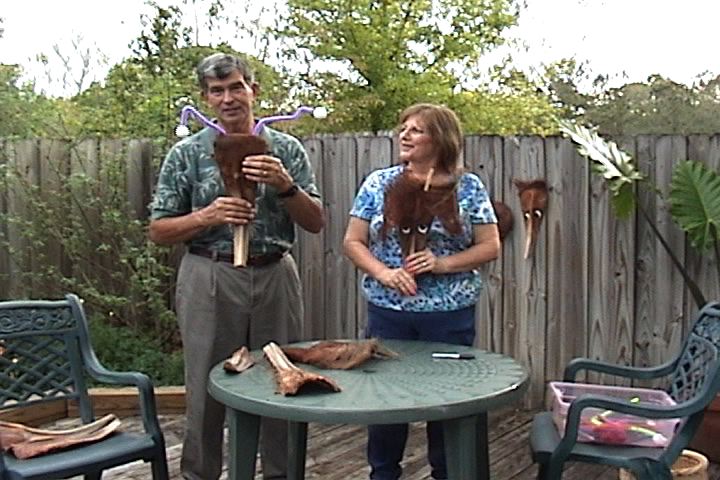 OK so this is a little weird. But it's fun to create people from palm fronds!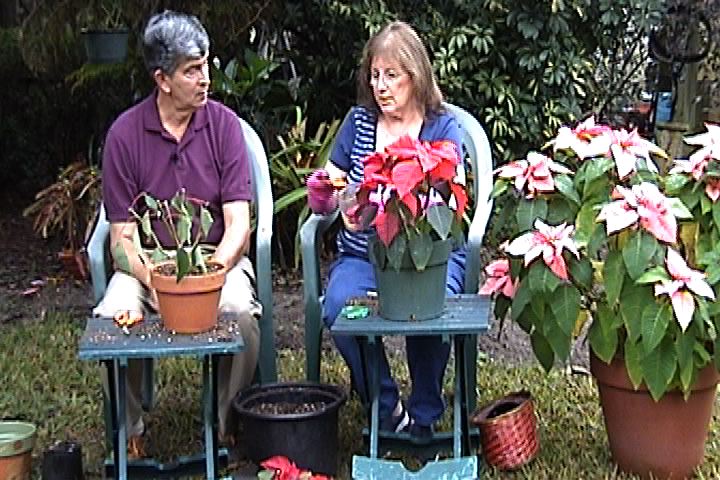 How to preserve holiday poinsettias for use the rest of the year.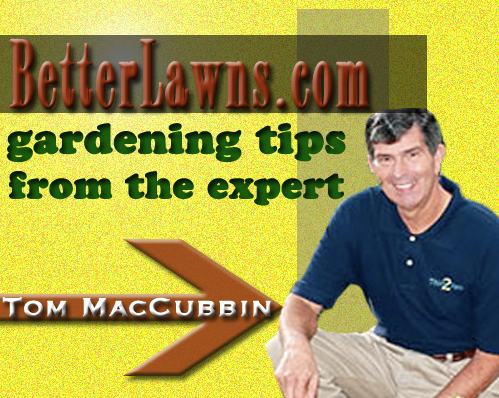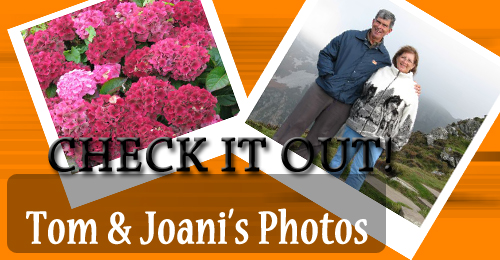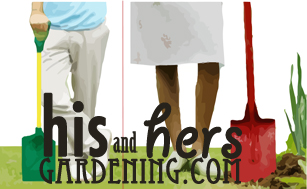 "Flower Arrangements"
How to create beautiful household decorations