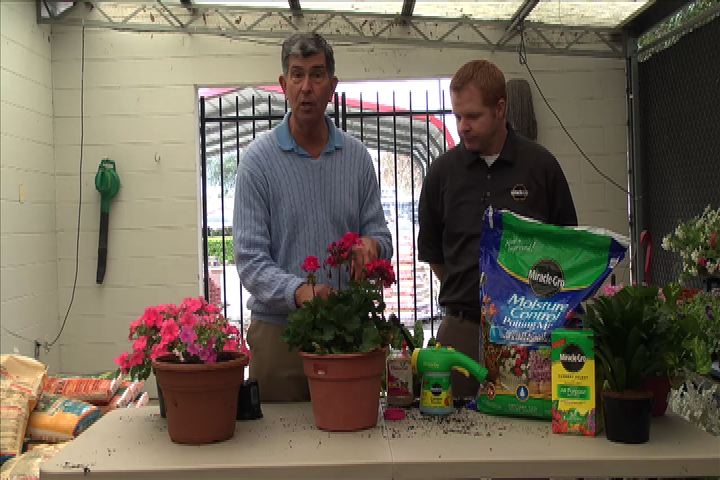 How to pot a plant. Brought to you by Scotts Miracle Gro.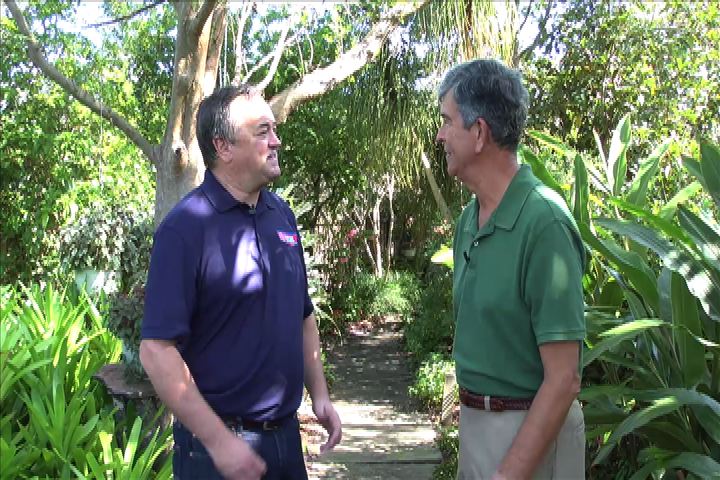 Getting to know the face and voice of Bayer Advanced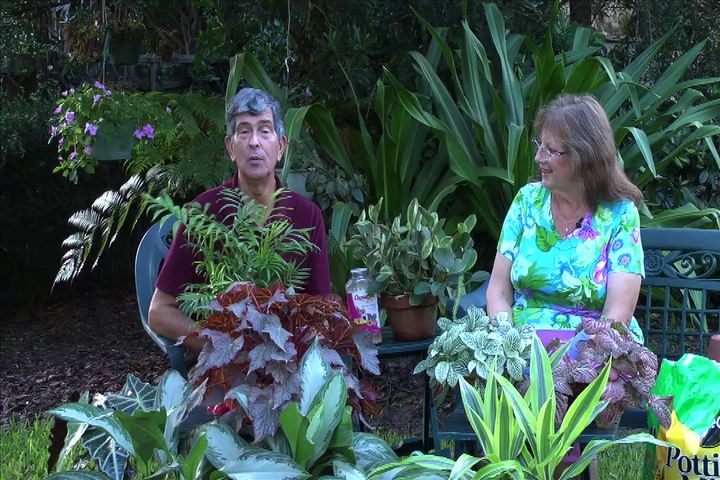 Tom & Joani show you how to plant palms in containers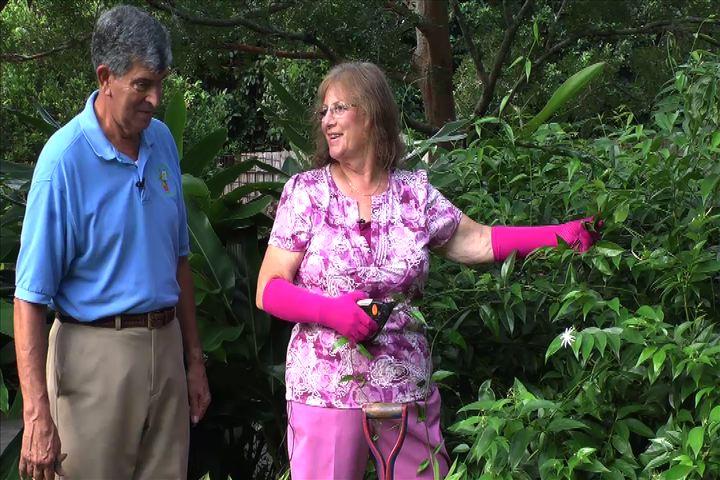 How to easily prune your landscape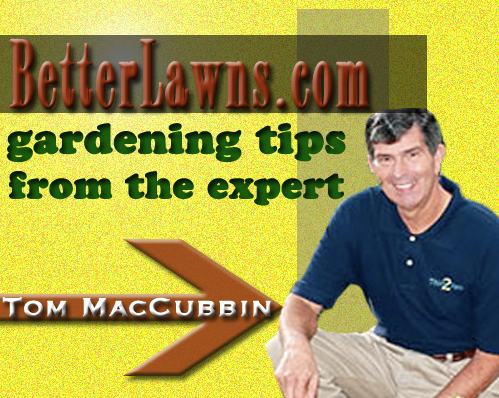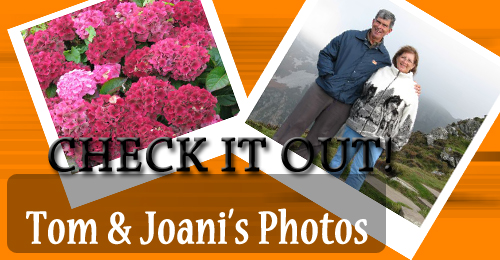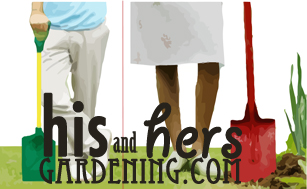 "Loading a String Trimmer"
Help loading line in a string trimmer. Brought to you by ECHO Outdoor Power Equipment.