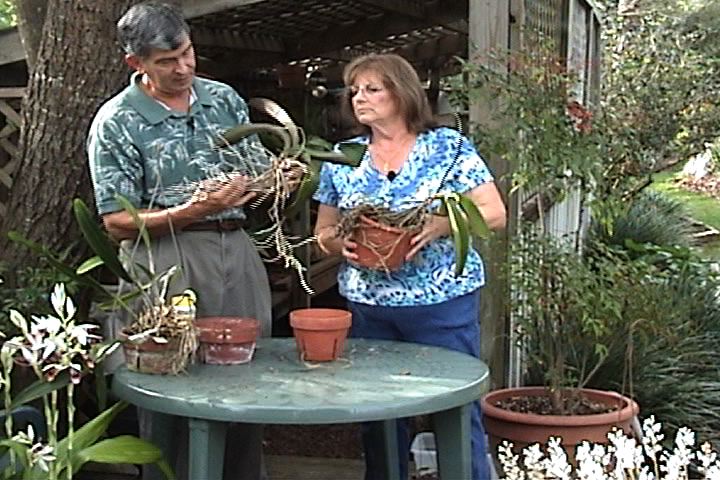 Have your orchids seen better days? Here's how to revive them.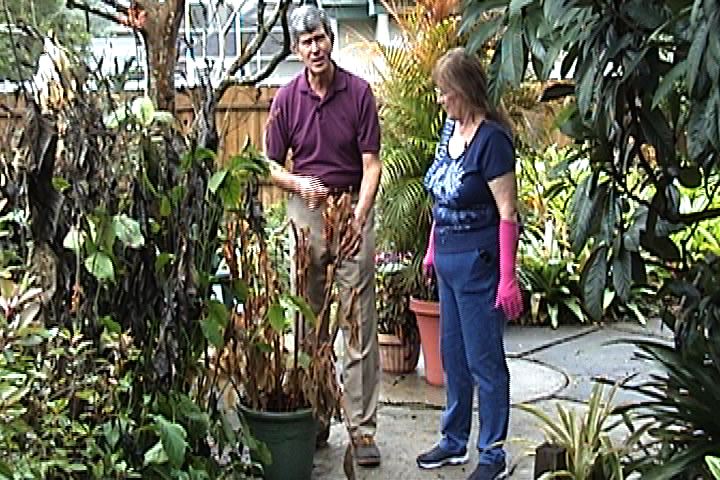 How to handle a freeze-damage landscape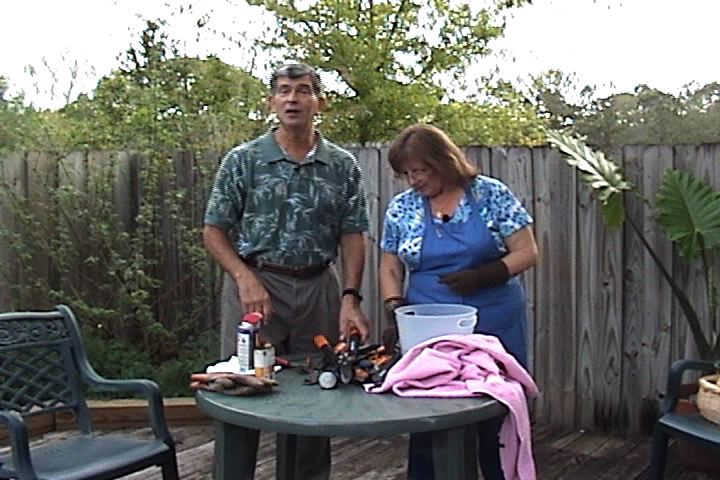 Keep your garden implements ready for action!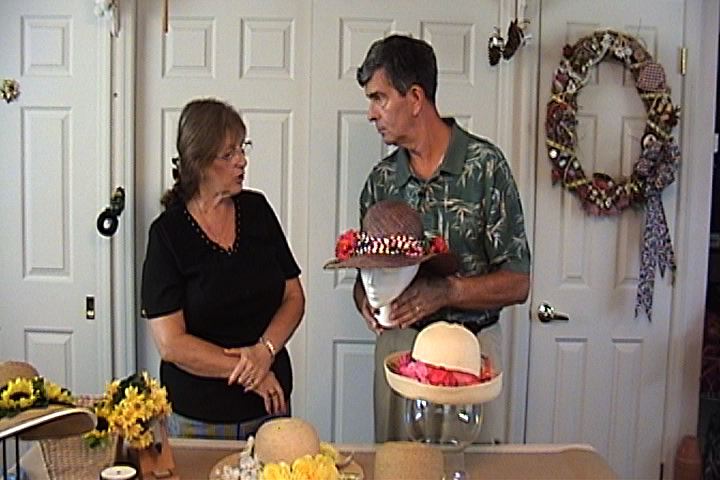 Hats to wear IN the garden, FROM the garden!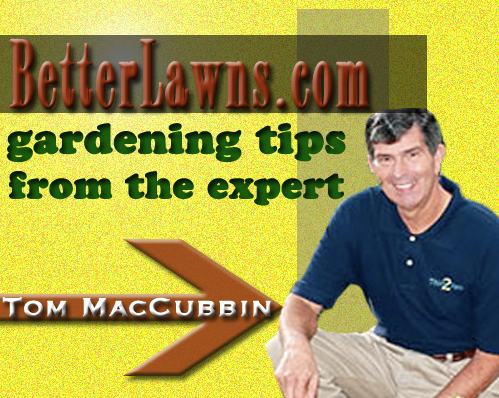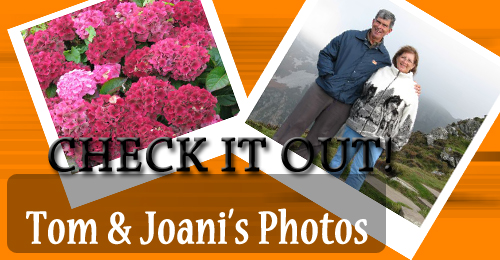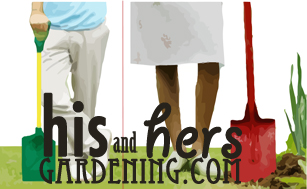 "Power Trimmer Attachments"
How to use ECHO power trimmer attachments. Brought to you by ECHO Outdoor Power Equipment.