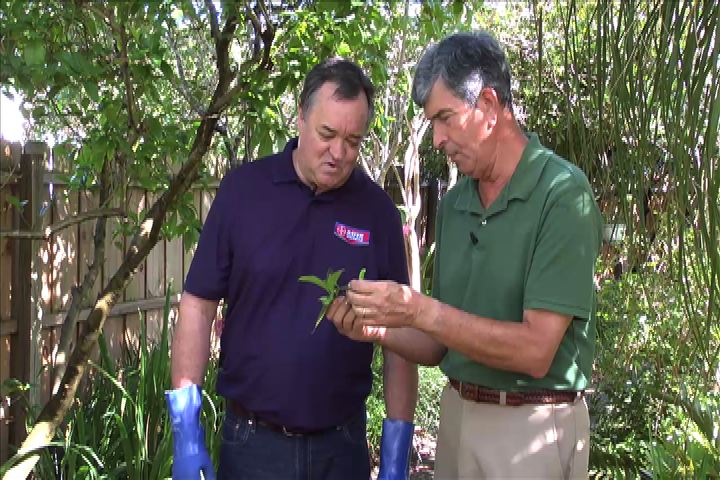 How to deal with tree and shrub infestations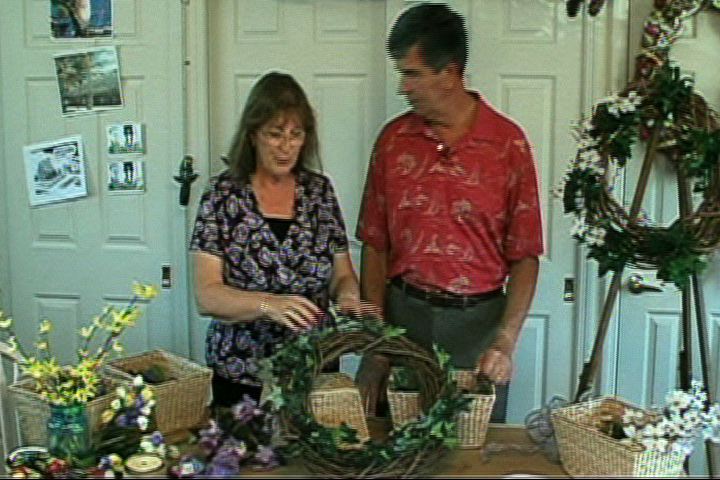 Decorate your home for the holidays or all year round!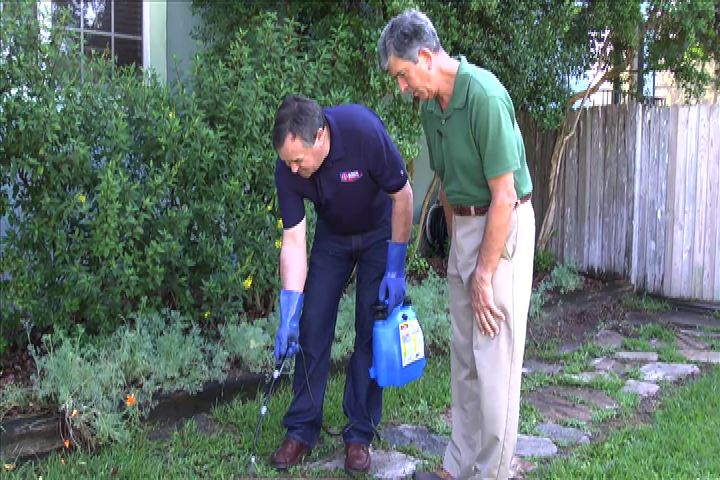 How to rid your walkway of pesky weeds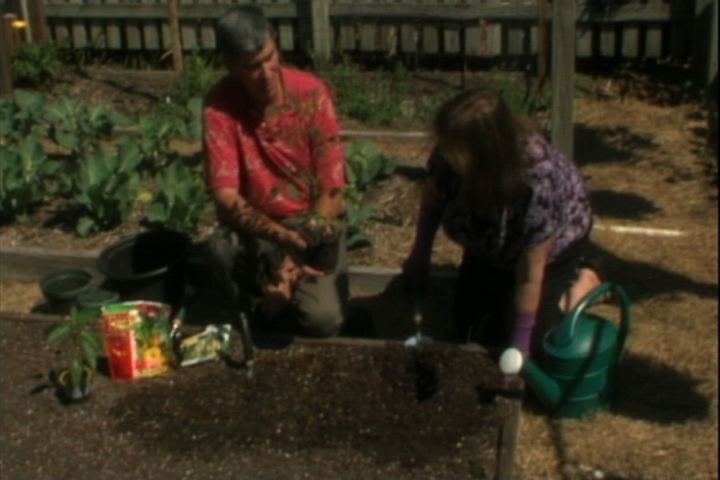 Grow things you can actually eat!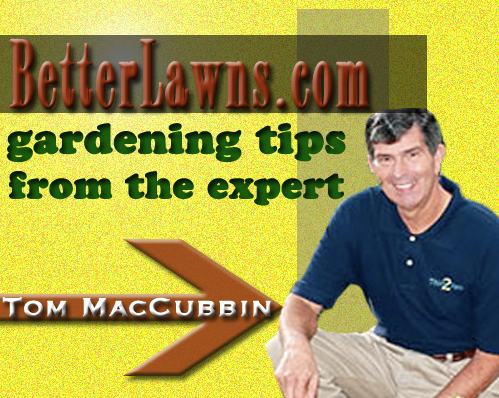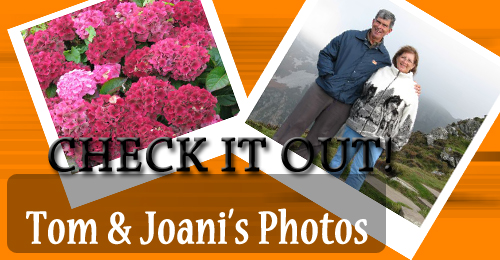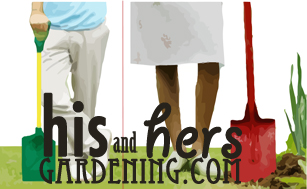 "Starting a Trimmer"
Watch how easy it is to start an ECHO trimmer. Brought to you by ECHO Outdoor Power Equipment.