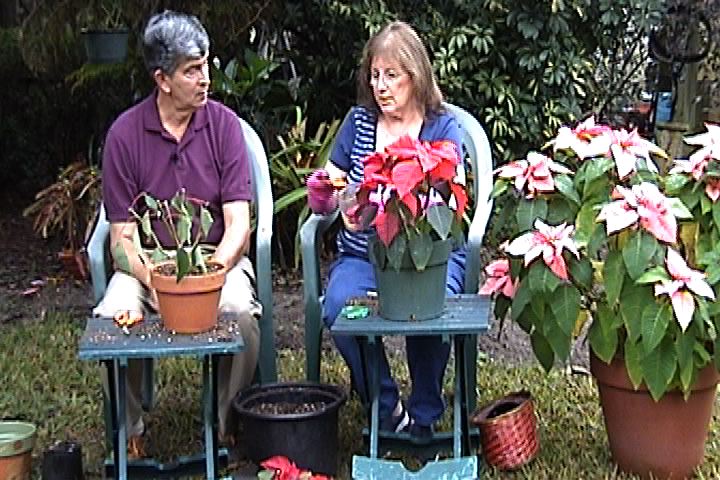 How to preserve holiday poinsettias for use the rest of the year.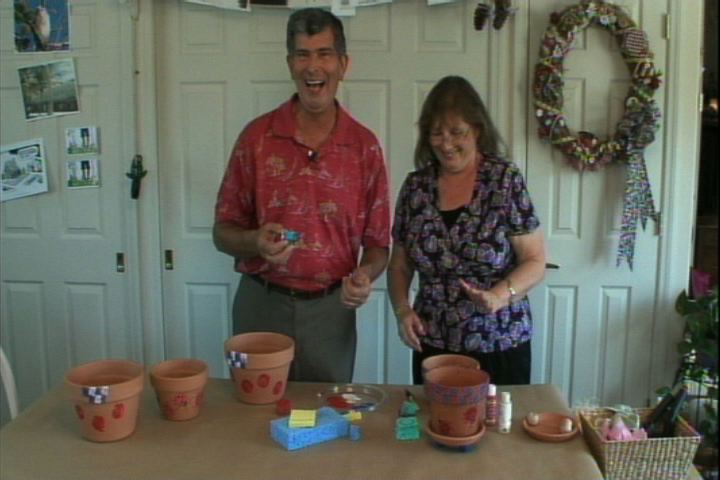 Beautifully decorated pots for your home.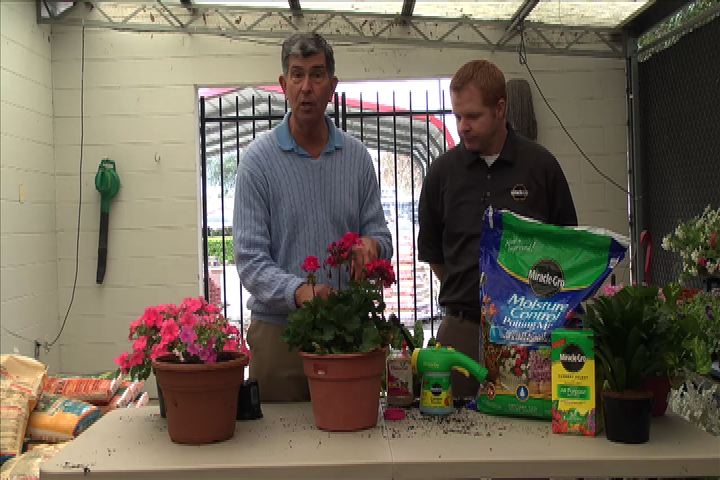 How to pot a plant. Brought to you by Scotts Miracle Gro.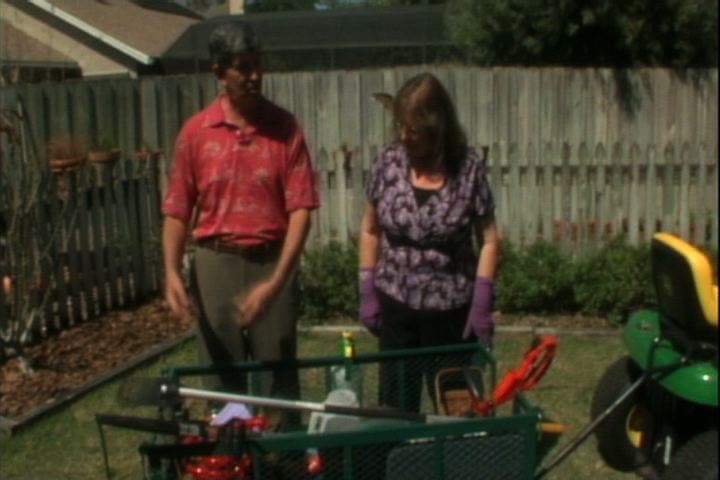 Joani has a way of keeping herself organized in the yard!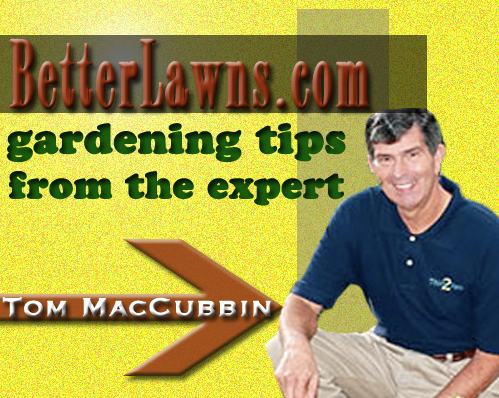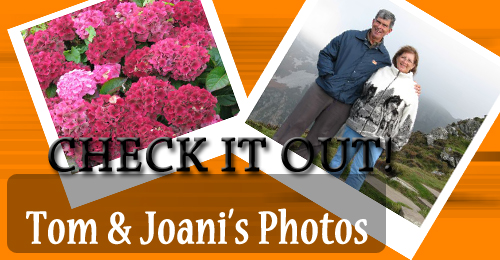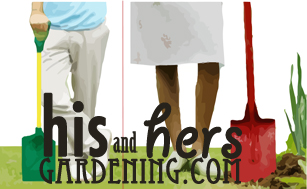 "Starting a Trimmer"
Watch how easy it is to start an ECHO trimmer. Brought to you by ECHO Outdoor Power Equipment.