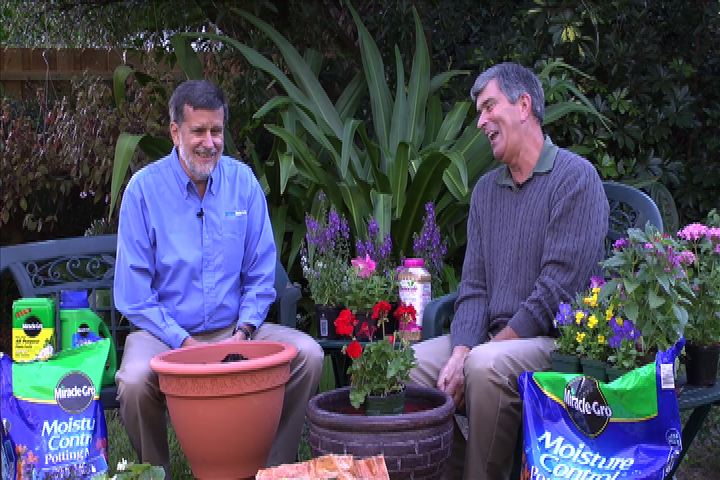 Assembling beautiful fall flower gardens for indoors and out.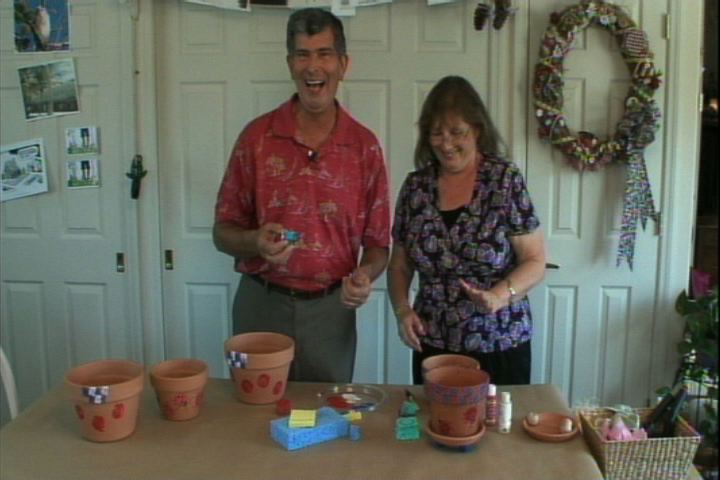 Beautifully decorated pots for your home.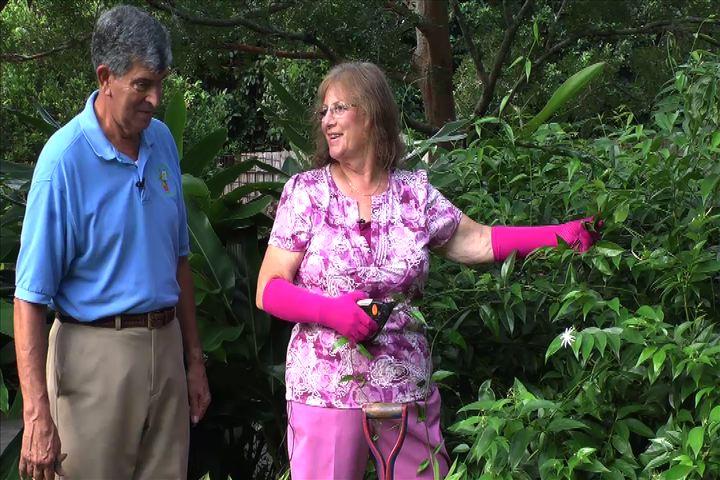 How to easily prune your landscape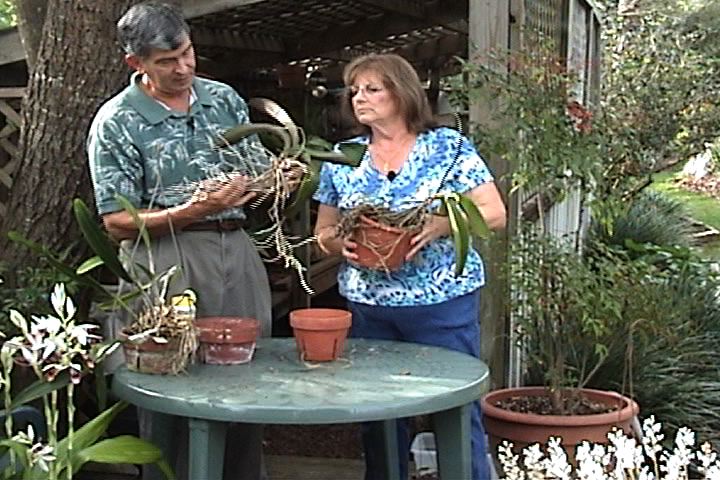 Have your orchids seen better days? Here's how to revive them.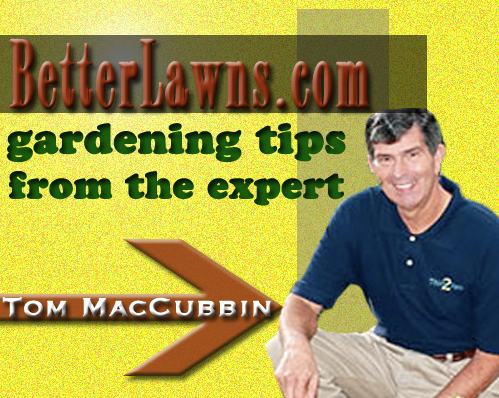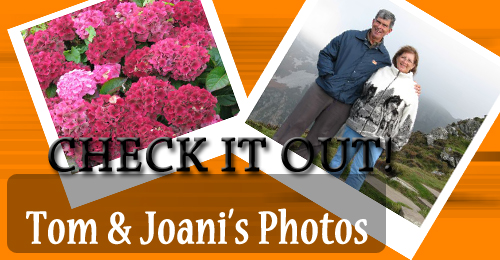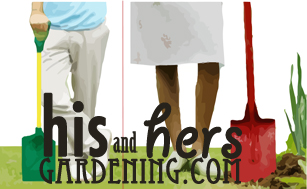 "Starting a Trimmer"
Watch how easy it is to start an ECHO trimmer. Brought to you by ECHO Outdoor Power Equipment.