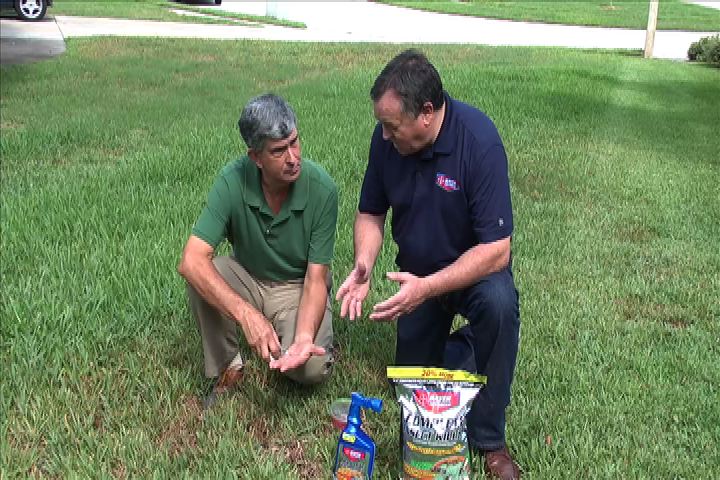 Chinch Bugs and Sod Webworms can kill your turf!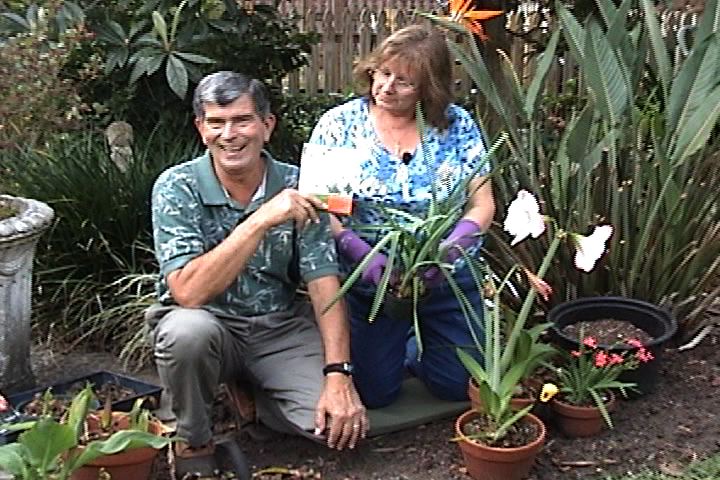 An easy way to get your garden started!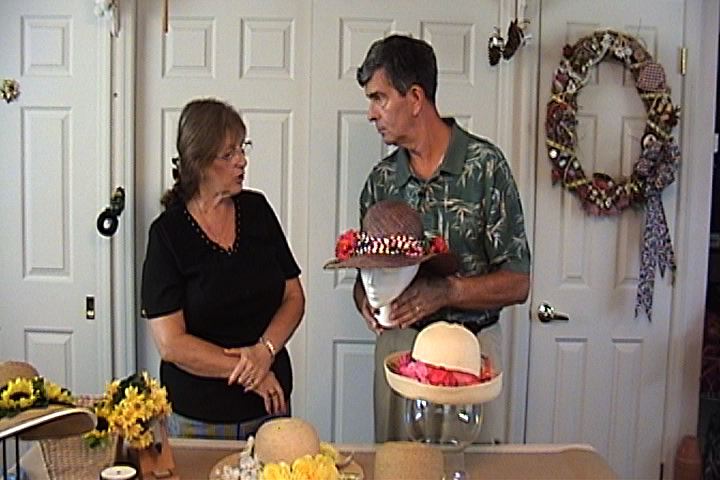 Hats to wear IN the garden, FROM the garden!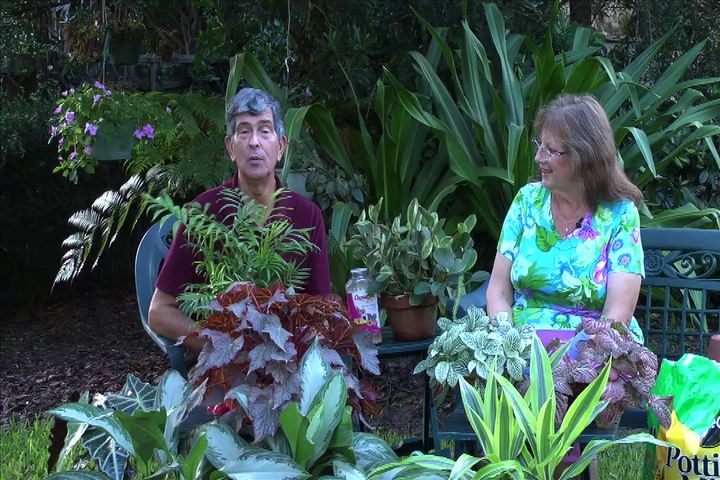 Tom & Joani show you how to plant palms in containers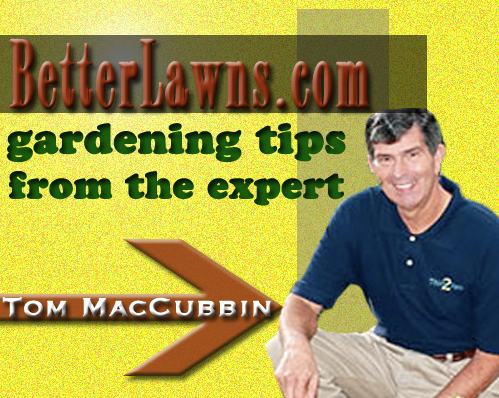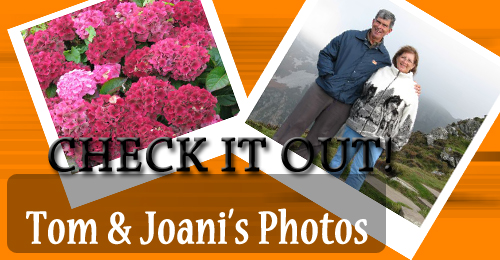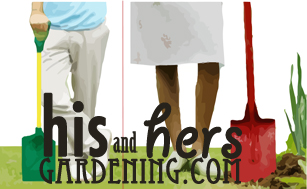 "Dealing With Lawns"
How to treat lawn problems. Brought to you by Scotts Miracle Gro.