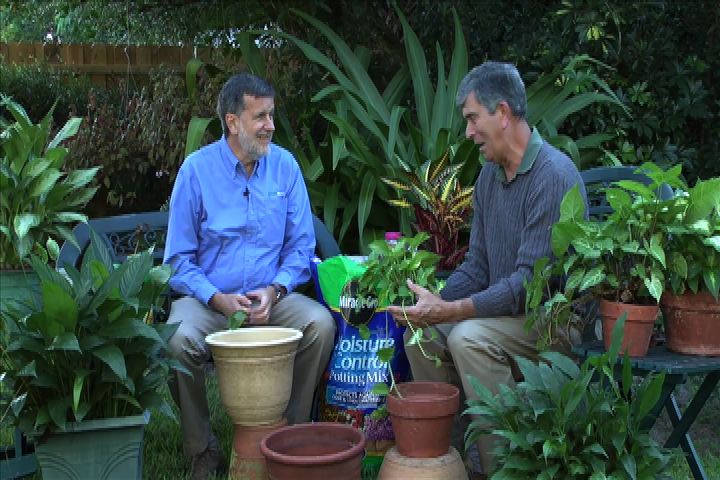 Fall is the time to start thinking about bringing some cold sensitive plants indoors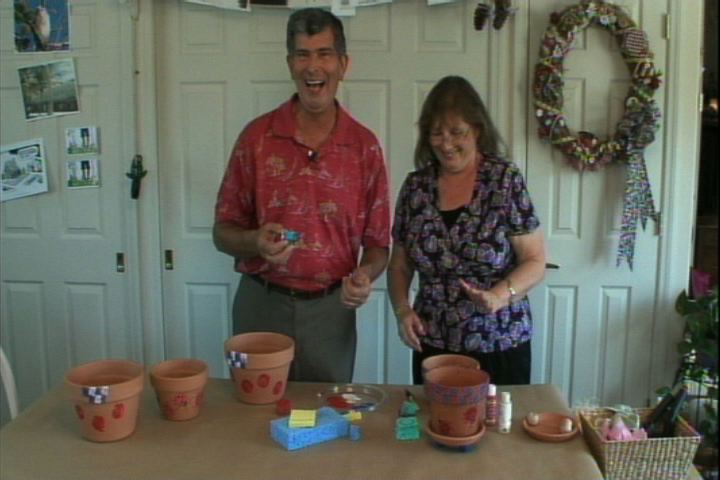 Beautifully decorated pots for your home.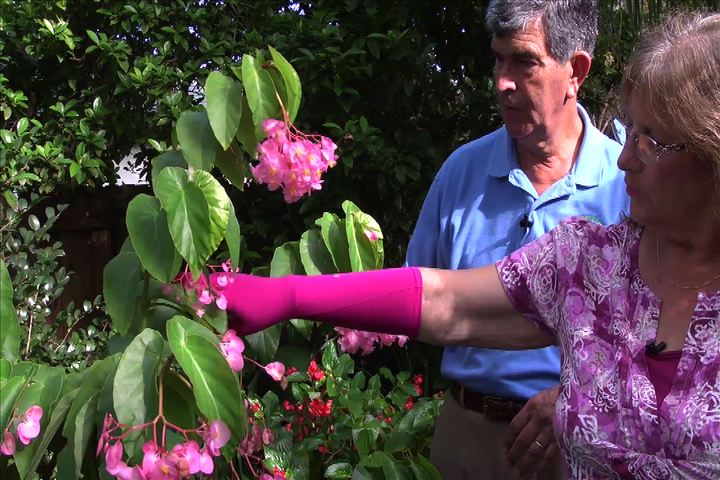 There are several varieties of plants that do well in the shade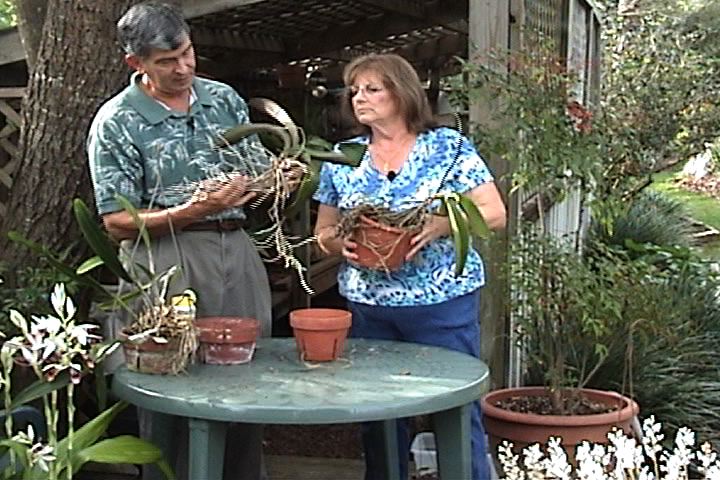 Have your orchids seen better days? Here's how to revive them.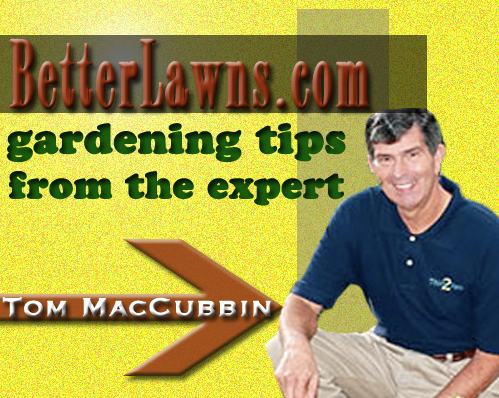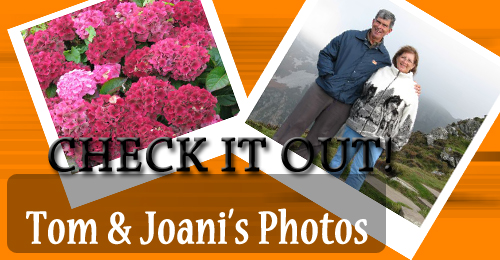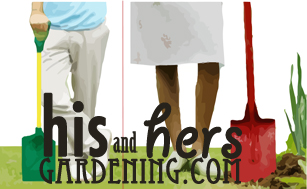 "Dealing With Lawns"
How to treat lawn problems. Brought to you by Scotts Miracle Gro.