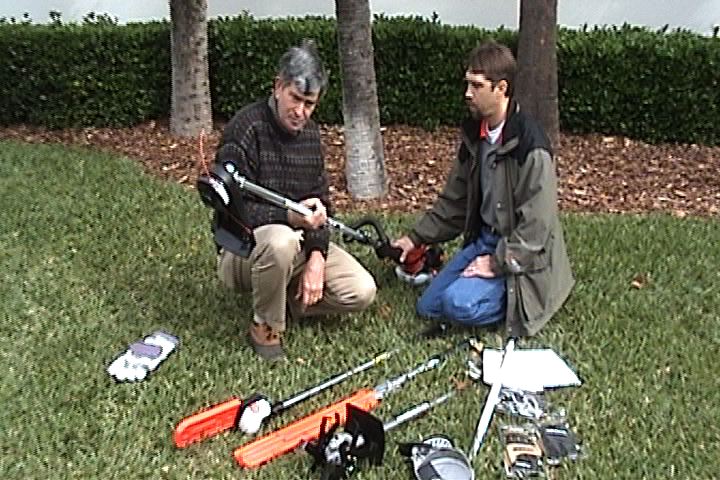 How to use ECHO power trimmer attachments. Brought to you by ECHO Outdoor Power Equipment.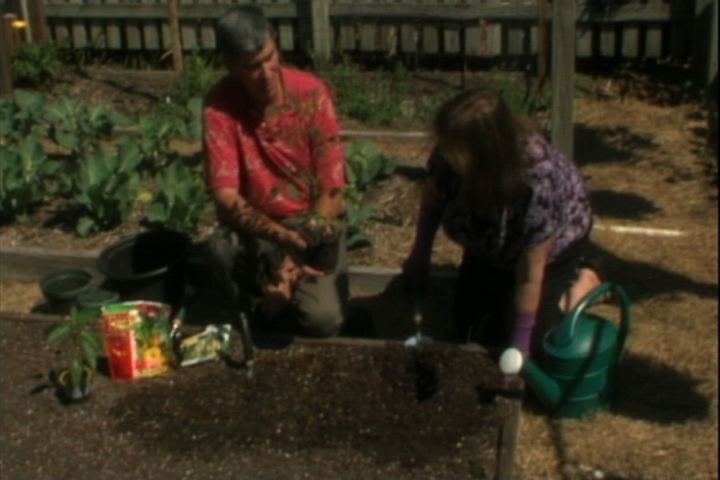 Grow things you can actually eat!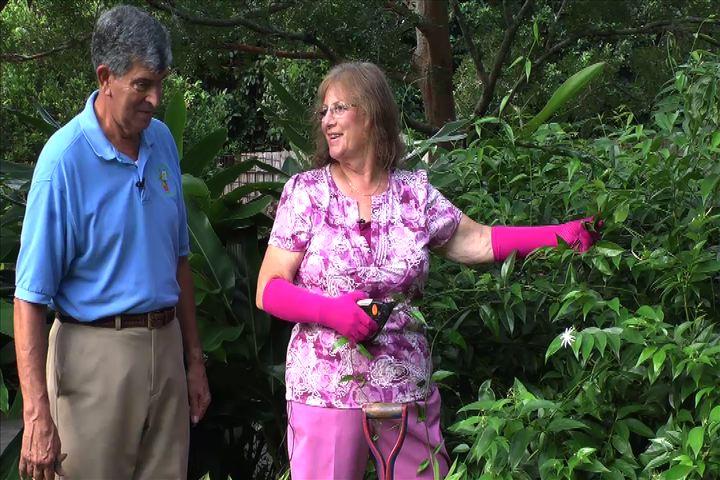 How to easily prune your landscape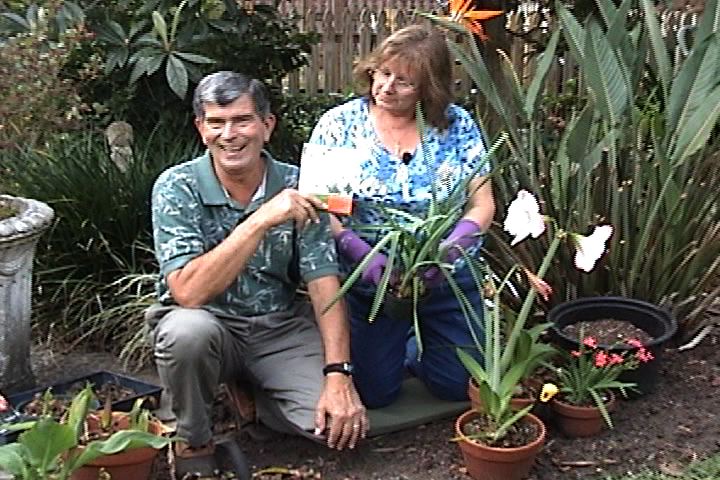 An easy way to get your garden started!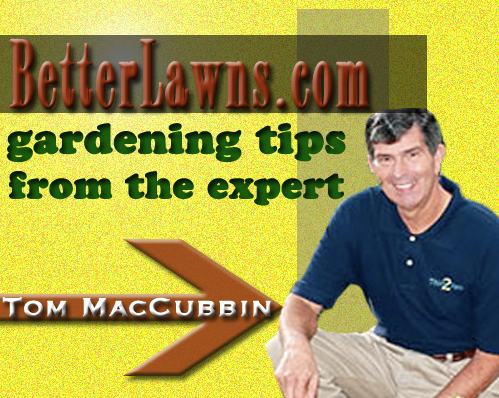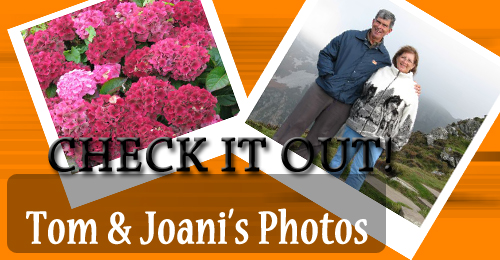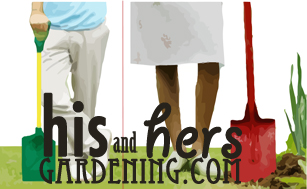 "Dealing With Lawns"
How to treat lawn problems. Brought to you by Scotts Miracle Gro.