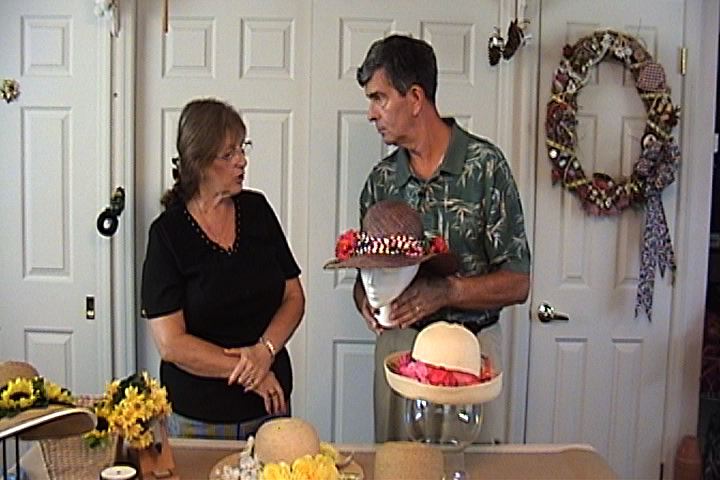 Hats to wear IN the garden, FROM the garden!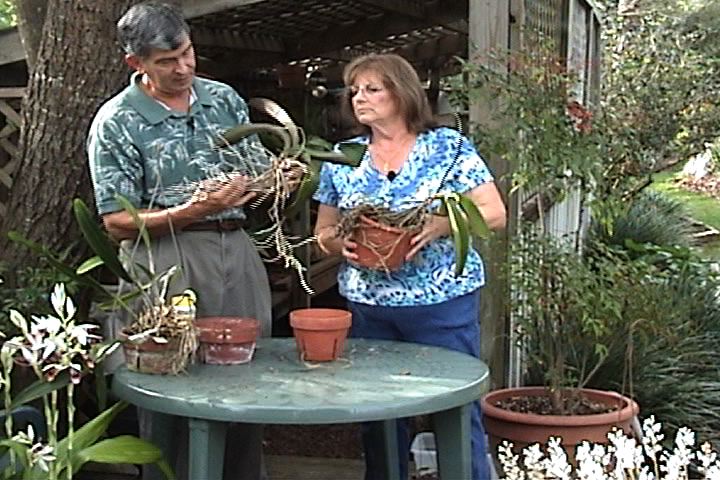 Have your orchids seen better days? Here's how to revive them.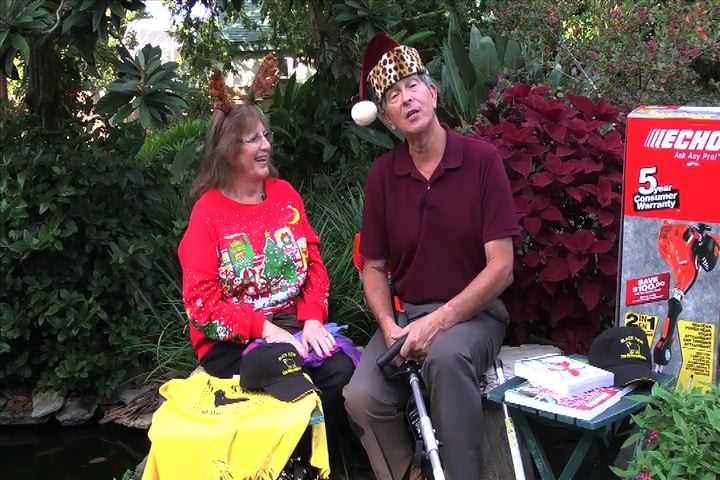 Tom & Joani have some Christmas gift item suggestions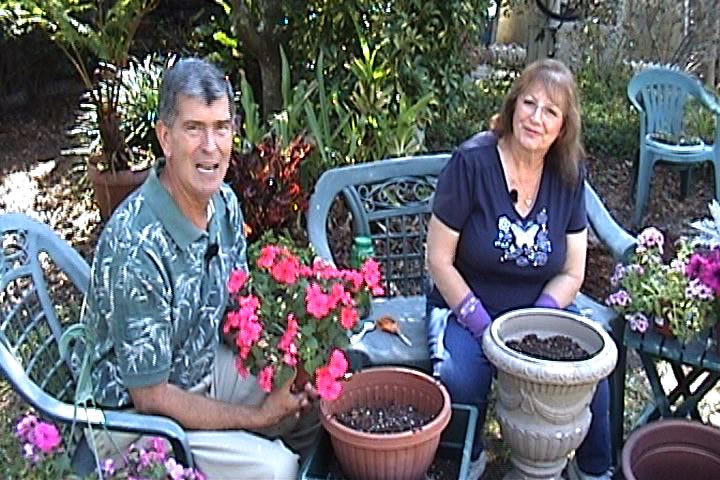 Spruce up your home with beautiful potted plants!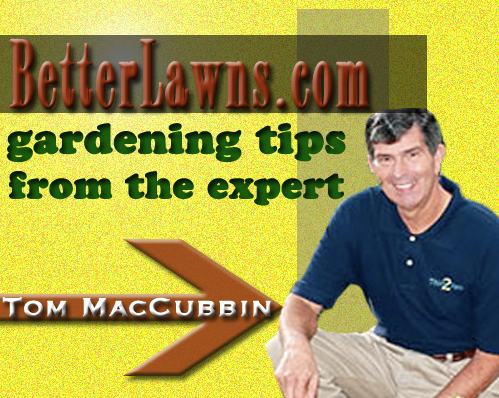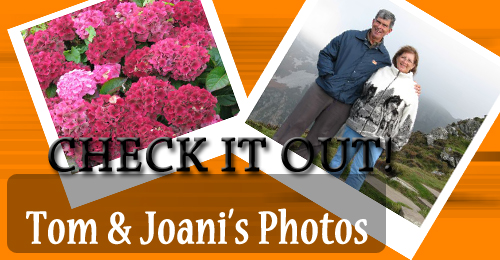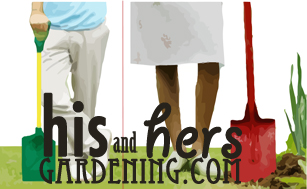 "Dealing With Lawns"
How to treat lawn problems. Brought to you by Scotts Miracle Gro.