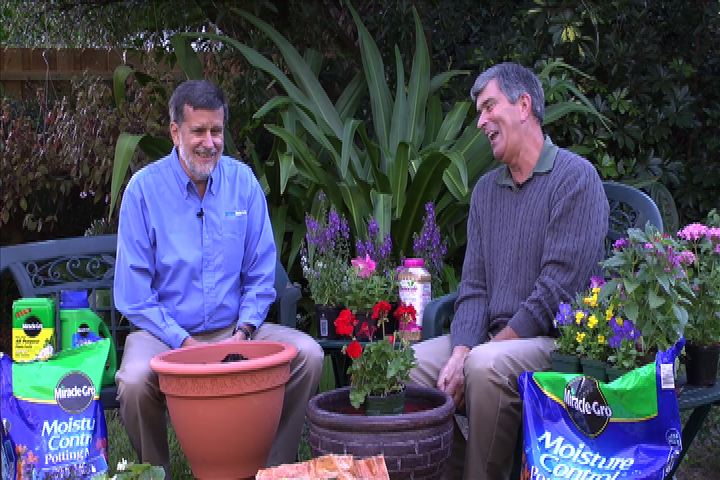 Assembling beautiful fall flower gardens for indoors and out.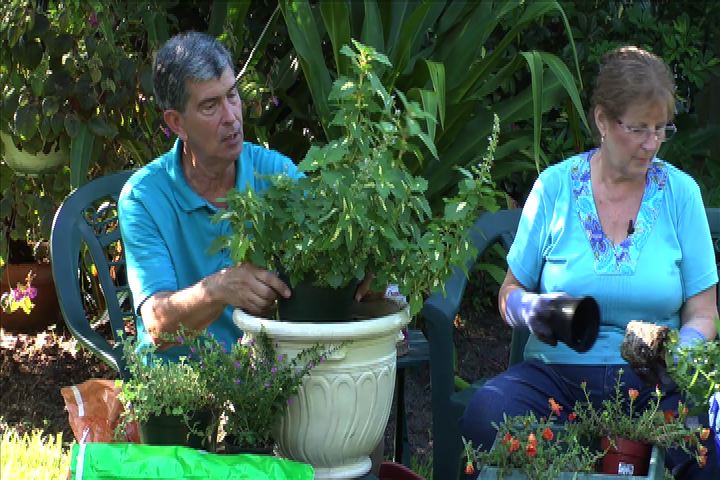 Flowers you can plant in containers in the fall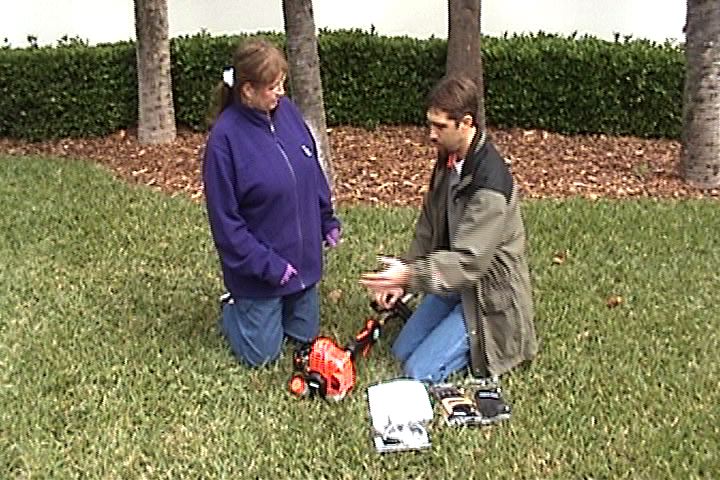 Watch how easy it is to start an ECHO trimmer. Brought to you by ECHO Outdoor Power Equipment.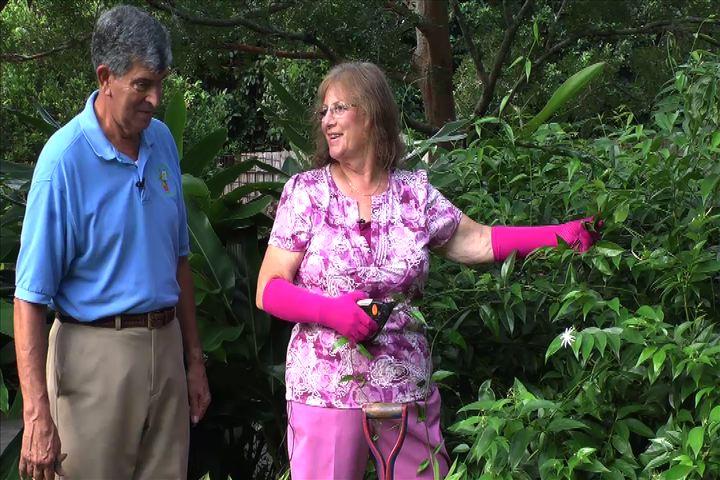 How to easily prune your landscape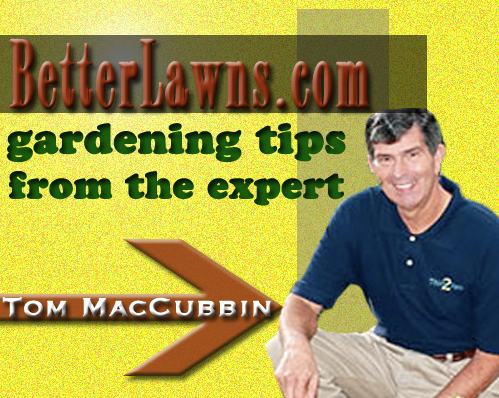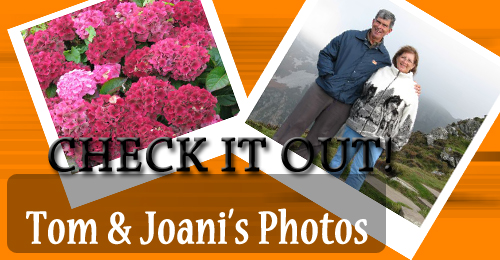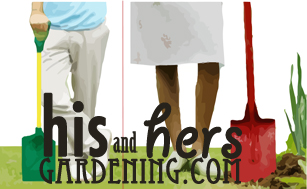 "Dealing With Lawns"
How to treat lawn problems. Brought to you by Scotts Miracle Gro.