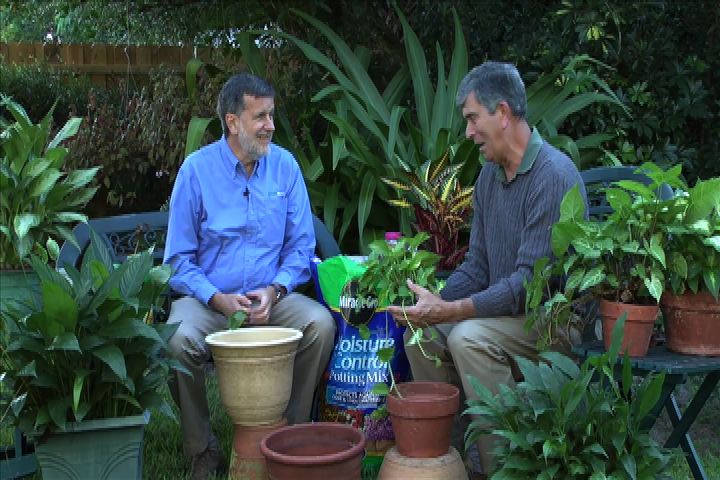 Fall is the time to start thinking about bringing some cold sensitive plants indoors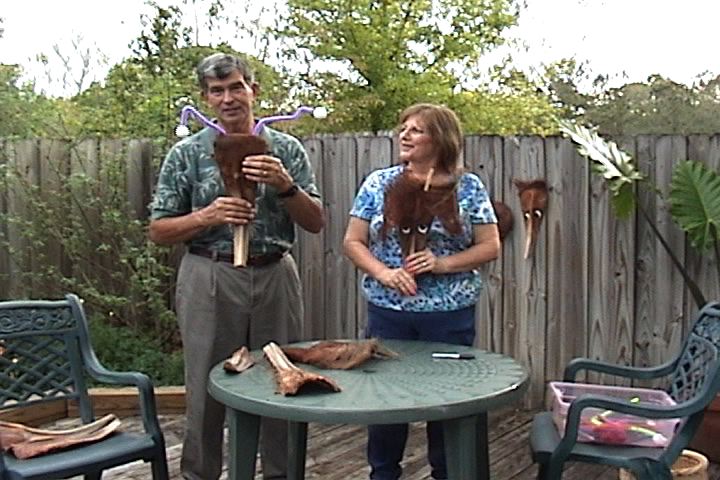 OK so this is a little weird. But it's fun to create people from palm fronds!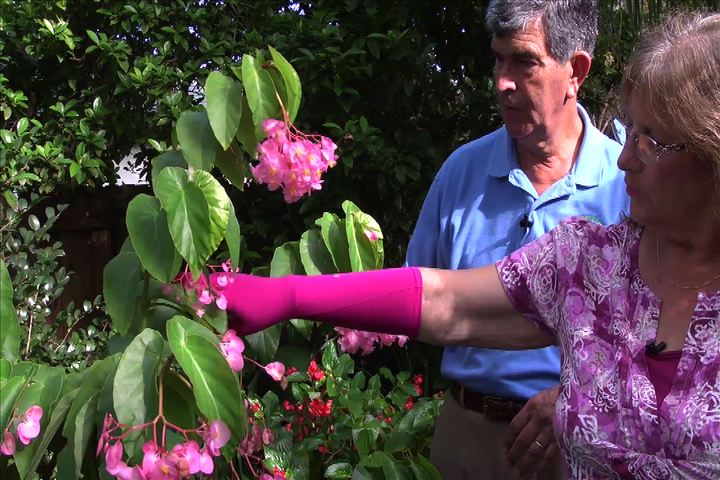 There are several varieties of plants that do well in the shade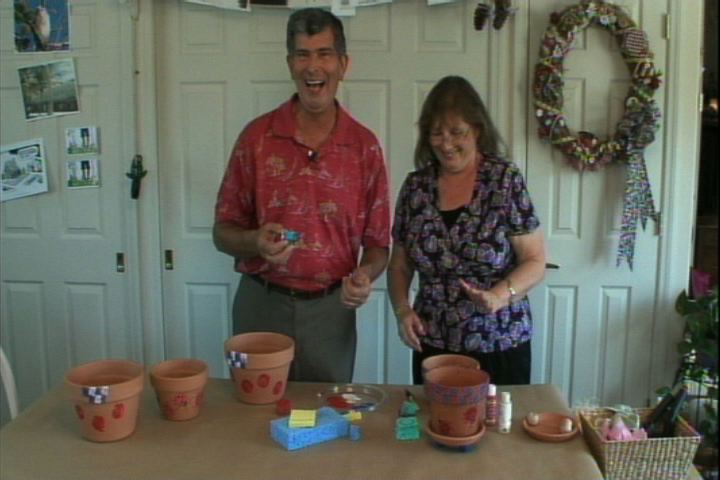 Beautifully decorated pots for your home.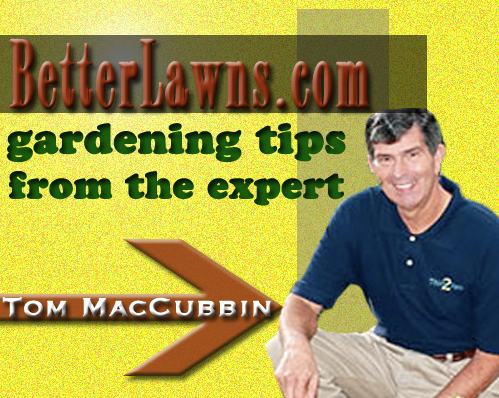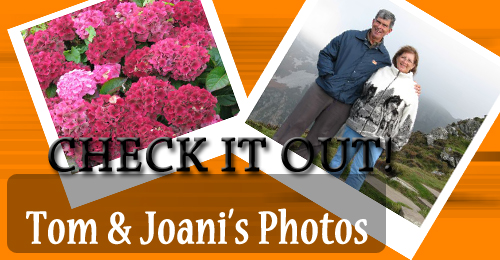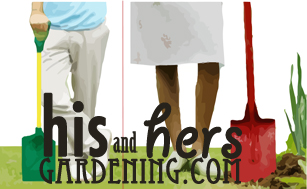 "Potting Plants"
How to pot a plant. Brought to you by Scotts Miracle Gro.