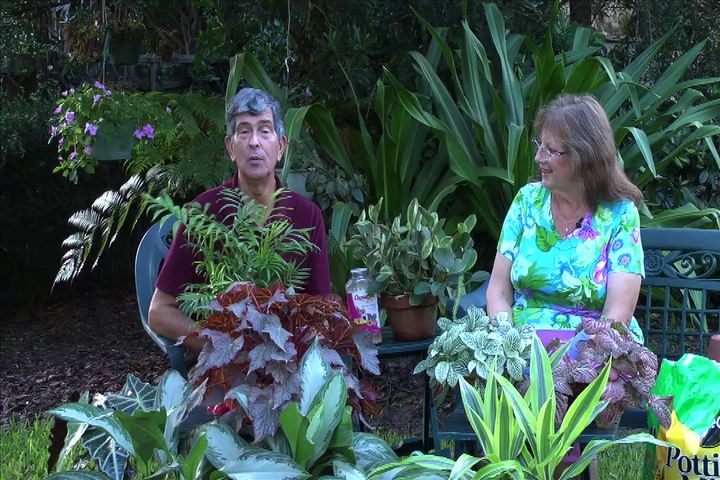 Tom & Joani show you how to plant palms in containers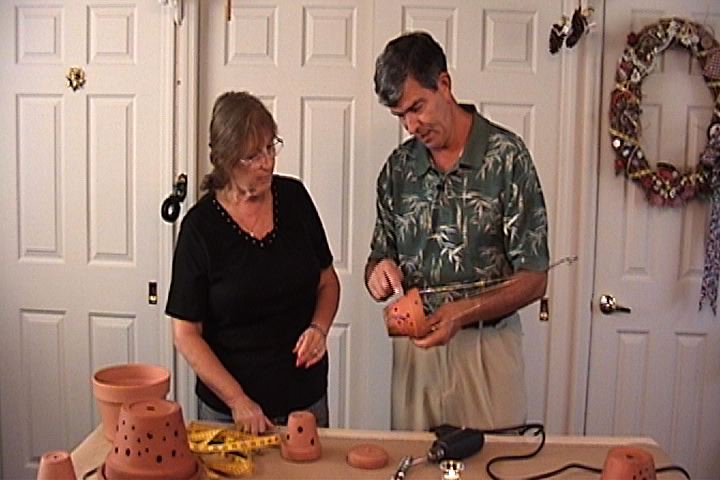 How to make creative night lights from clay pots!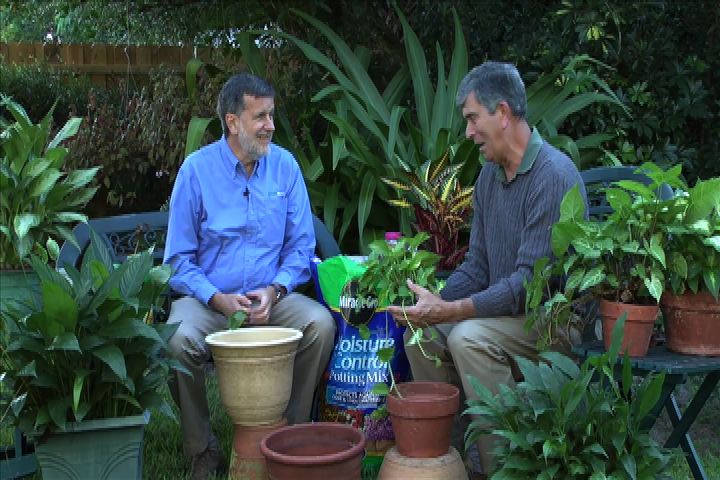 Fall is the time to start thinking about bringing some cold sensitive plants indoors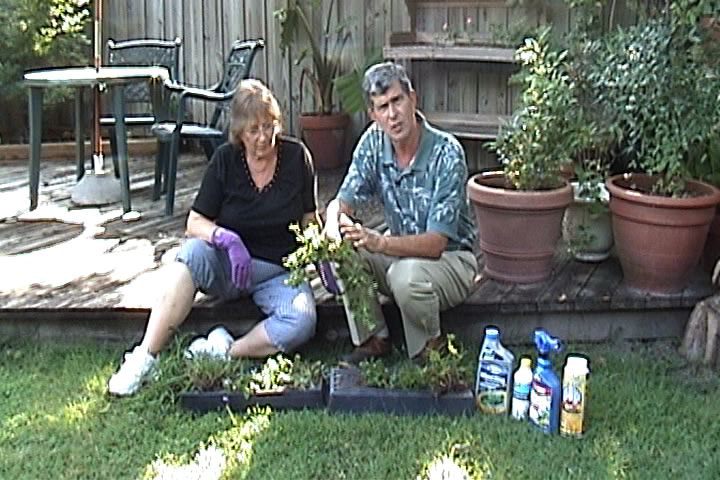 The best ways to get rid of ugly weeds!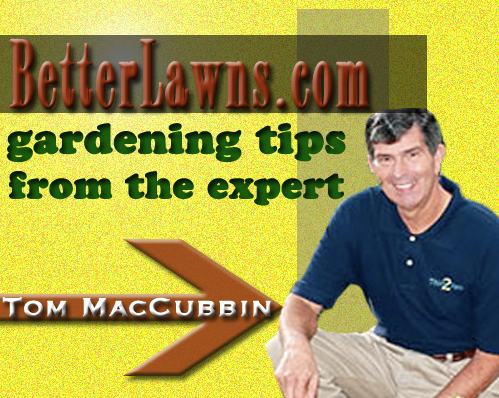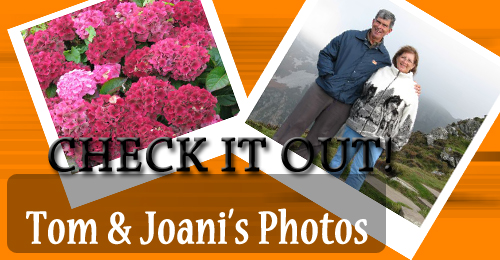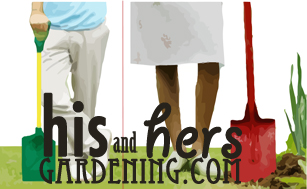 "Potting Plants"
How to pot a plant. Brought to you by Scotts Miracle Gro.