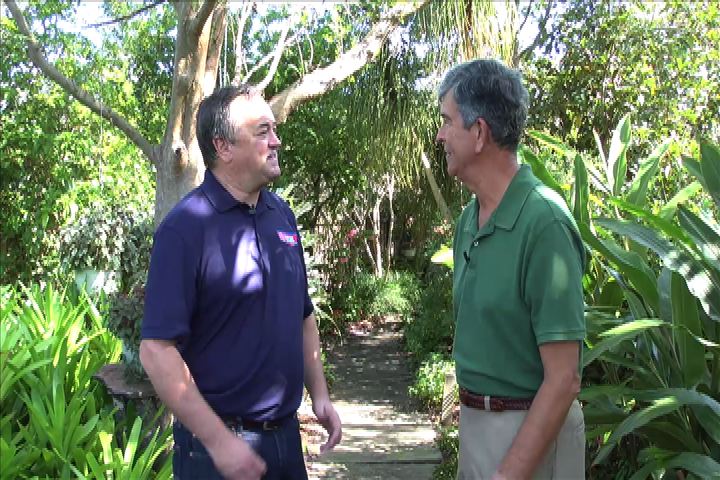 Getting to know the face and voice of Bayer Advanced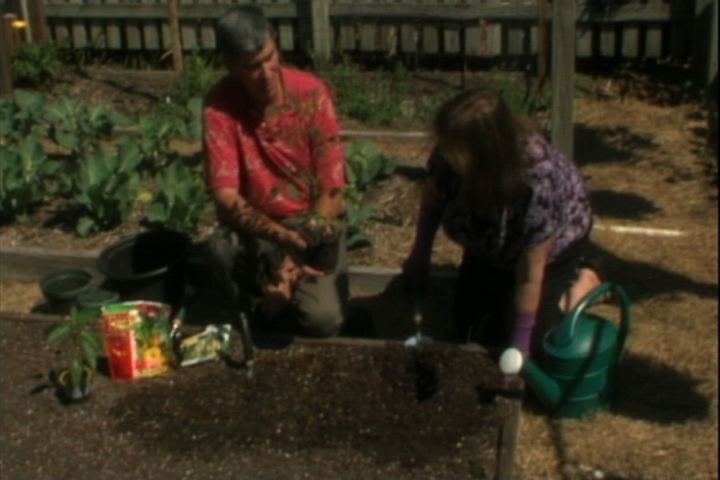 Grow things you can actually eat!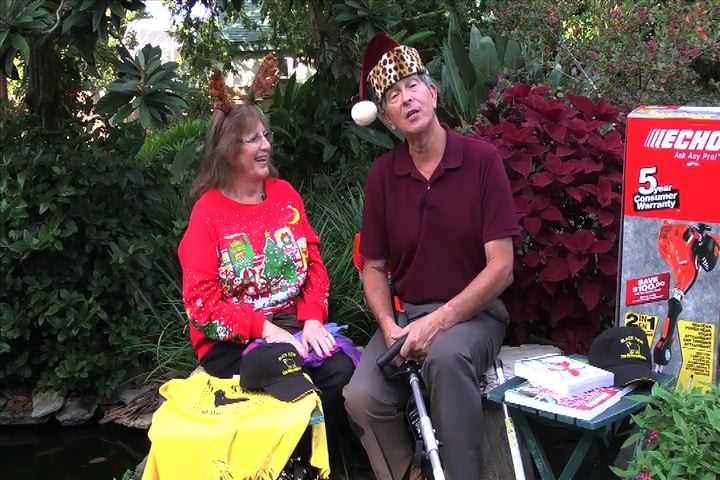 Tom & Joani have some Christmas gift item suggestions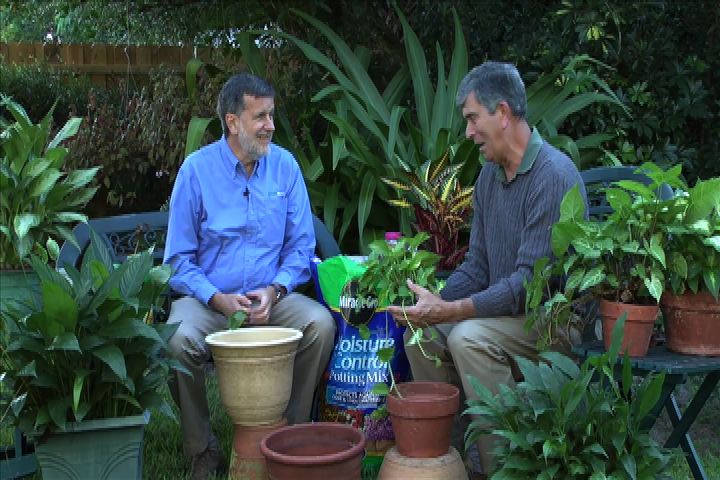 Fall is the time to start thinking about bringing some cold sensitive plants indoors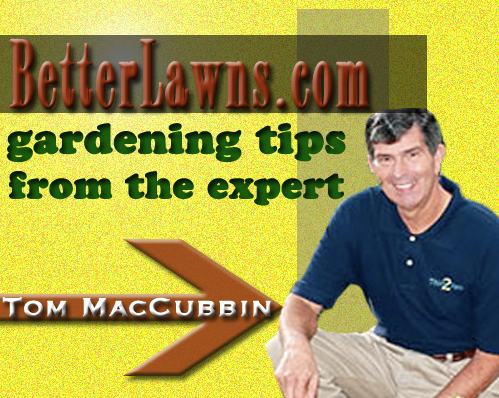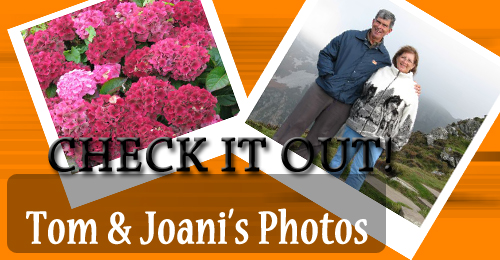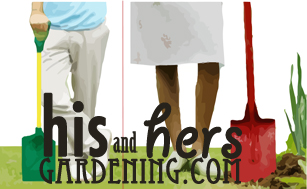 "Potting Plants"
How to pot a plant. Brought to you by Scotts Miracle Gro.