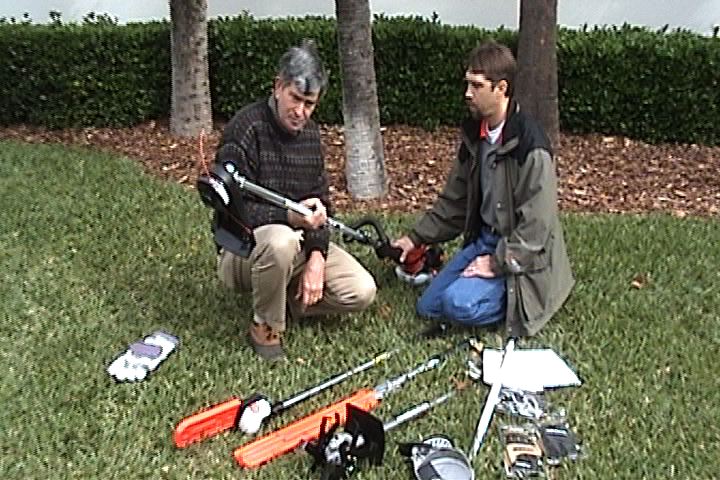 How to use ECHO power trimmer attachments. Brought to you by ECHO Outdoor Power Equipment.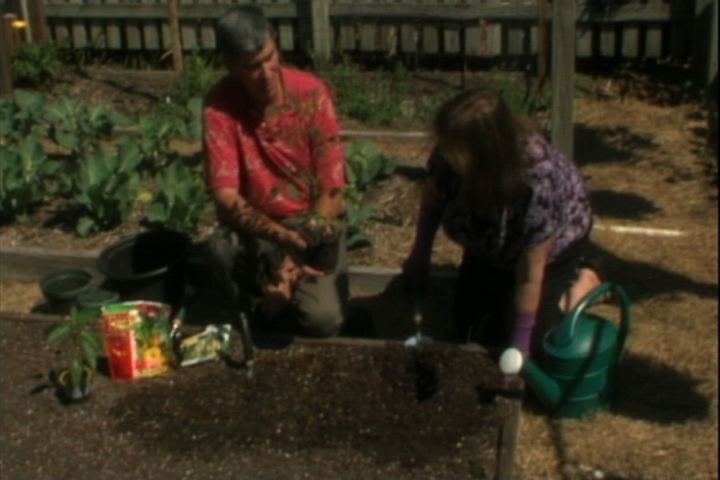 Grow things you can actually eat!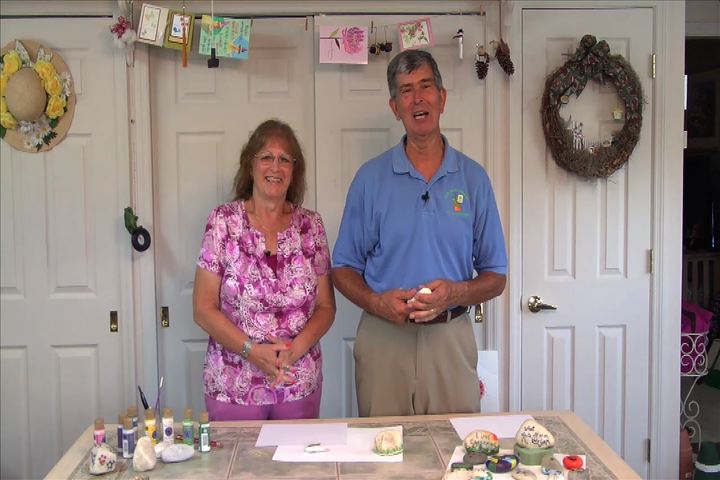 How to create decorative landscaping rocks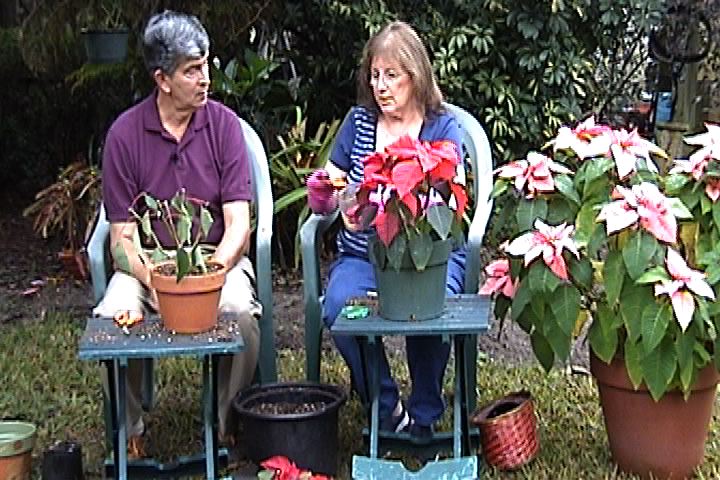 How to preserve holiday poinsettias for use the rest of the year.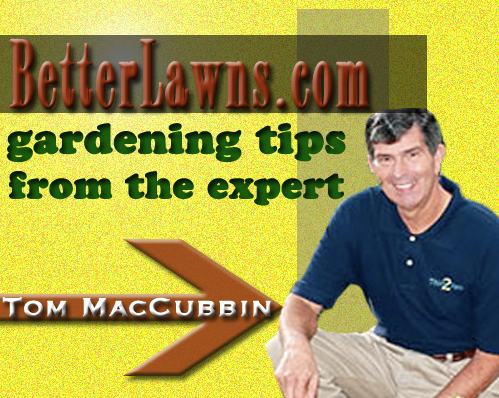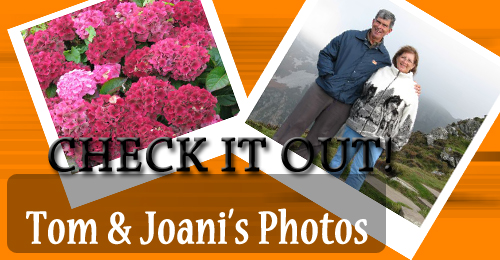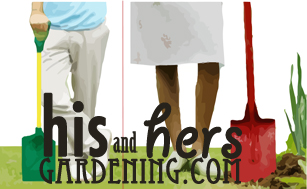 "Rooting Plants"
How to start potted plants from portions of other plants.