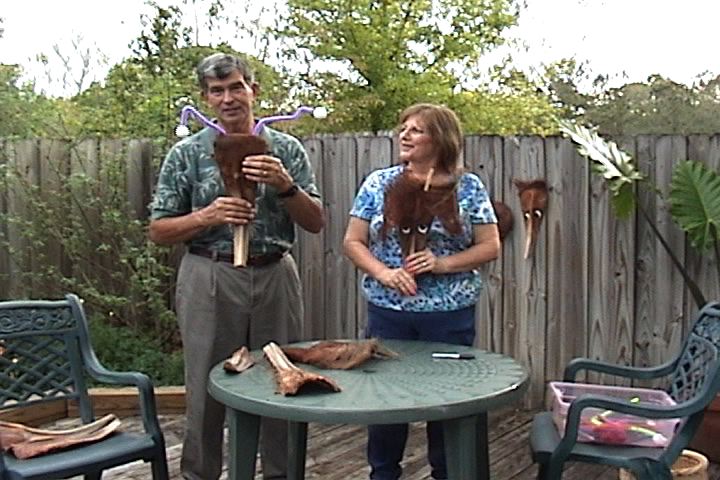 OK so this is a little weird. But it's fun to create people from palm fronds!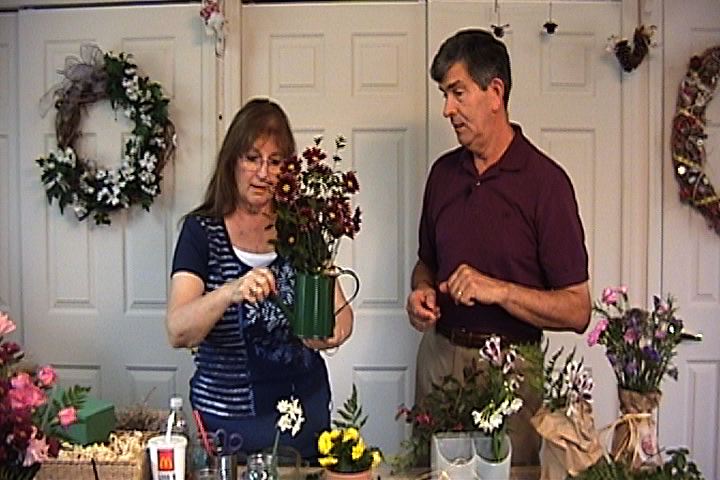 How to create beautiful household decorations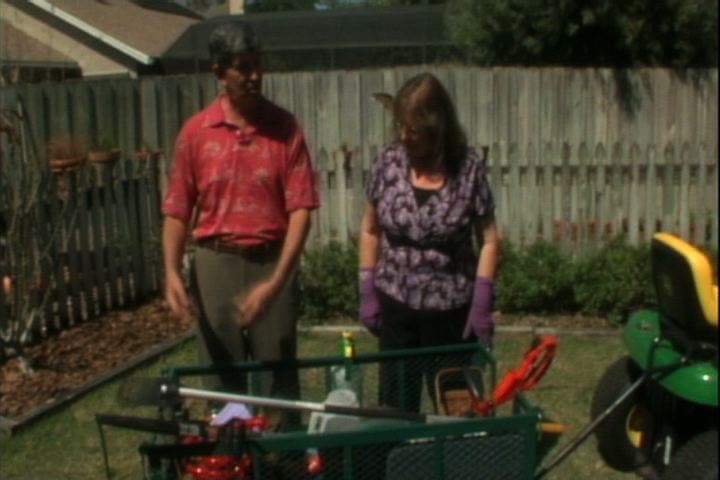 Joani has a way of keeping herself organized in the yard!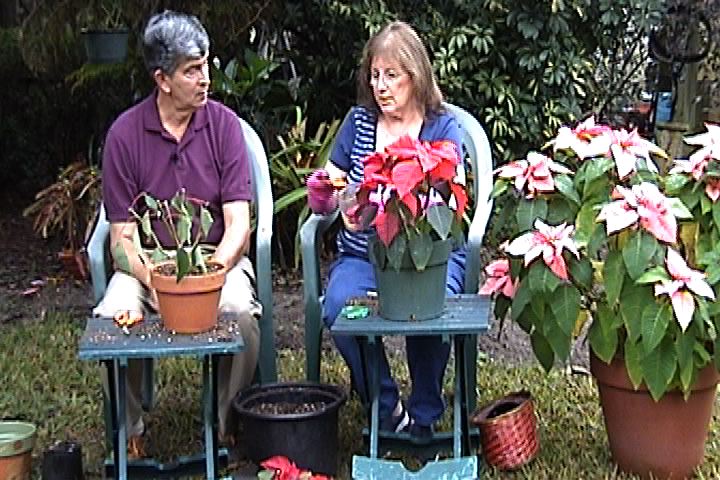 How to preserve holiday poinsettias for use the rest of the year.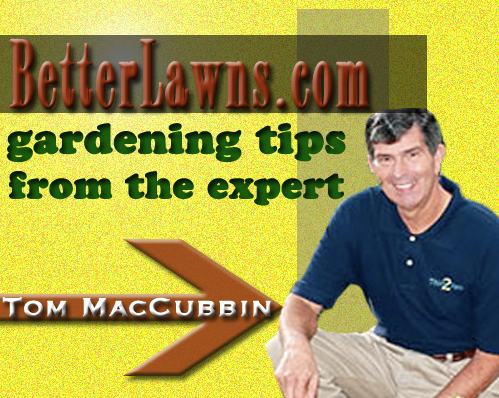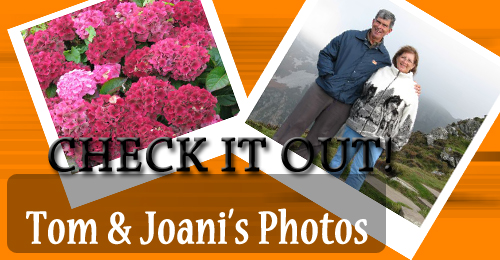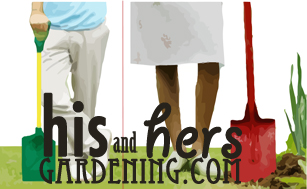 "Rooting Plants"
How to start potted plants from portions of other plants.