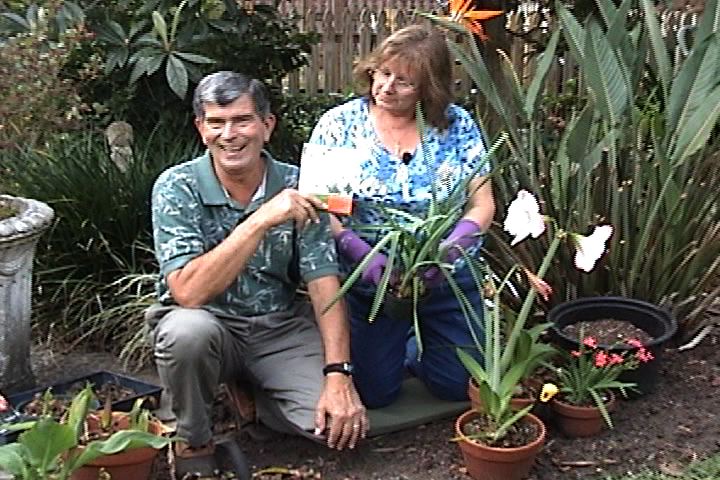 An easy way to get your garden started!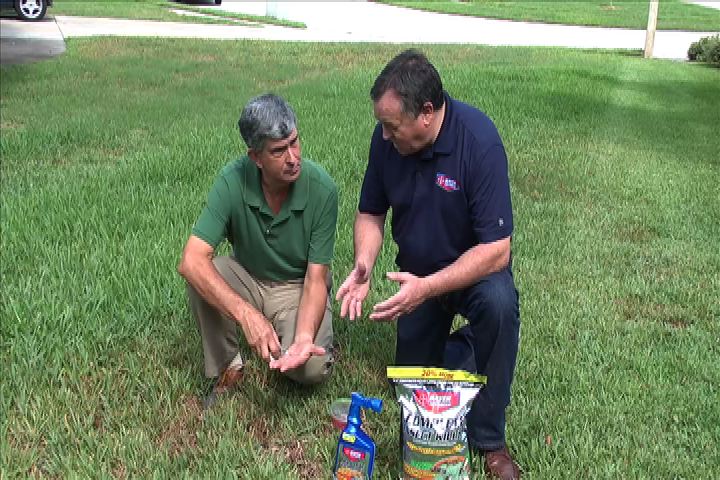 Chinch Bugs and Sod Webworms can kill your turf!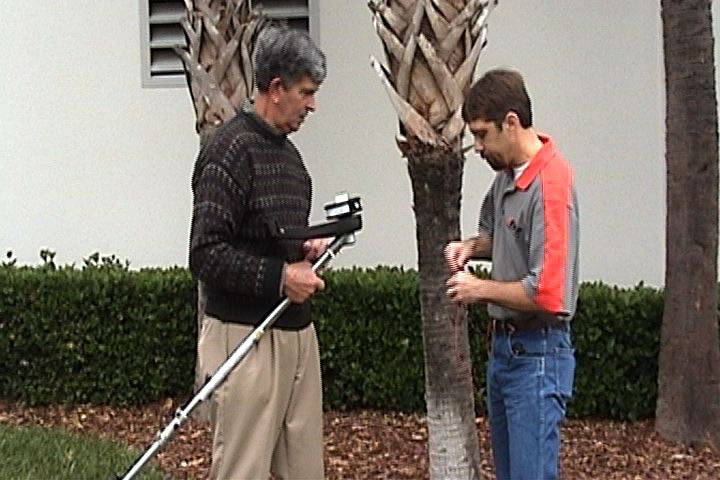 Help loading line in a string trimmer. Brought to you by ECHO Outdoor Power Equipment.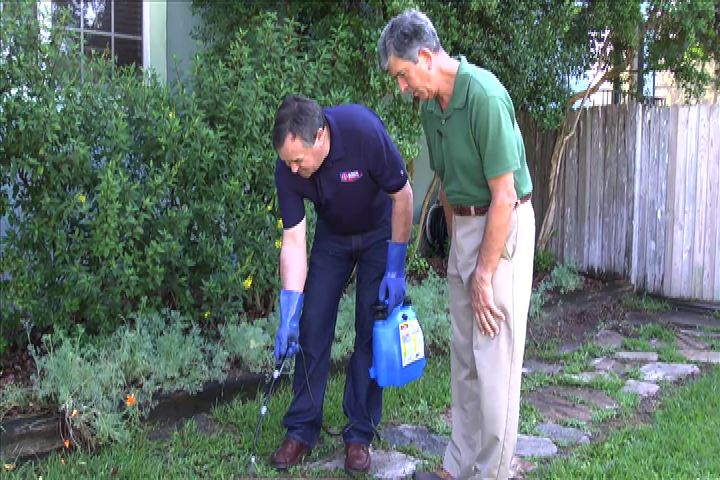 How to rid your walkway of pesky weeds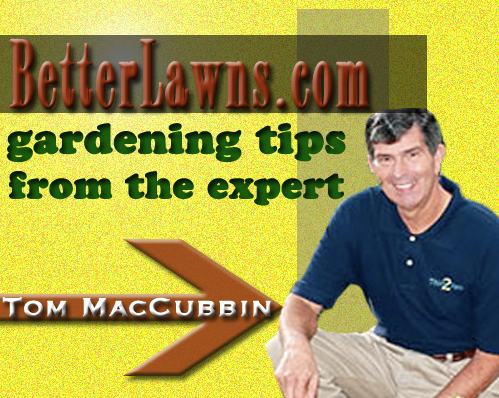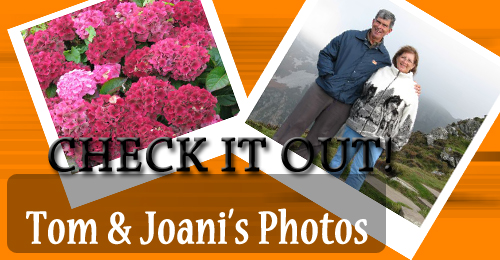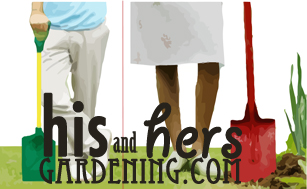 "Rooting Plants"
How to start potted plants from portions of other plants.