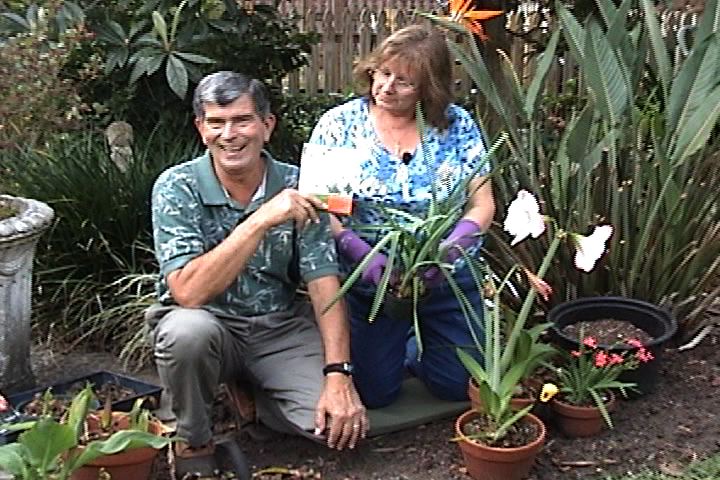 An easy way to get your garden started!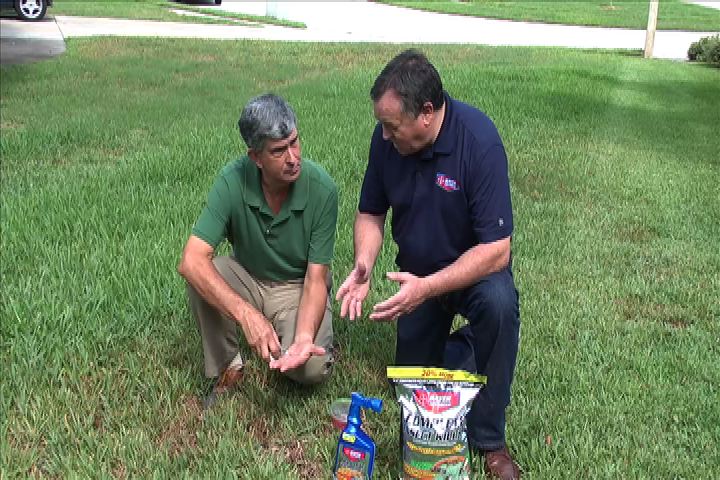 Chinch Bugs and Sod Webworms can kill your turf!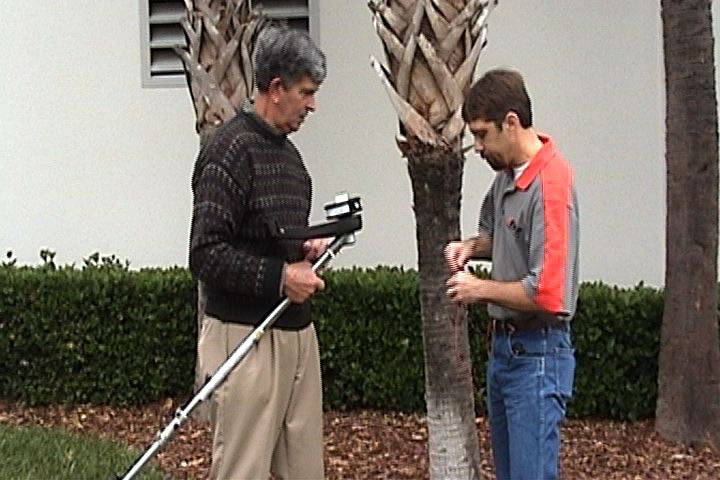 Help loading line in a string trimmer. Brought to you by ECHO Outdoor Power Equipment.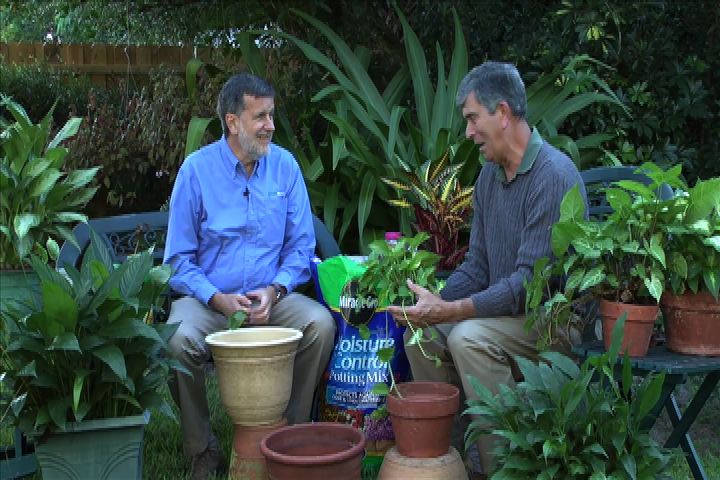 Fall is the time to start thinking about bringing some cold sensitive plants indoors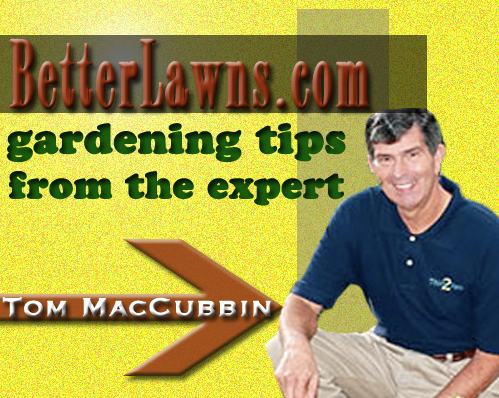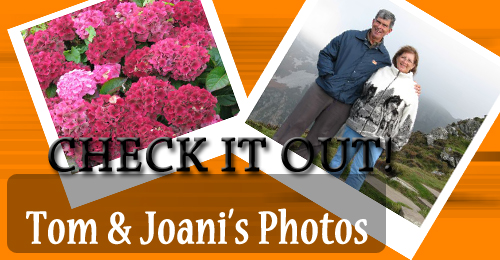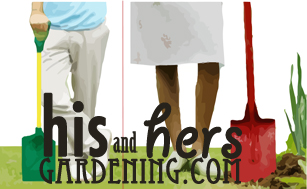 "Fall Care for Zoysia Lawns"
Tips on taking care of Zoysia