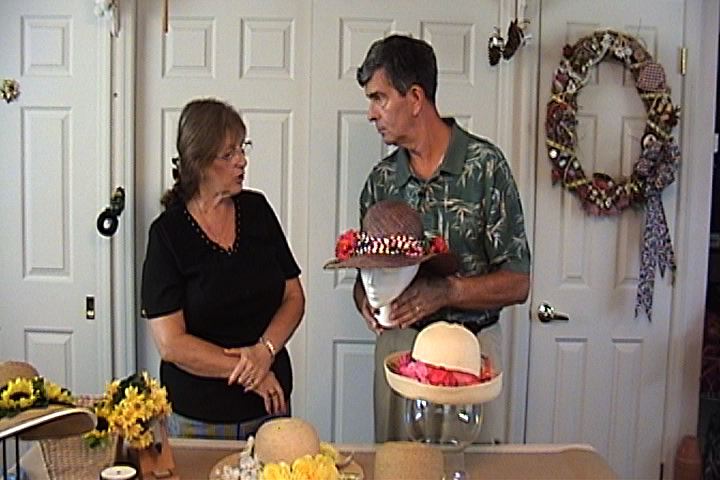 Hats to wear IN the garden, FROM the garden!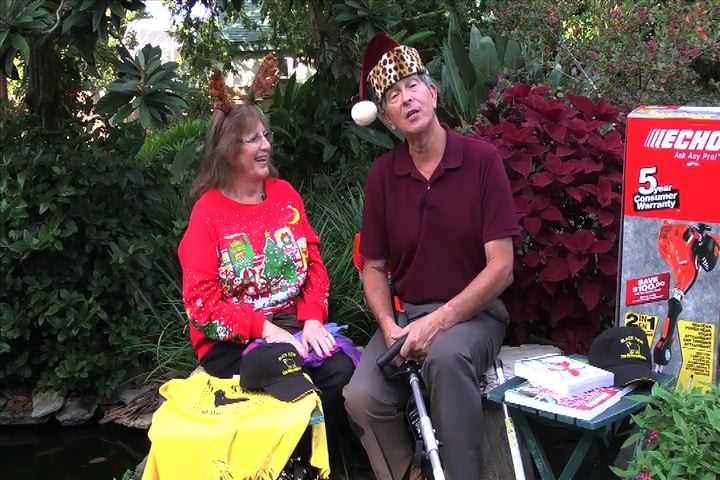 Tom & Joani have some Christmas gift item suggestions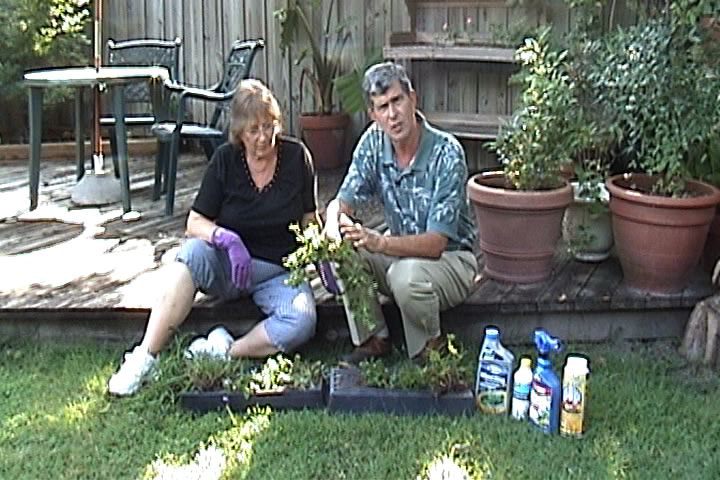 The best ways to get rid of ugly weeds!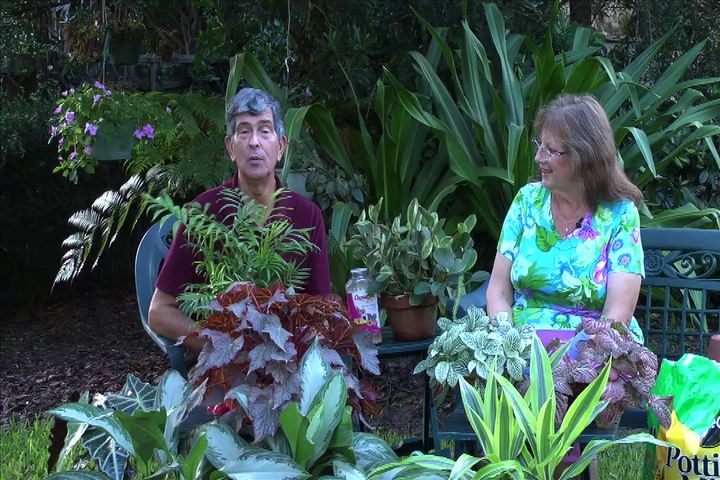 Tom & Joani show you how to plant palms in containers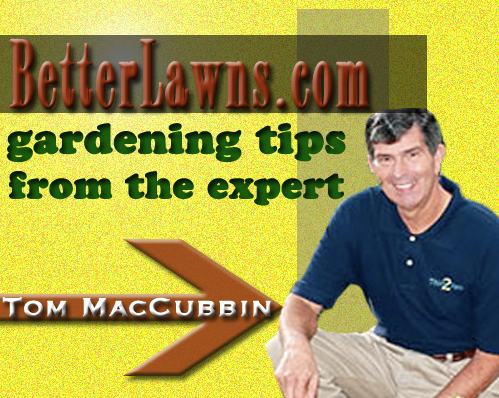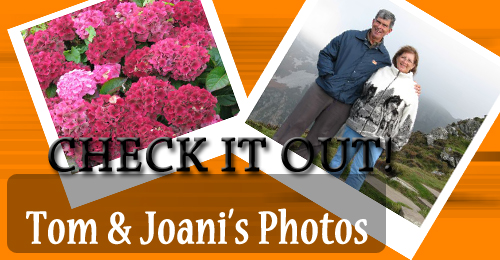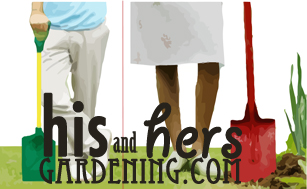 "Fall Flower Gardens"
Assembling beautiful fall flower gardens for indoors and out.