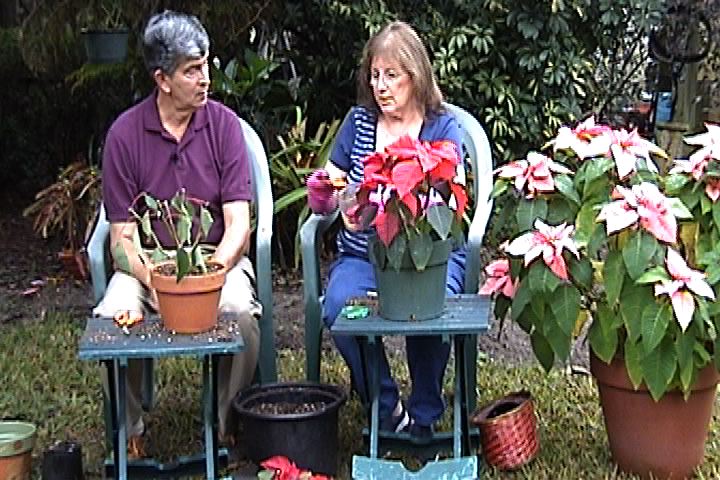 How to preserve holiday poinsettias for use the rest of the year.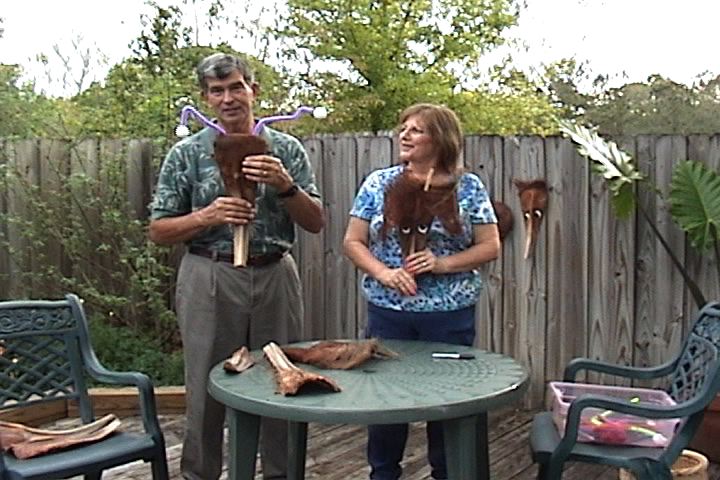 OK so this is a little weird. But it's fun to create people from palm fronds!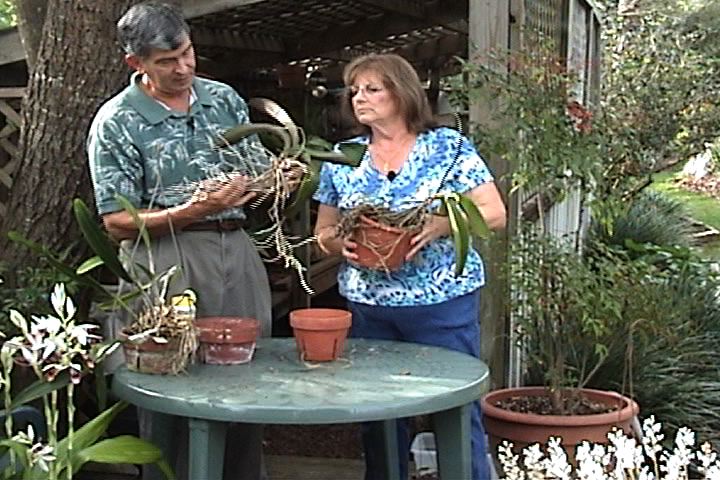 Have your orchids seen better days? Here's how to revive them.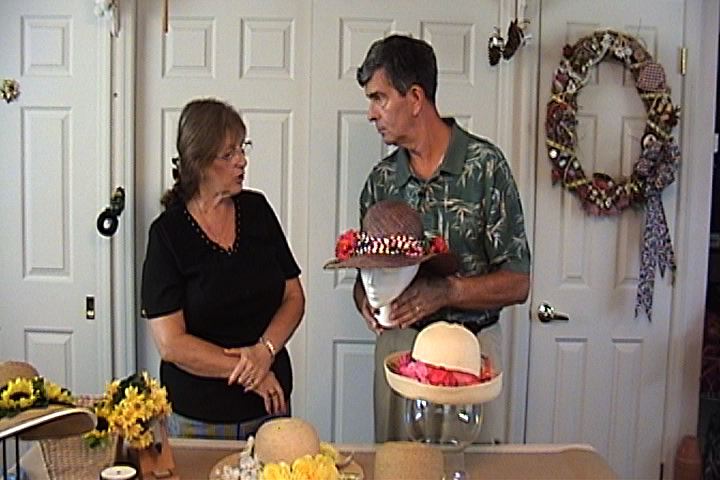 Hats to wear IN the garden, FROM the garden!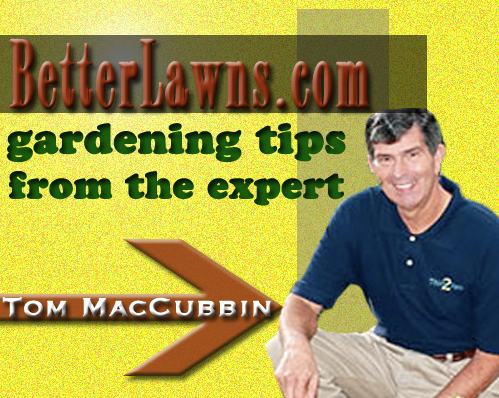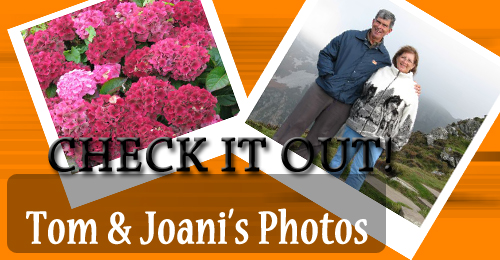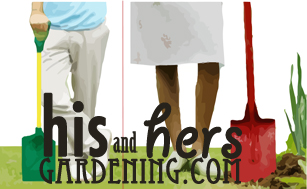 "Fall Flower Gardens"
Assembling beautiful fall flower gardens for indoors and out.