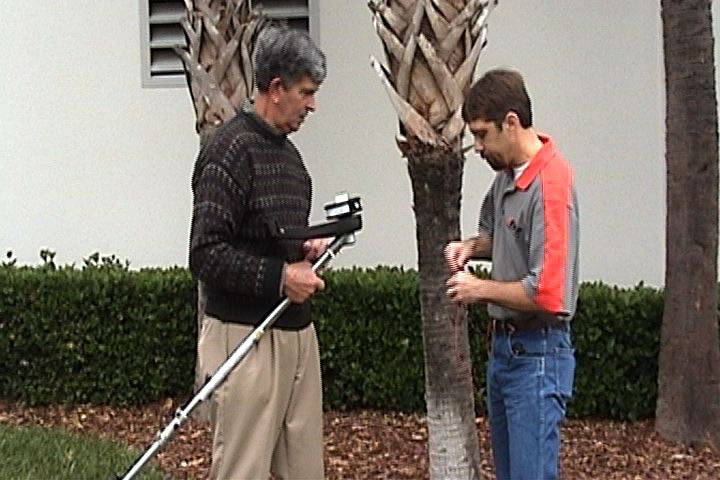 Help loading line in a string trimmer. Brought to you by ECHO Outdoor Power Equipment.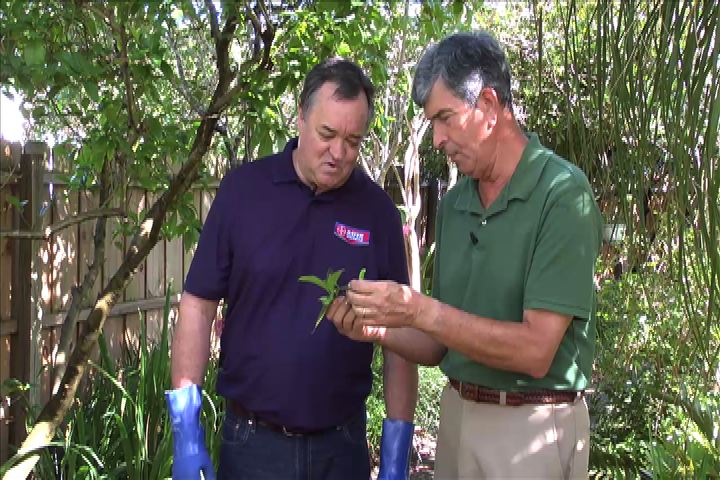 How to deal with tree and shrub infestations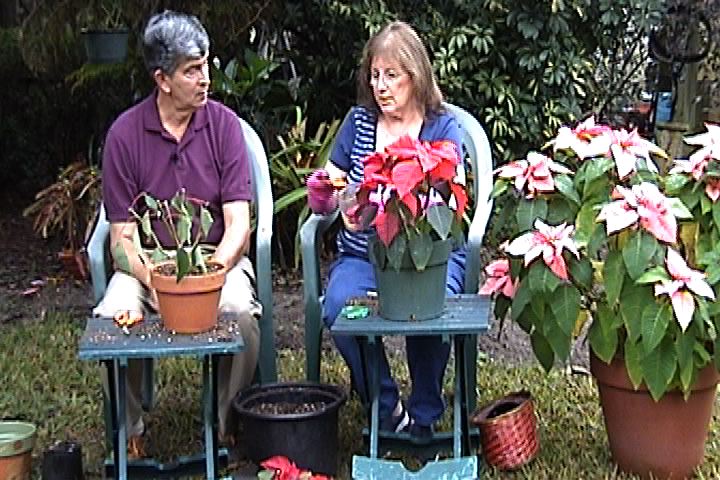 How to preserve holiday poinsettias for use the rest of the year.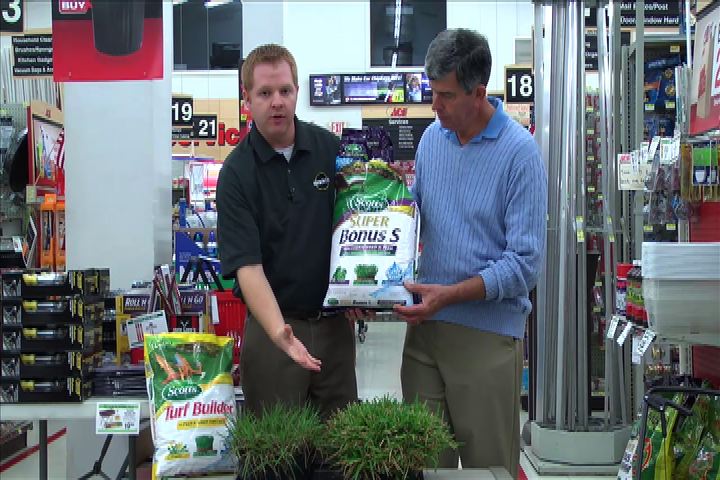 How to treat lawn problems. Brought to you by Scotts Miracle Gro.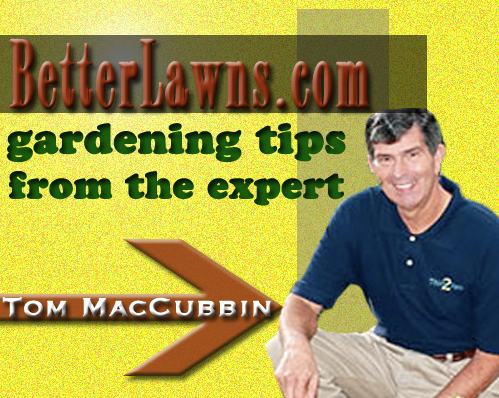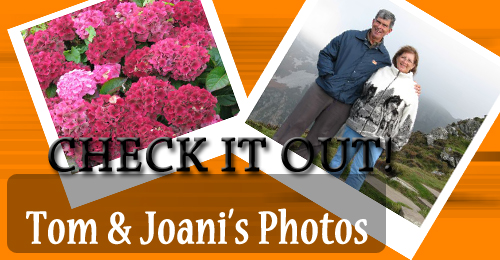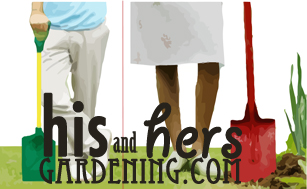 "Fall Flower Gardens"
Assembling beautiful fall flower gardens for indoors and out.