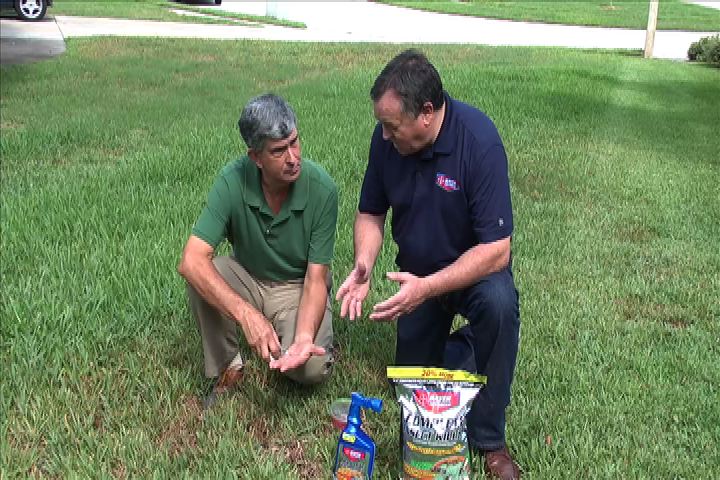 Chinch Bugs and Sod Webworms can kill your turf!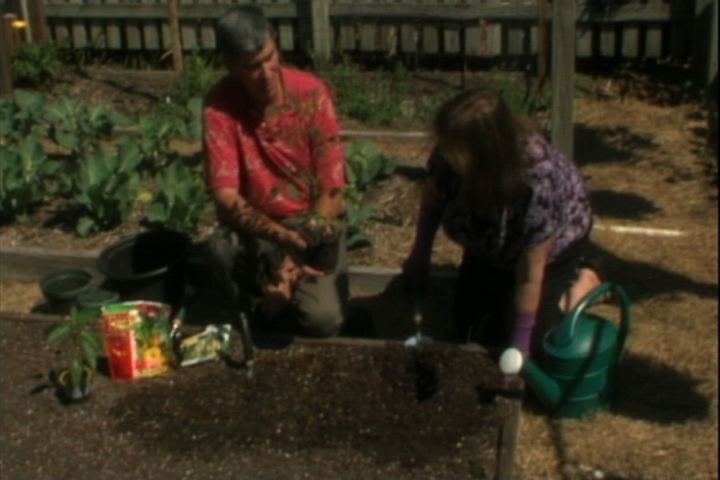 Grow things you can actually eat!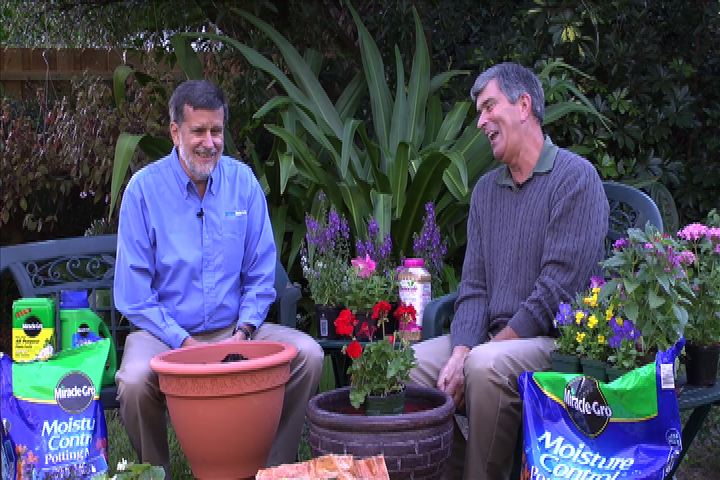 Assembling beautiful fall flower gardens for indoors and out.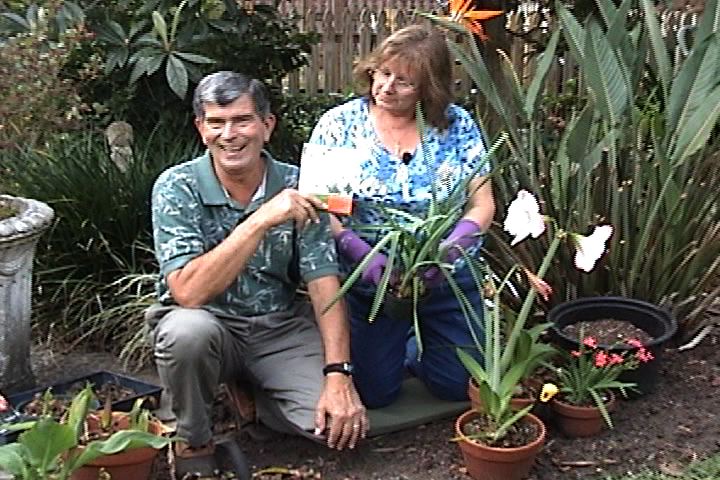 An easy way to get your garden started!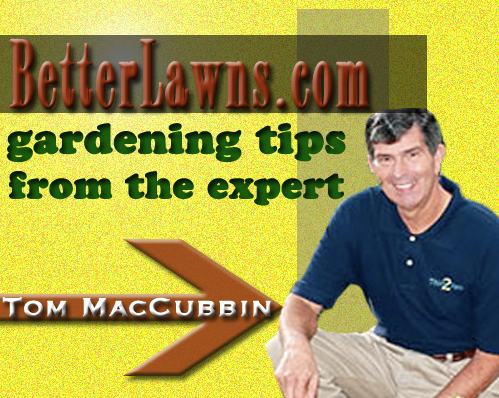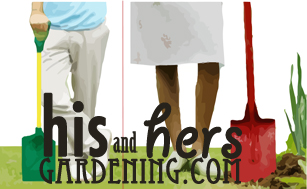 "Rooting Plants"
How to start potted plants from portions of other plants.
"Weed Control"
The best ways to get rid of ugly weeds!