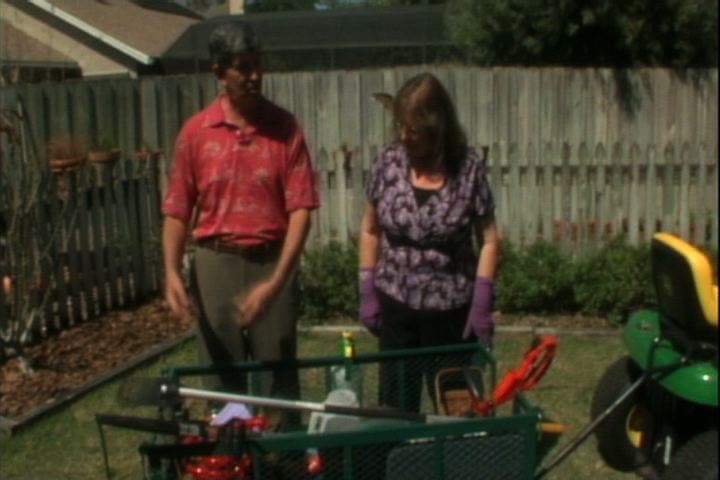 Joani has a way of keeping herself organized in the yard!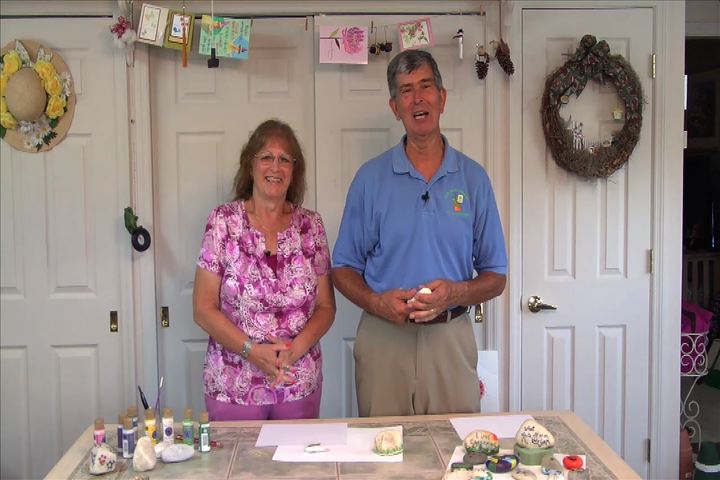 How to create decorative landscaping rocks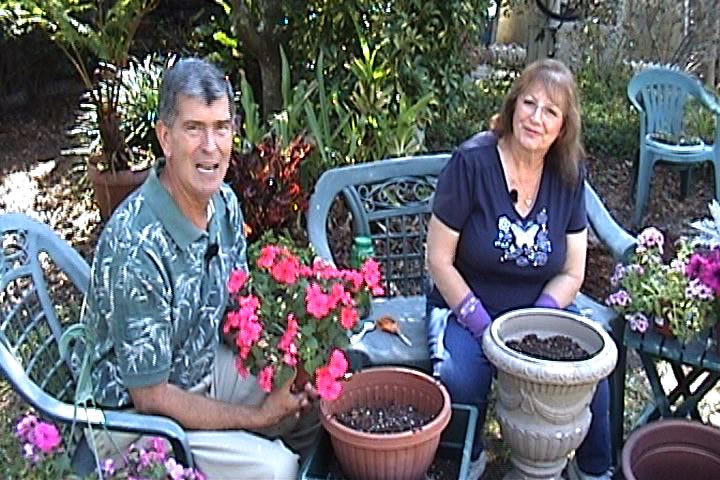 Spruce up your home with beautiful potted plants!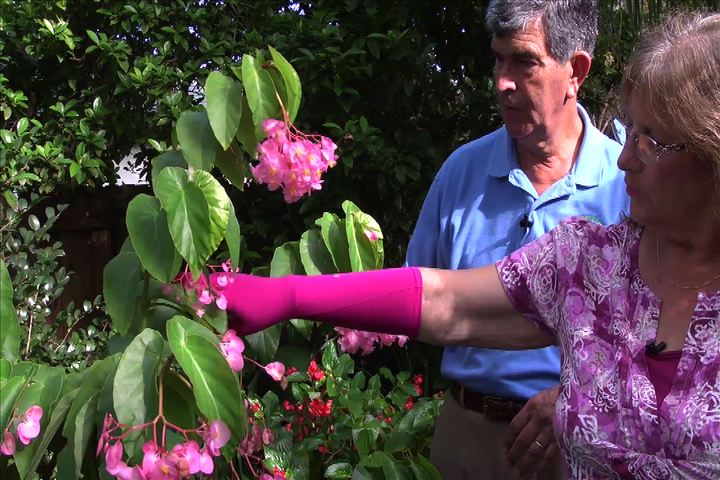 There are several varieties of plants that do well in the shade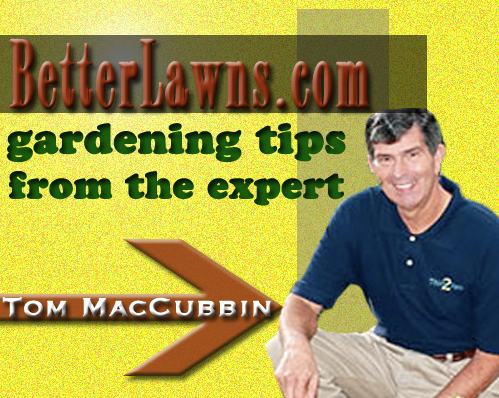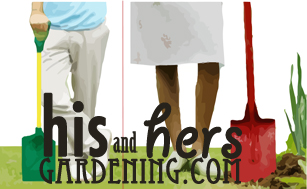 "Fall Care for Zoysia Lawns"
Tips on taking care of Zoysia
"Fall Container Planting"
Flowers you can plant in containers in the fall