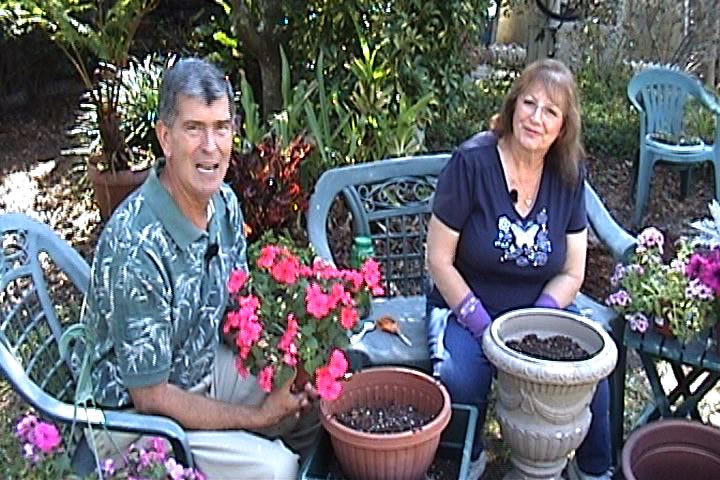 Spruce up your home with beautiful potted plants!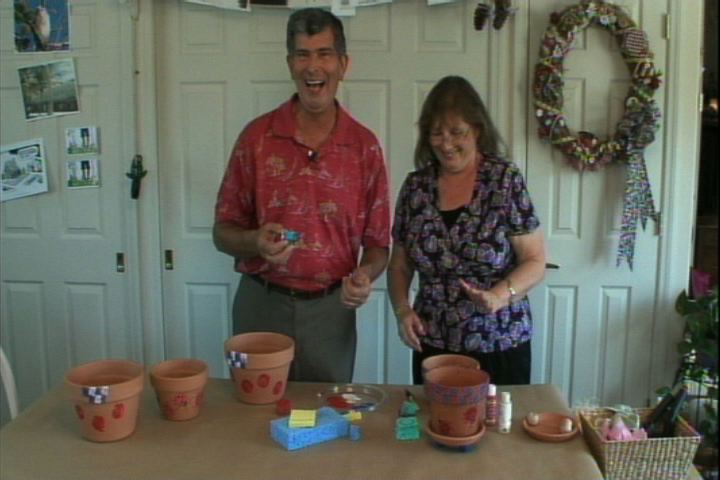 Beautifully decorated pots for your home.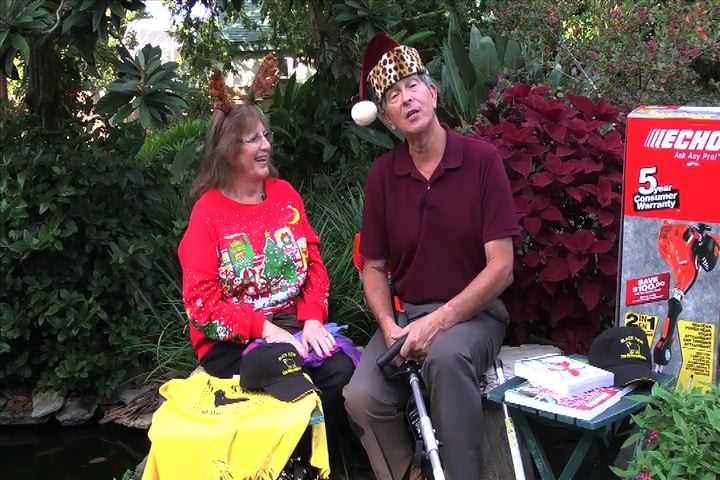 Tom & Joani have some Christmas gift item suggestions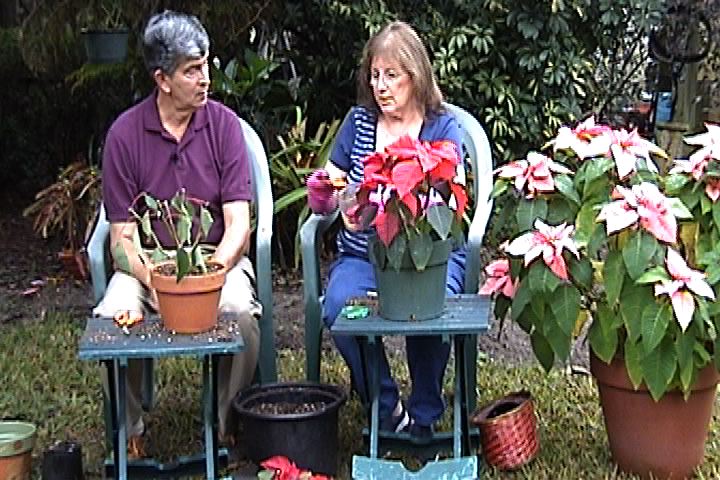 How to preserve holiday poinsettias for use the rest of the year.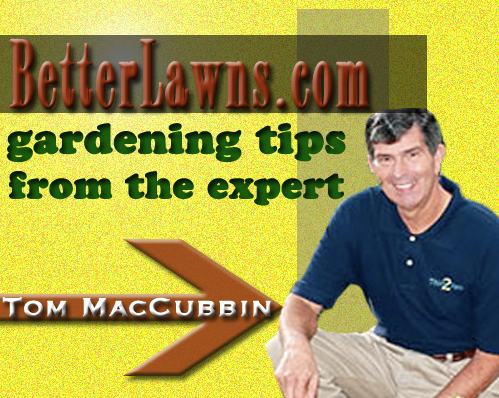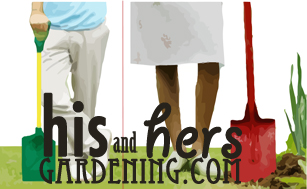 "Night Lights"
How to make creative night lights from clay pots!
"Pests in Trees and Shrubs"
How to deal with tree and shrub infestations