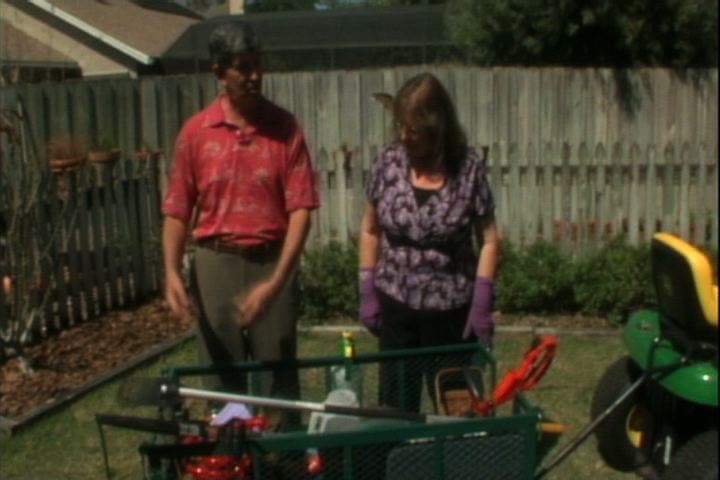 Joani has a way of keeping herself organized in the yard!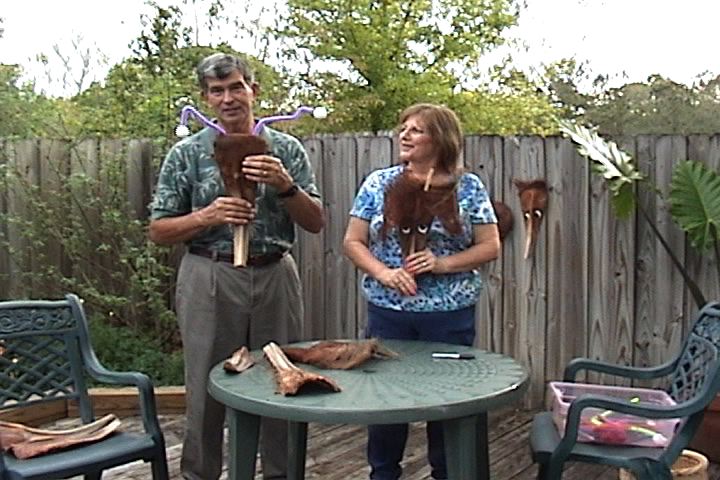 OK so this is a little weird. But it's fun to create people from palm fronds!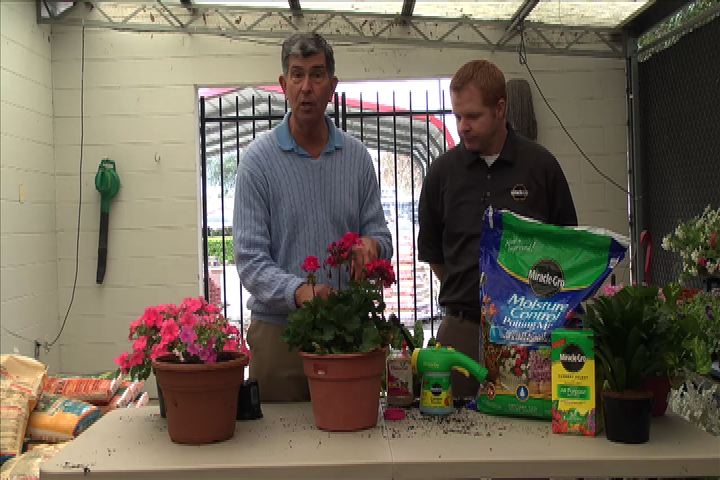 How to pot a plant. Brought to you by Scotts Miracle Gro.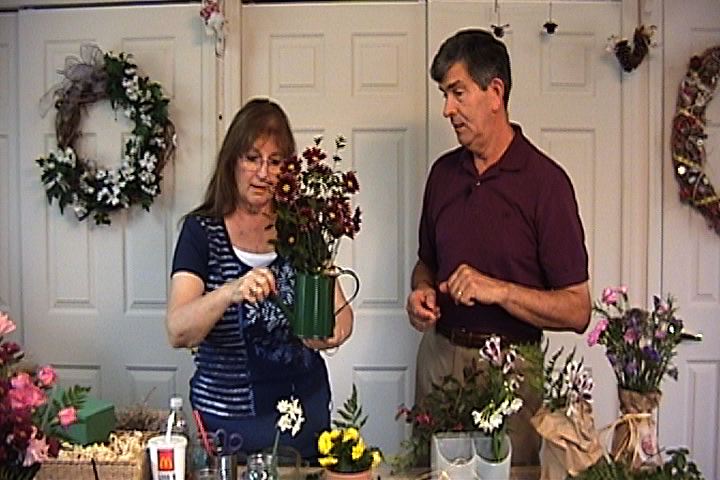 How to create beautiful household decorations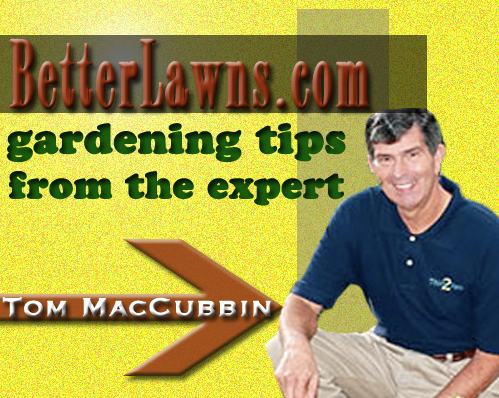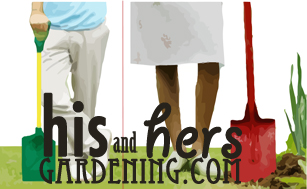 "Gardening Hats"
Hats to wear IN the garden, FROM the garden!
"CleaningTools"
Keep your garden implements ready for action!