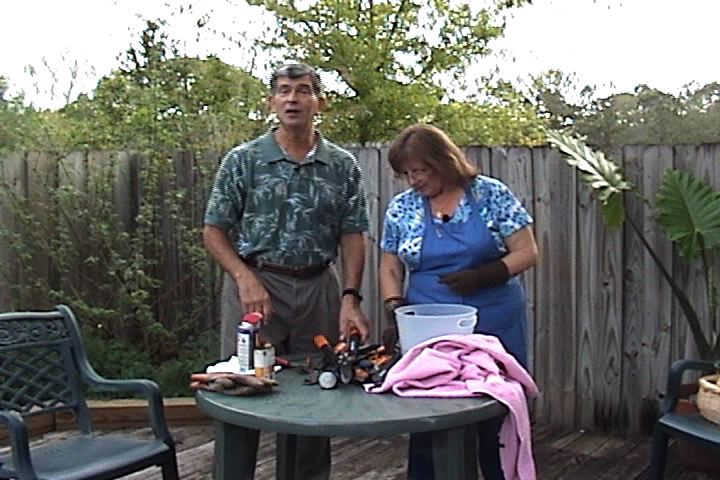 Keep your garden implements ready for action!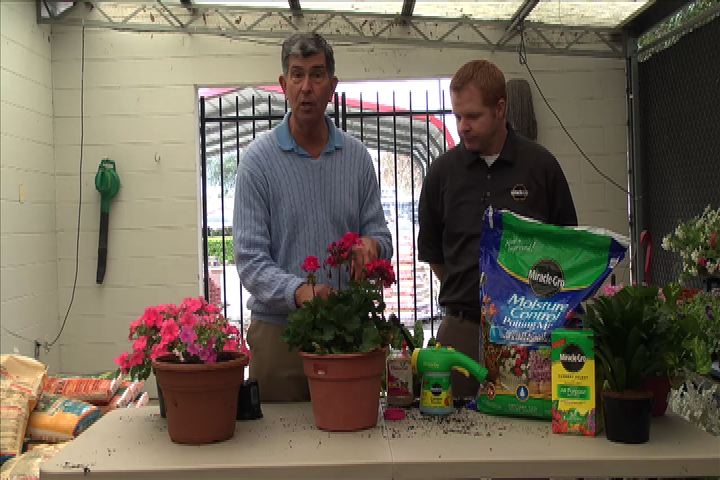 How to pot a plant. Brought to you by Scotts Miracle Gro.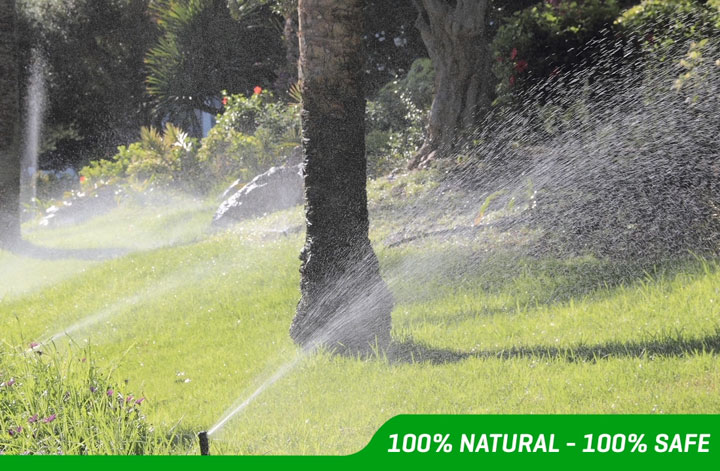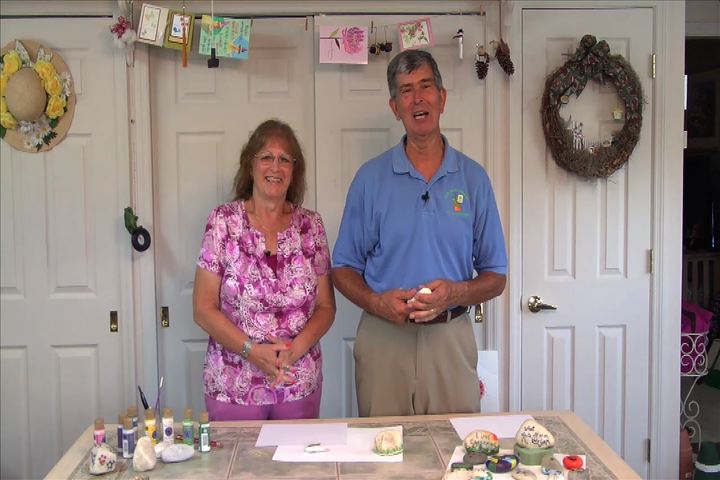 How to create decorative landscaping rocks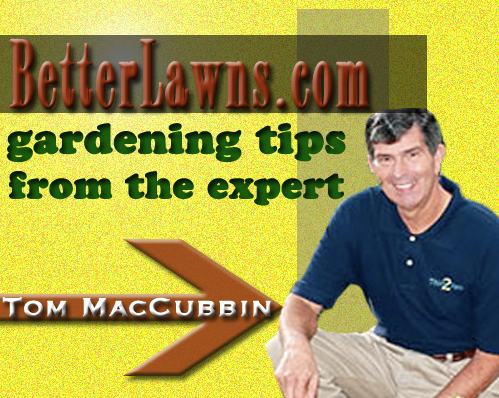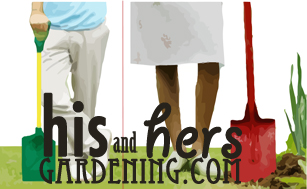 "Landscape Pruning"
How to easily prune your landscape
"Starting a Trimmer"
Watch how easy it is to start an ECHO trimmer. Brought to you by ECHO Outdoor Power Equipment.