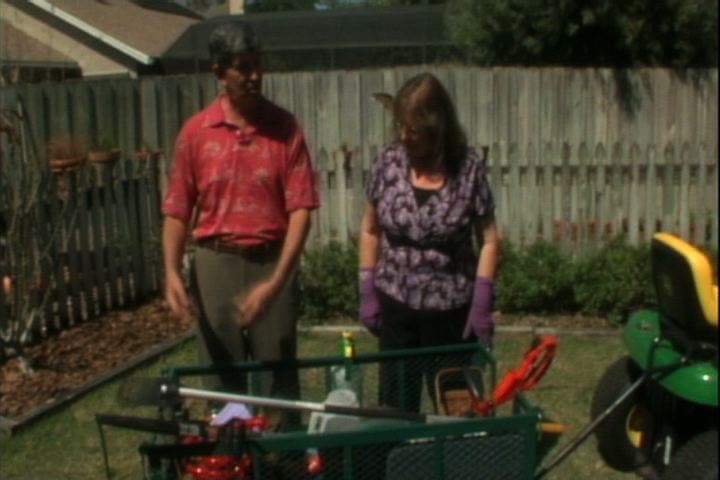 Joani has a way of keeping herself organized in the yard!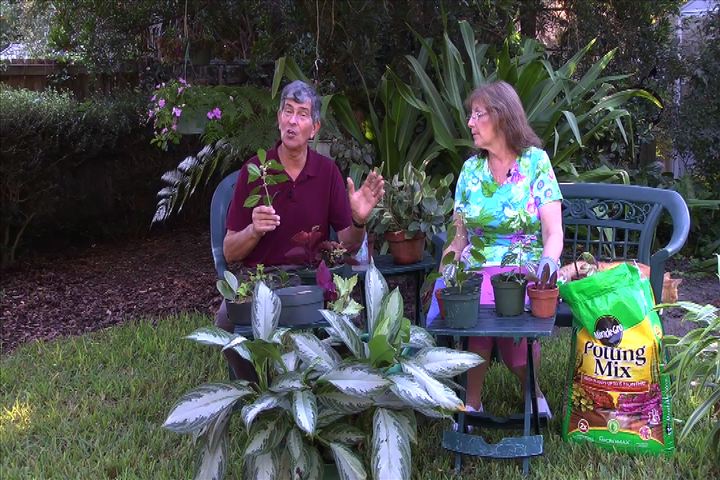 How to start potted plants from portions of other plants.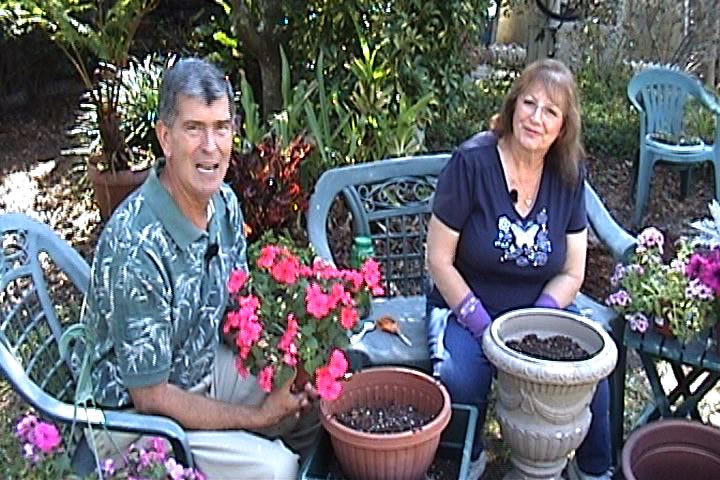 Spruce up your home with beautiful potted plants!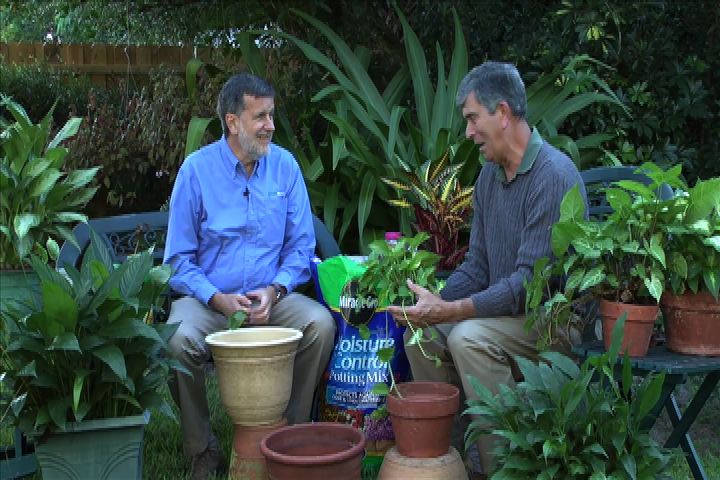 Fall is the time to start thinking about bringing some cold sensitive plants indoors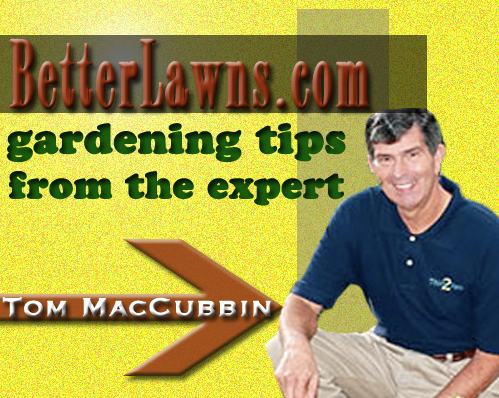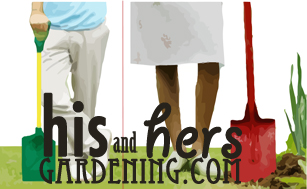 "Planting in the Shade"
There are several varieties of plants that do well in the shade
"Fall Container Planting"
Flowers you can plant in containers in the fall