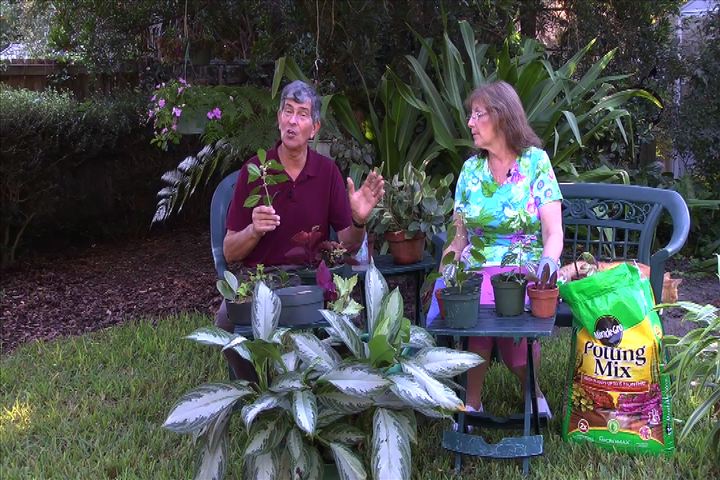 How to start potted plants from portions of other plants.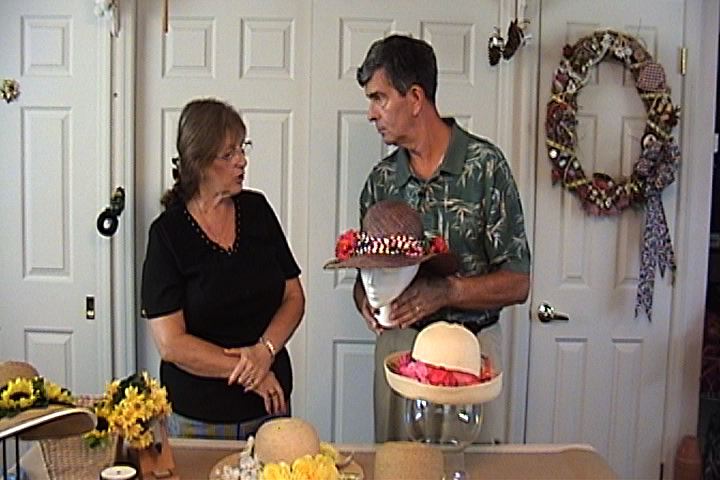 Hats to wear IN the garden, FROM the garden!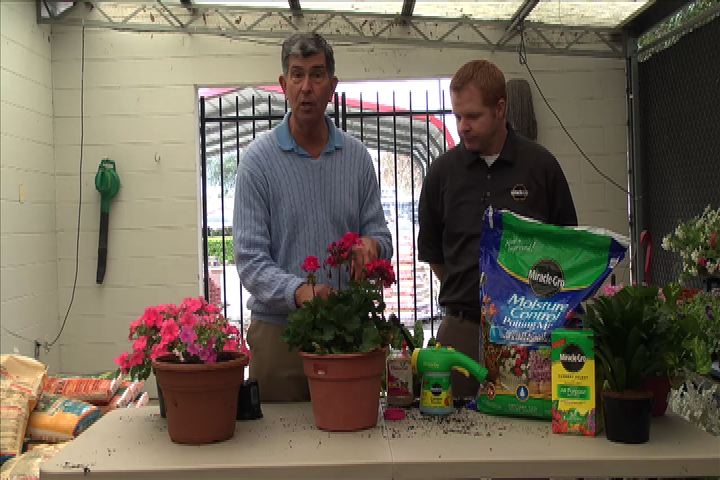 How to pot a plant. Brought to you by Scotts Miracle Gro.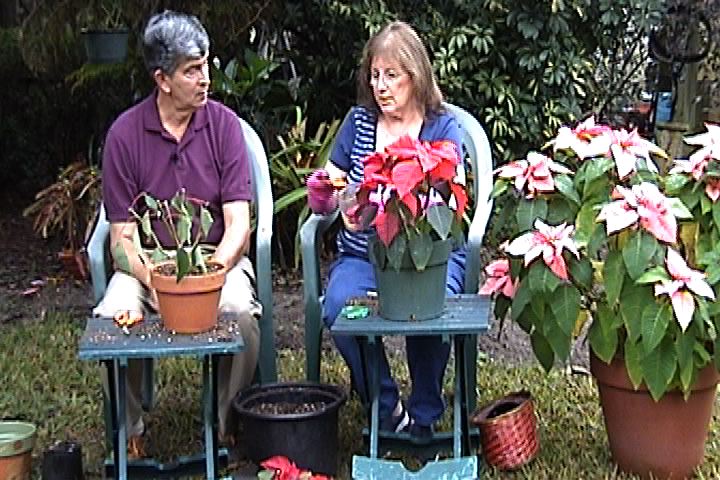 How to preserve holiday poinsettias for use the rest of the year.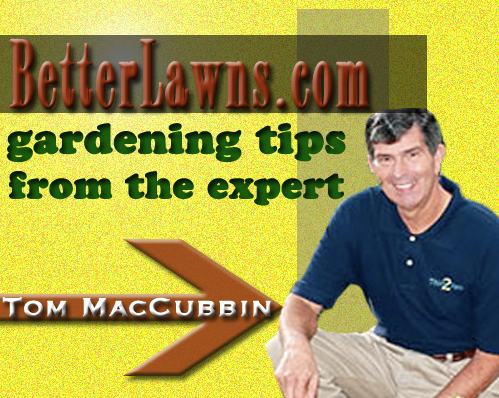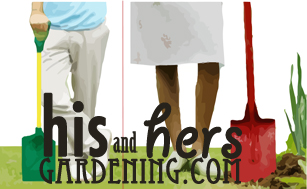 "Flower Arrangements"
How to create beautiful household decorations
"Planting Bulbs"
An easy way to get your garden started!