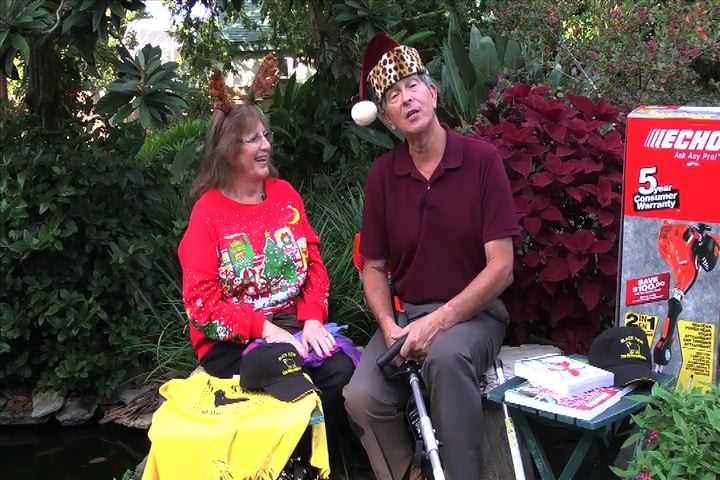 Tom & Joani have some Christmas gift item suggestions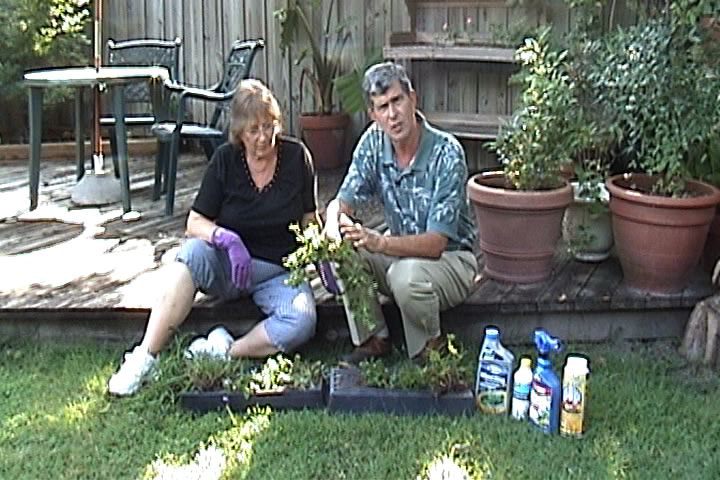 The best ways to get rid of ugly weeds!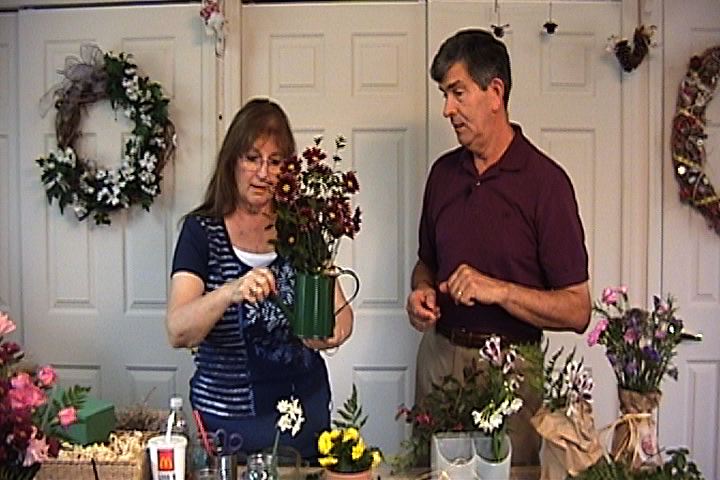 How to create beautiful household decorations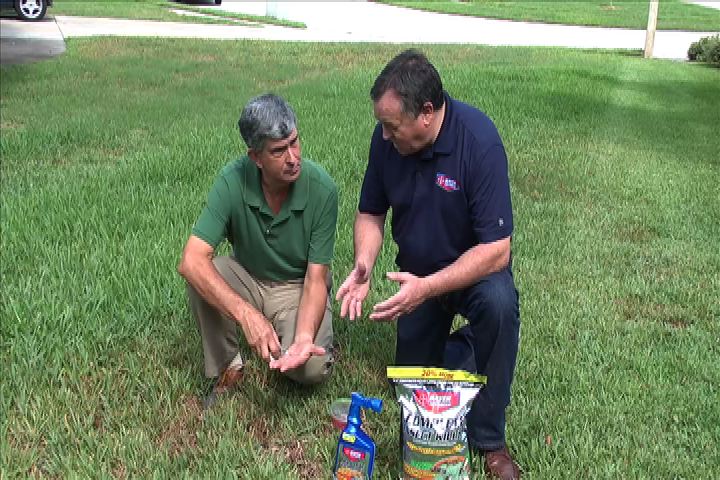 Chinch Bugs and Sod Webworms can kill your turf!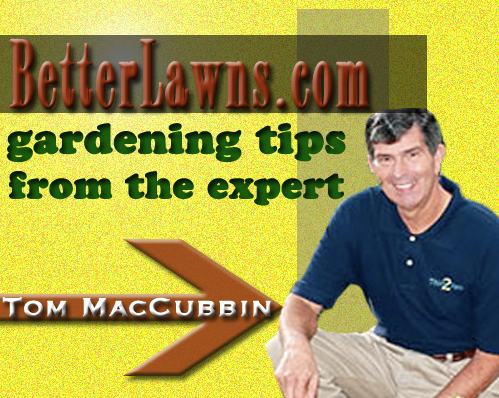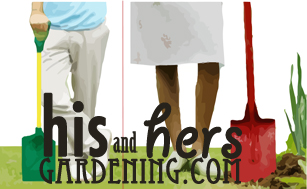 "Gardening Hats"
Hats to wear IN the garden, FROM the garden!
"Save the orchids"
Have your orchids seen better days? Here's how to revive them.