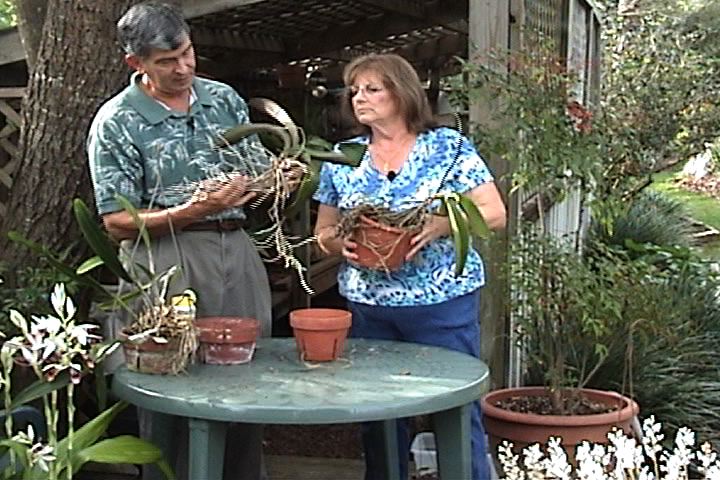 Have your orchids seen better days? Here's how to revive them.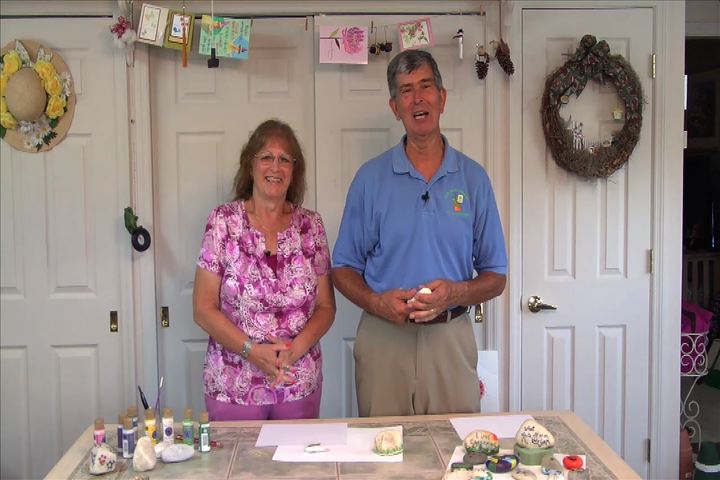 How to create decorative landscaping rocks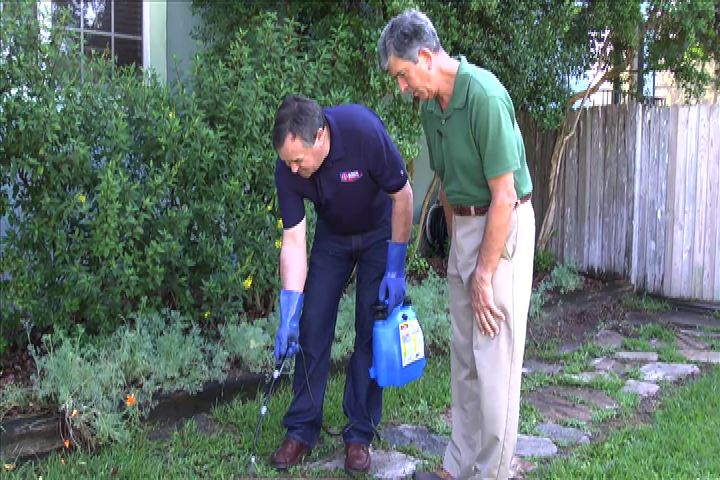 How to rid your walkway of pesky weeds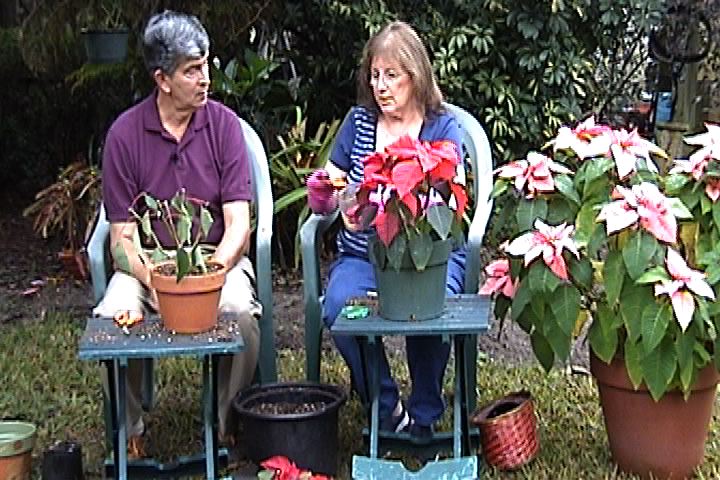 How to preserve holiday poinsettias for use the rest of the year.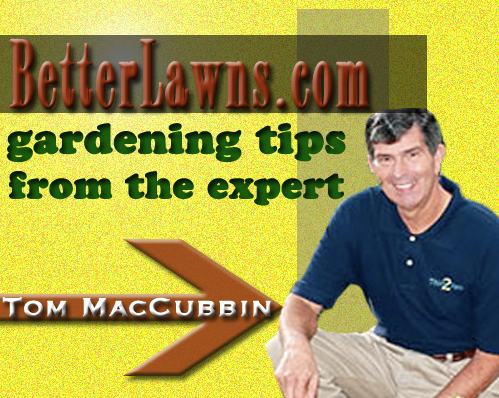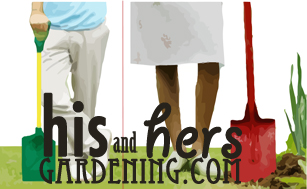 "Fall Care for Zoysia Lawns"
Tips on taking care of Zoysia
"Palm Potting"
Tom & Joani show you how to plant palms in containers