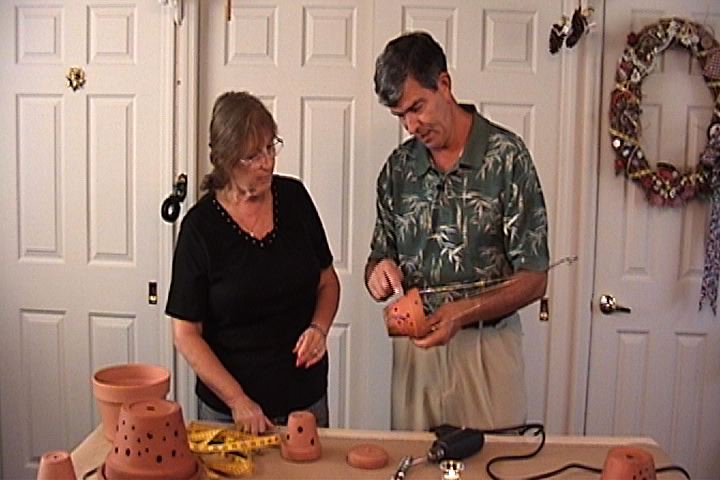 How to make creative night lights from clay pots!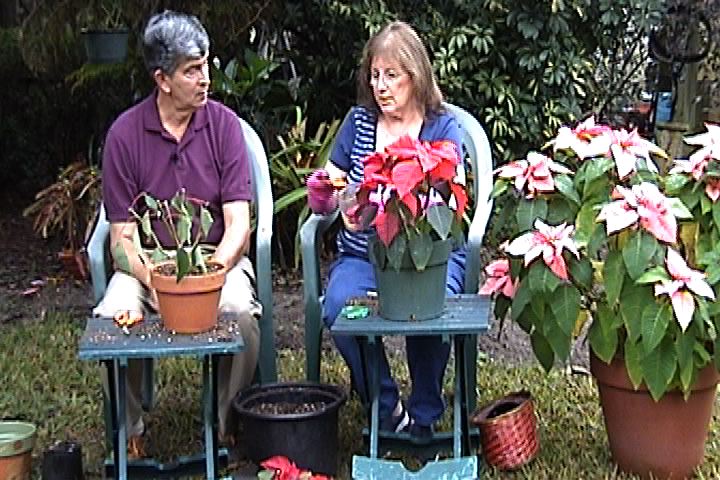 How to preserve holiday poinsettias for use the rest of the year.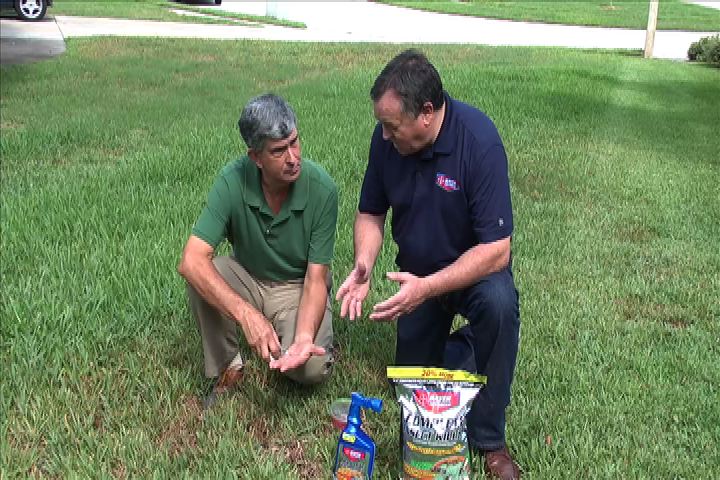 Chinch Bugs and Sod Webworms can kill your turf!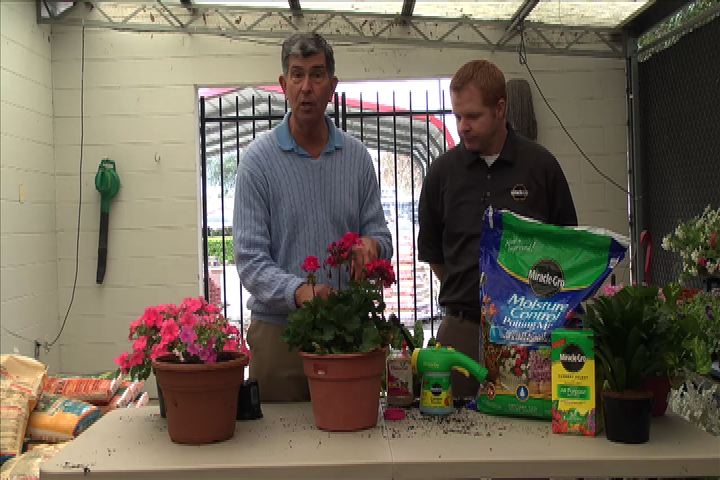 How to pot a plant. Brought to you by Scotts Miracle Gro.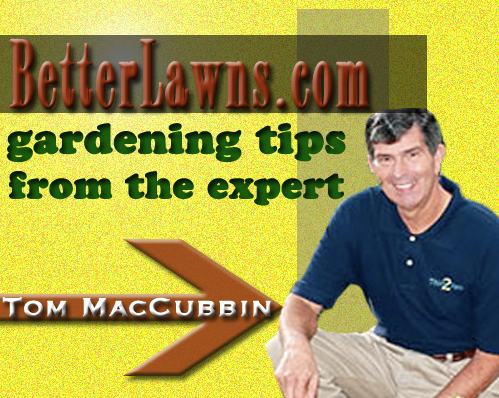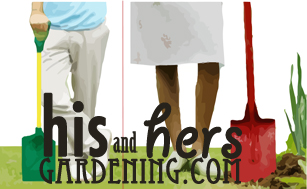 "Palm Potting"
Tom & Joani show you how to plant palms in containers
"Weed Control"
The best ways to get rid of ugly weeds!