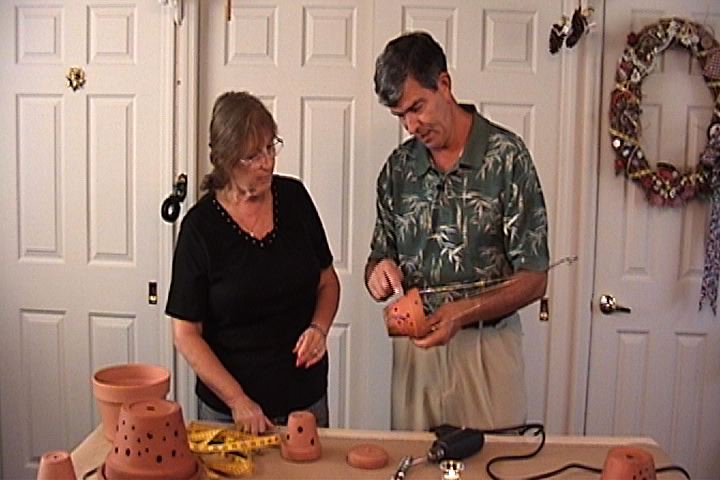 How to make creative night lights from clay pots!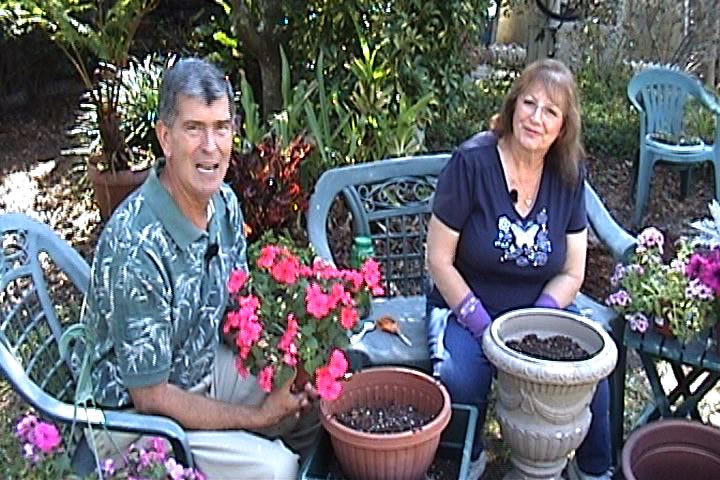 Spruce up your home with beautiful potted plants!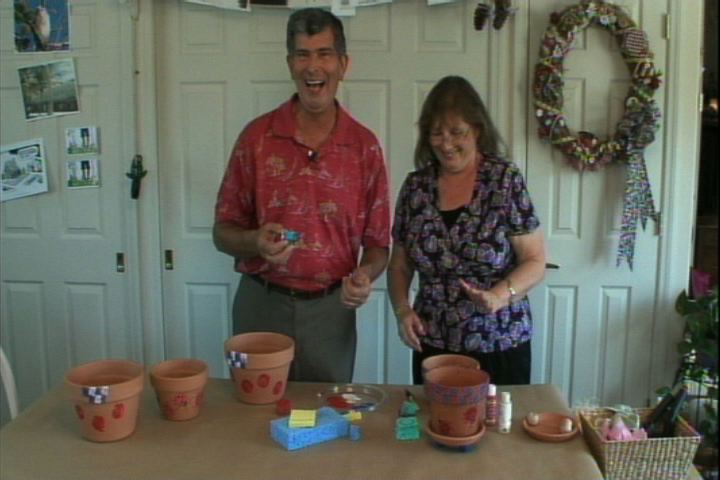 Beautifully decorated pots for your home.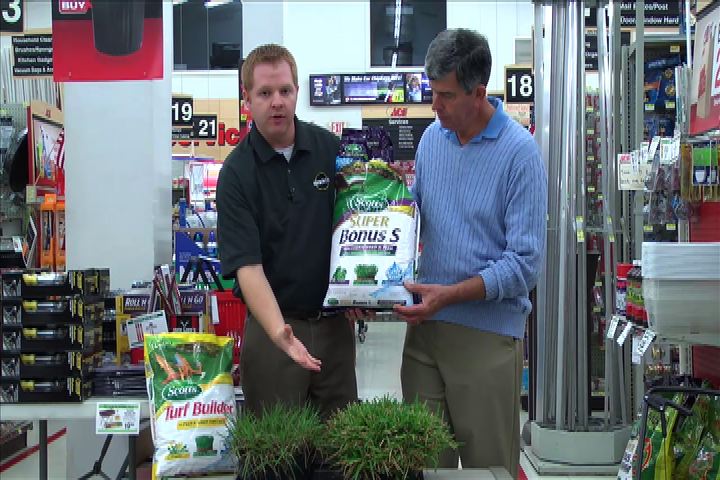 How to treat lawn problems. Brought to you by Scotts Miracle Gro.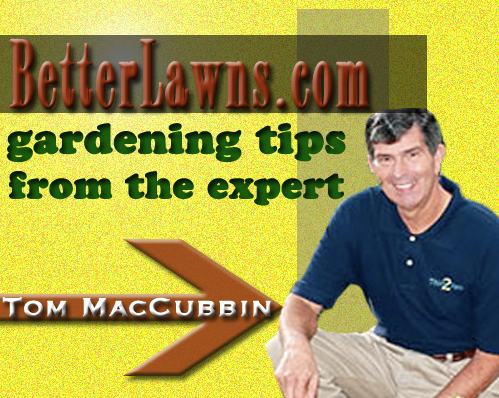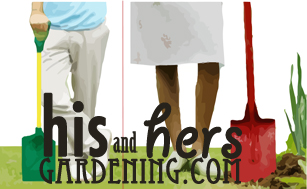 "Sprinkler Magician"
Paid Advertisement
"Gardening Hats"
Hats to wear IN the garden, FROM the garden!