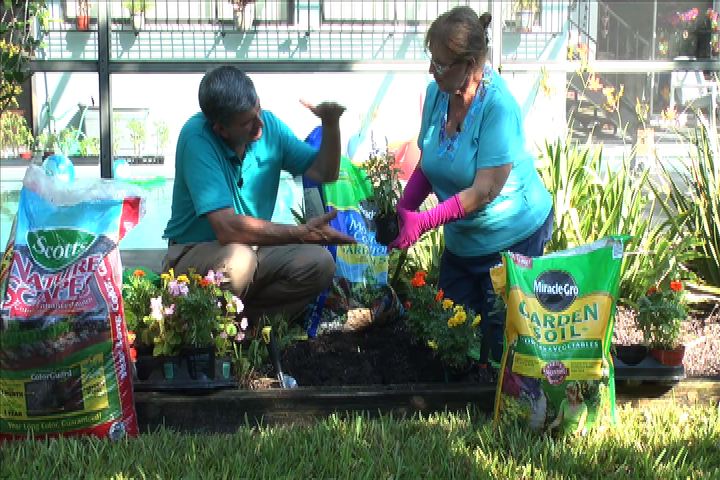 What's best to plant in the fall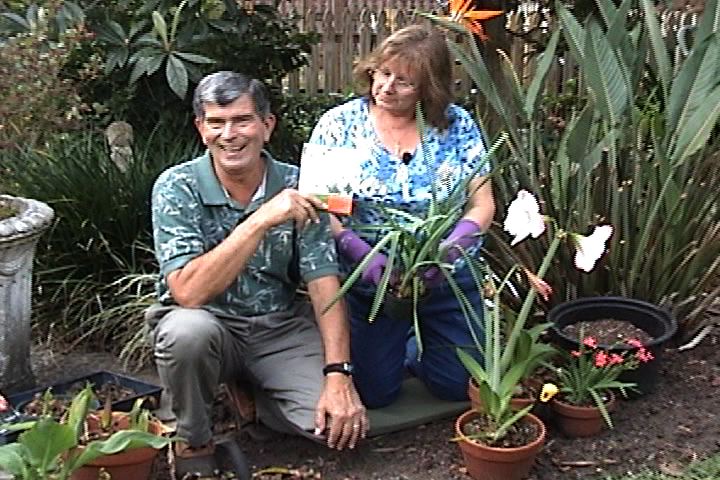 An easy way to get your garden started!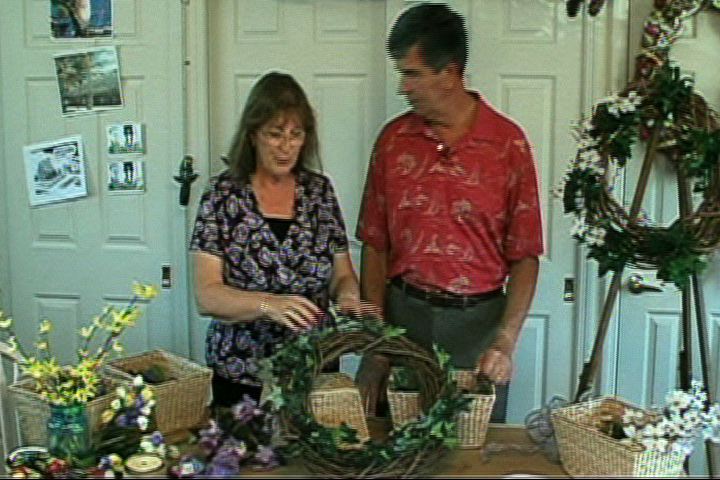 Decorate your home for the holidays or all year round!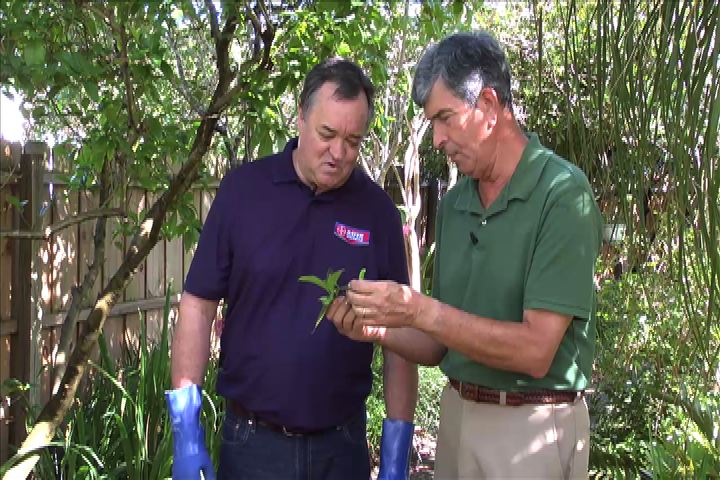 How to deal with tree and shrub infestations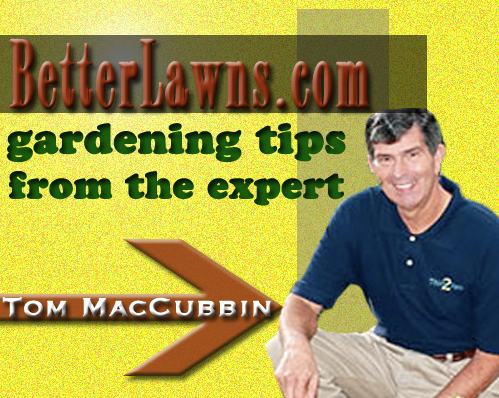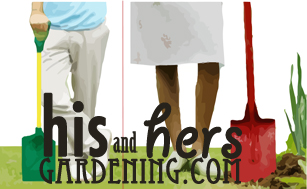 "Weed Control"
The best ways to get rid of ugly weeds!
"CleaningTools"
Keep your garden implements ready for action!