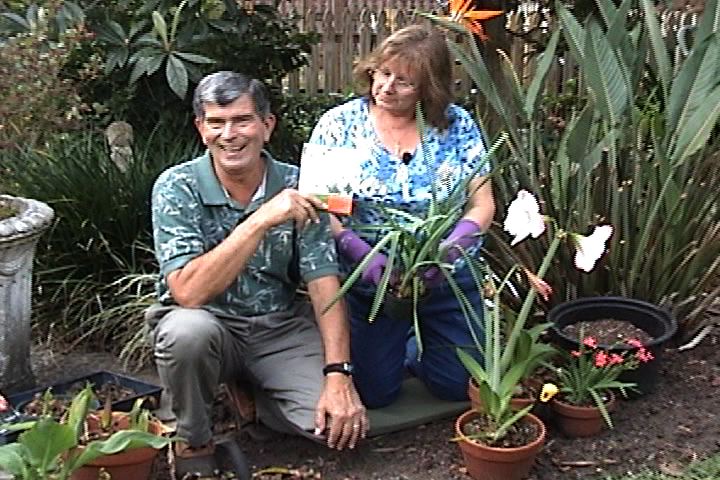 An easy way to get your garden started!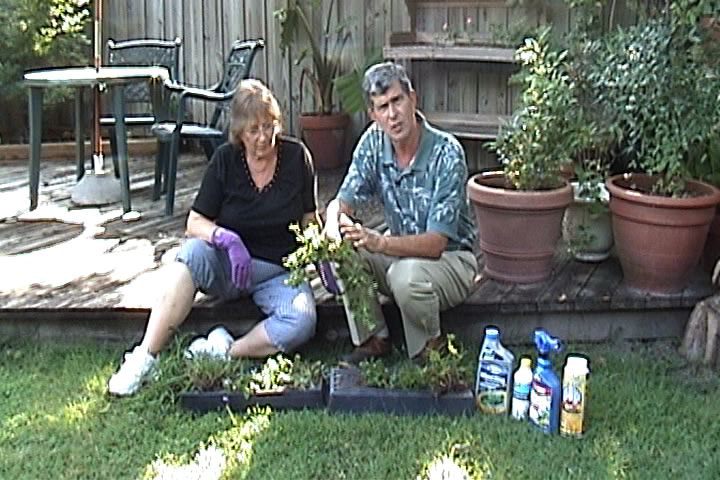 The best ways to get rid of ugly weeds!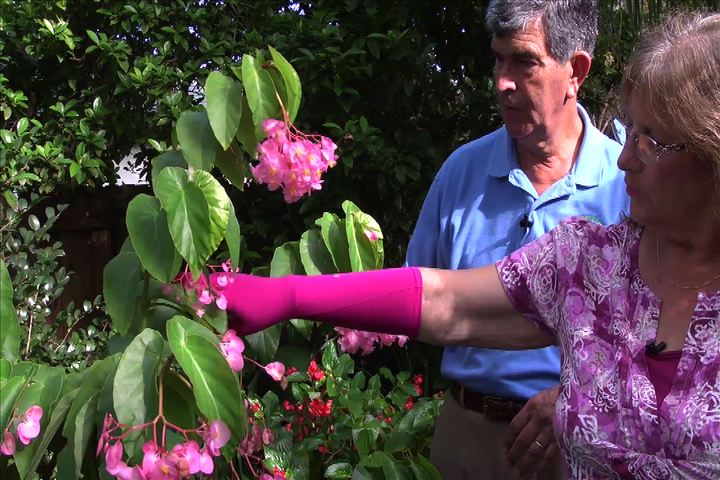 There are several varieties of plants that do well in the shade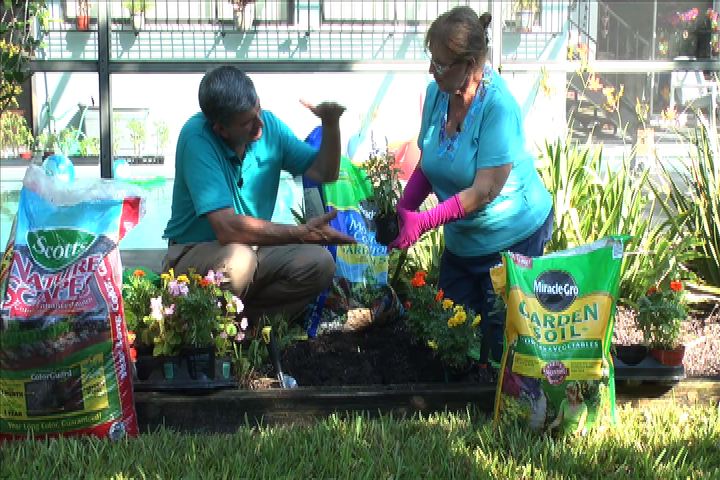 What's best to plant in the fall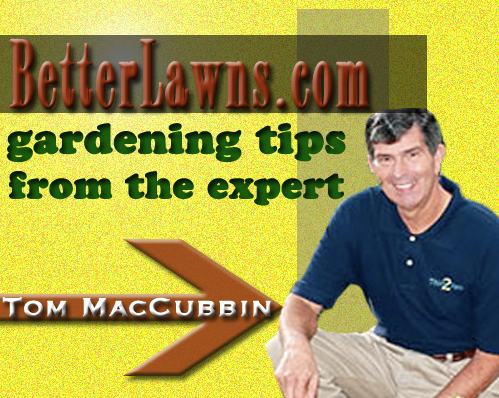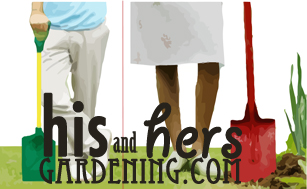 "Loading a String Trimmer"
Help loading line in a string trimmer. Brought to you by ECHO Outdoor Power Equipment.
"Lady Bug Pots"
Beautifully decorated pots for your home.