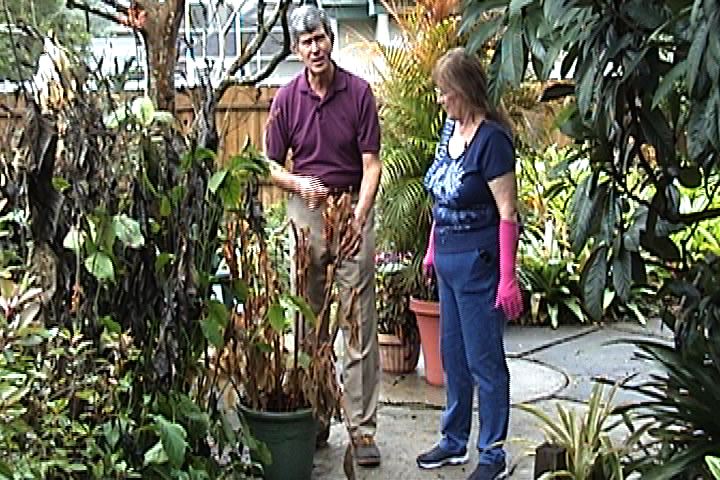 How to handle a freeze-damage landscape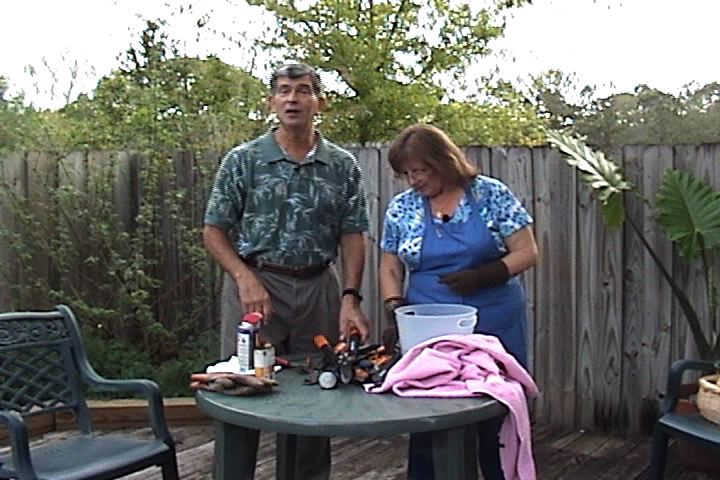 Keep your garden implements ready for action!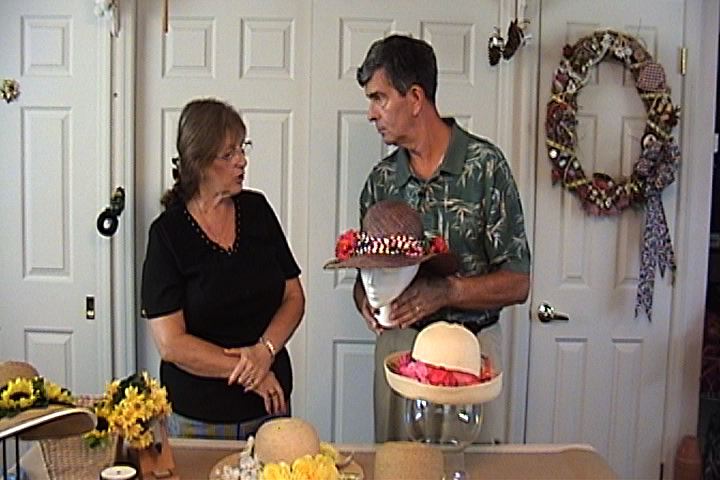 Hats to wear IN the garden, FROM the garden!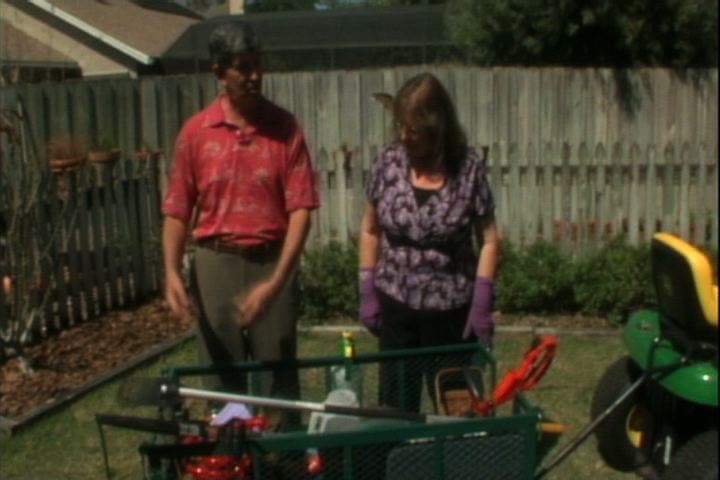 Joani has a way of keeping herself organized in the yard!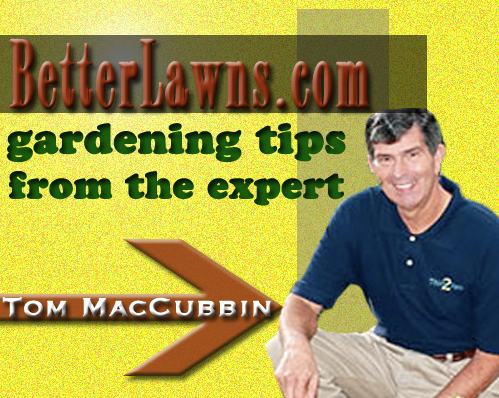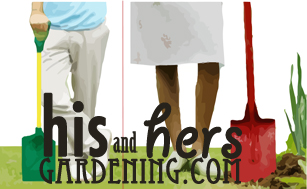 "Save the orchids"
Have your orchids seen better days? Here's how to revive them.
"Bringing Plants Indoors"
Fall is the time to start thinking about bringing some cold sensitive plants indoors