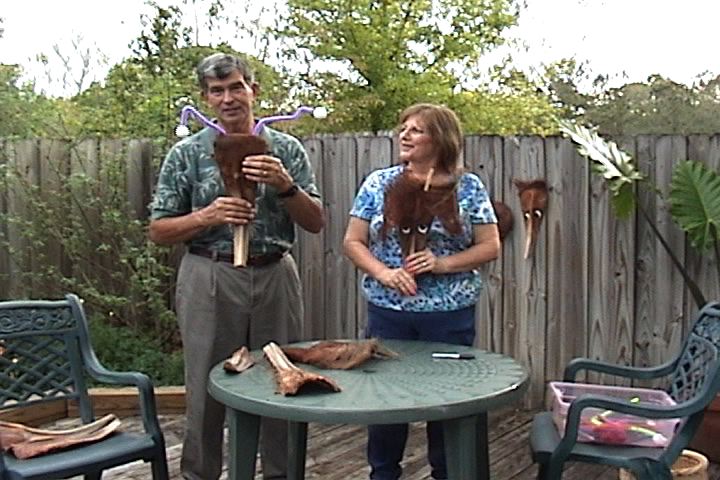 OK so this is a little weird. But it's fun to create people from palm fronds!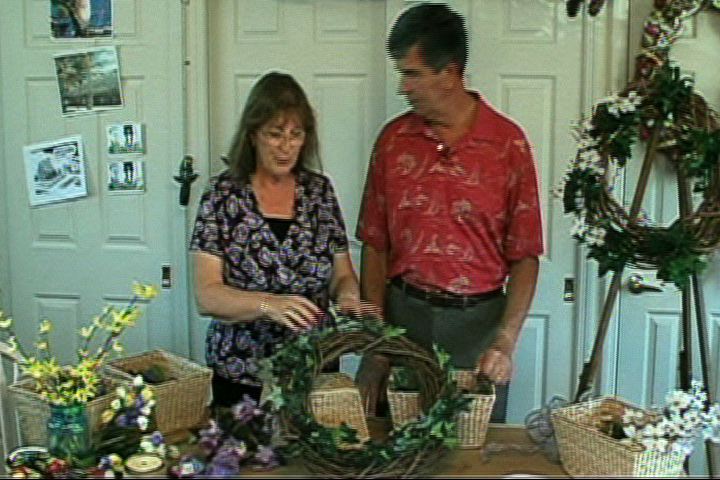 Decorate your home for the holidays or all year round!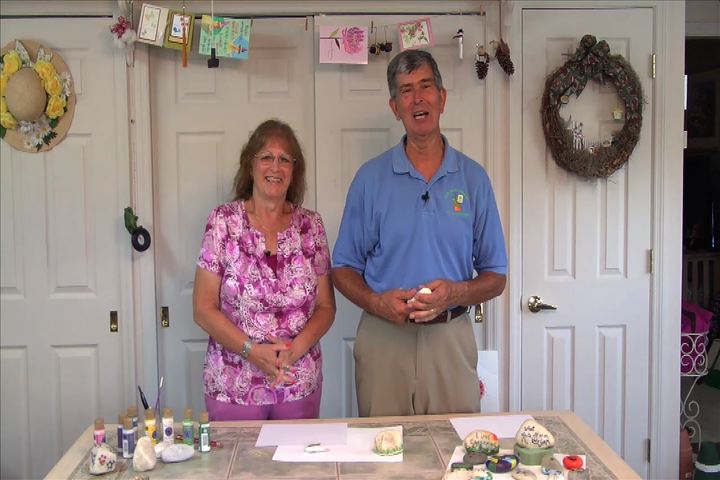 How to create decorative landscaping rocks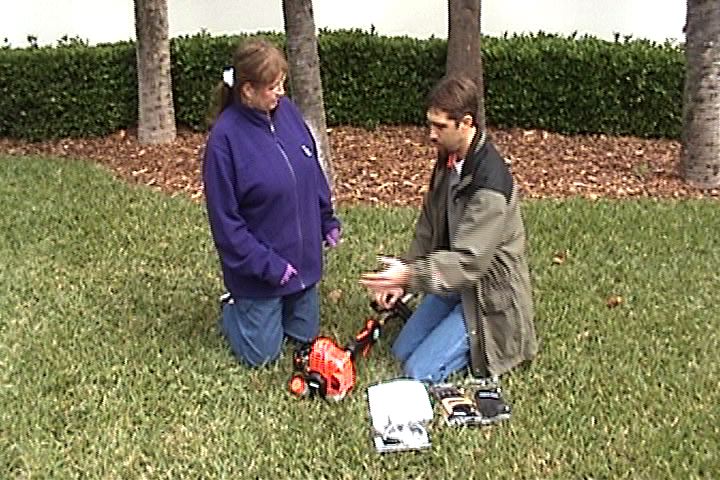 Watch how easy it is to start an ECHO trimmer. Brought to you by ECHO Outdoor Power Equipment.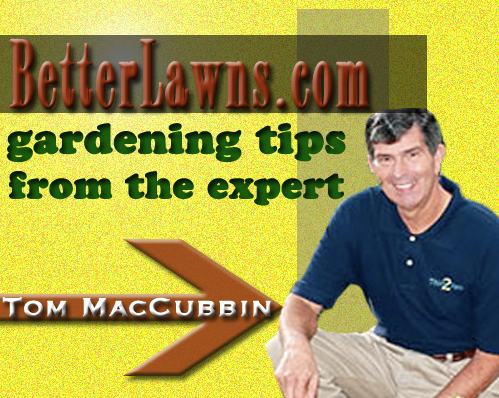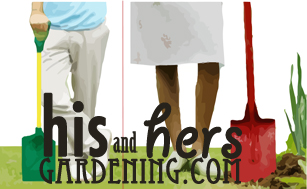 "Flower Arrangements"
How to create beautiful household decorations
"Joani's Cart"
Joani has a way of keeping herself organized in the yard!