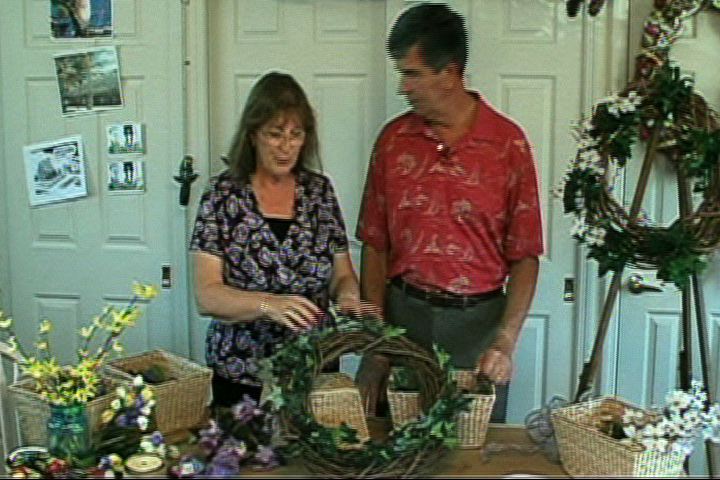 Decorate your home for the holidays or all year round!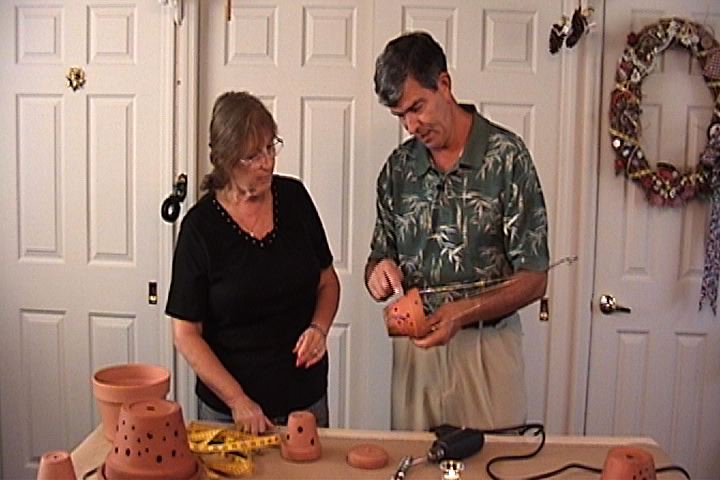 How to make creative night lights from clay pots!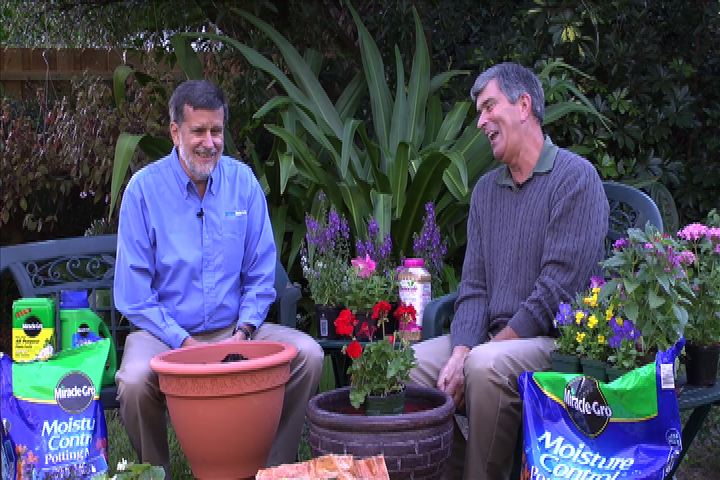 Assembling beautiful fall flower gardens for indoors and out.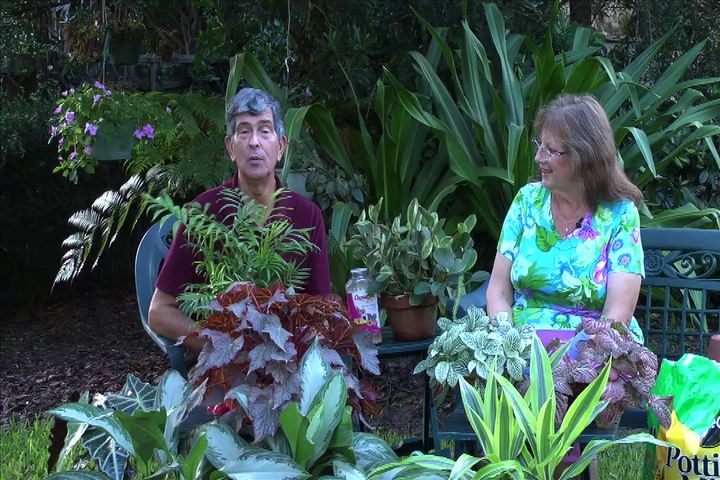 Tom & Joani show you how to plant palms in containers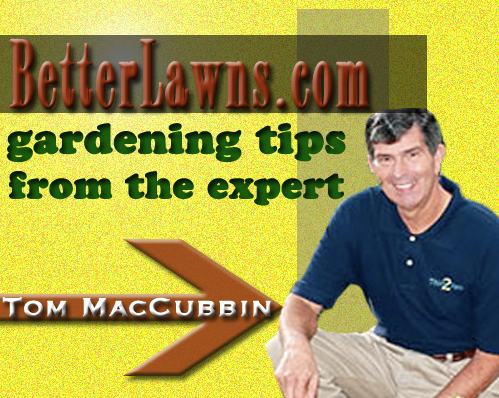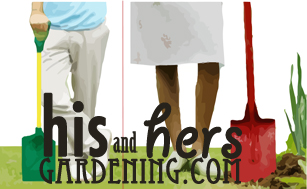 "Starting a Trimmer"
Watch how easy it is to start an ECHO trimmer. Brought to you by ECHO Outdoor Power Equipment.
"Planting Bulbs"
An easy way to get your garden started!