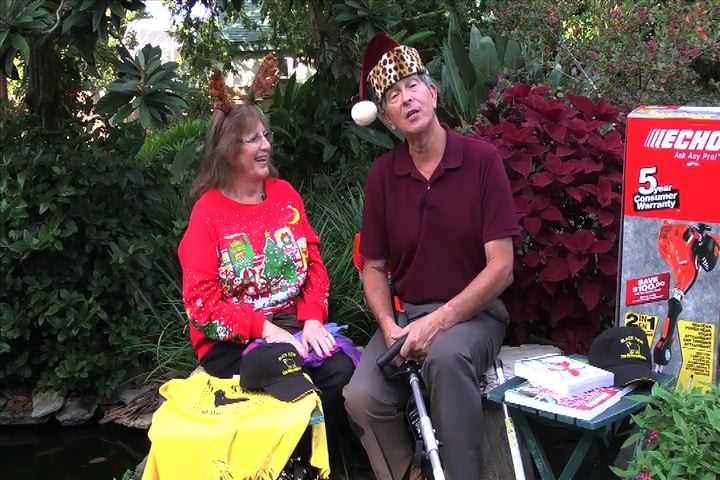 Tom & Joani have some Christmas gift item suggestions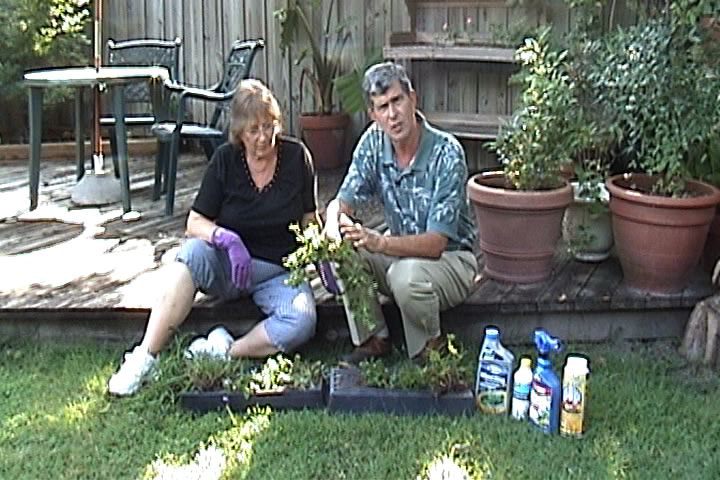 The best ways to get rid of ugly weeds!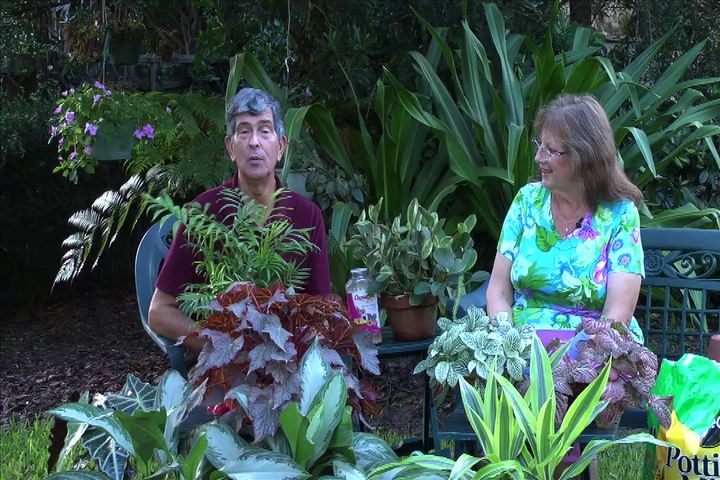 Tom & Joani show you how to plant palms in containers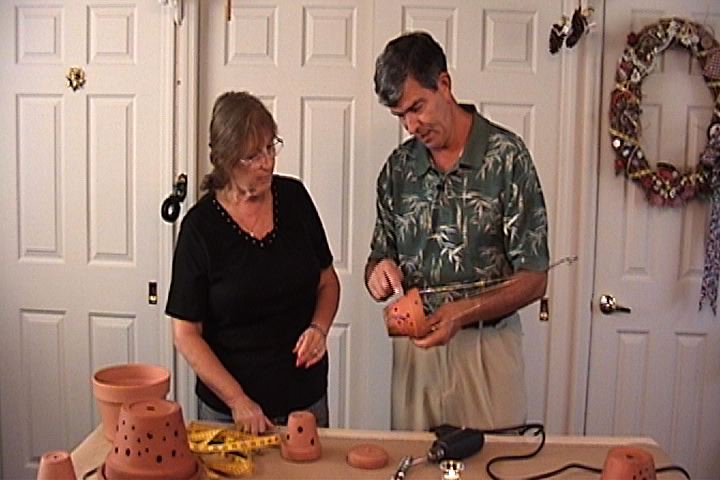 How to make creative night lights from clay pots!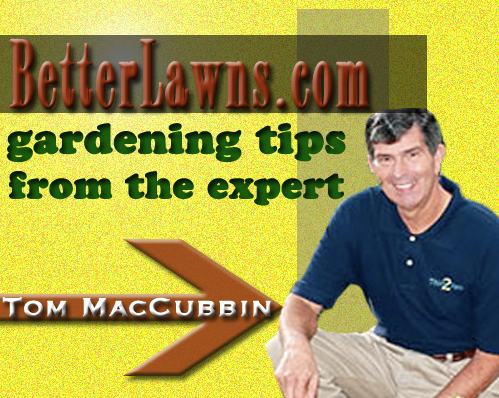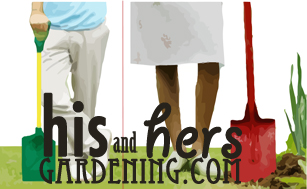 "Gardening Hats"
Hats to wear IN the garden, FROM the garden!
"Save the orchids"
Have your orchids seen better days? Here's how to revive them.