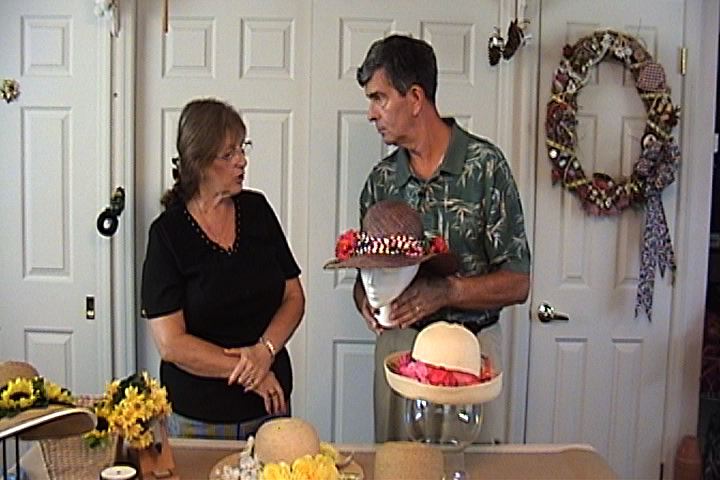 Hats to wear IN the garden, FROM the garden!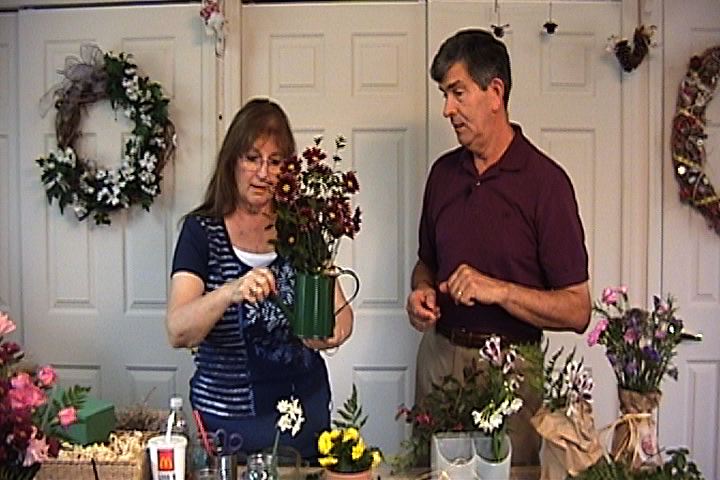 How to create beautiful household decorations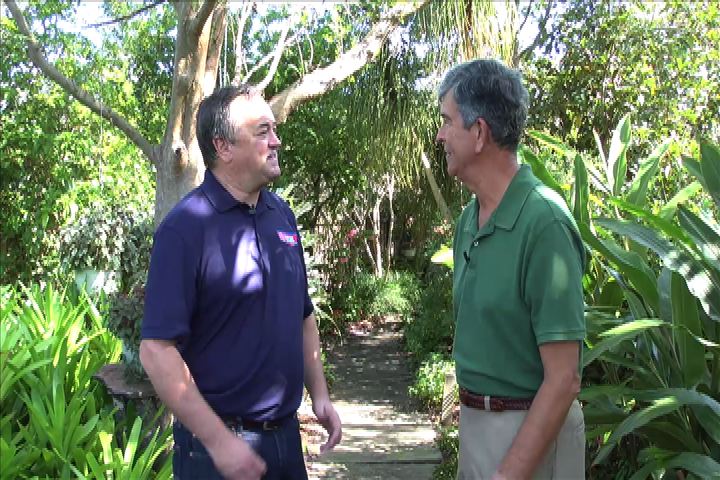 Getting to know the face and voice of Bayer Advanced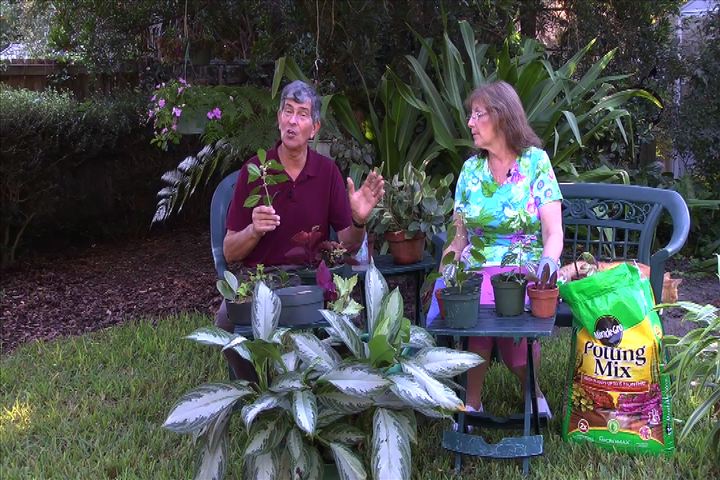 How to start potted plants from portions of other plants.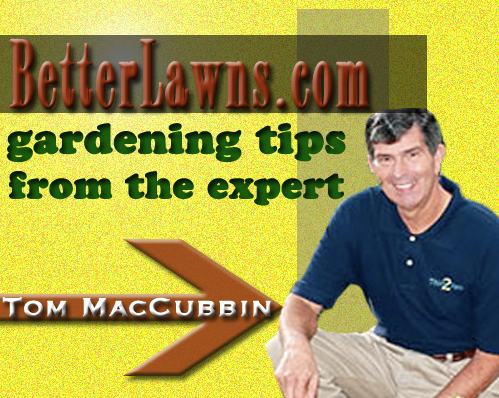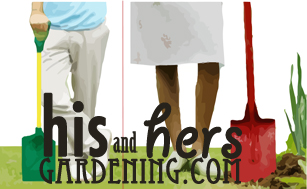 "Christmas Gifts"
Tom & Joani have some Christmas gift item suggestions
"Planting from Seed"
An economical way to start a garden!