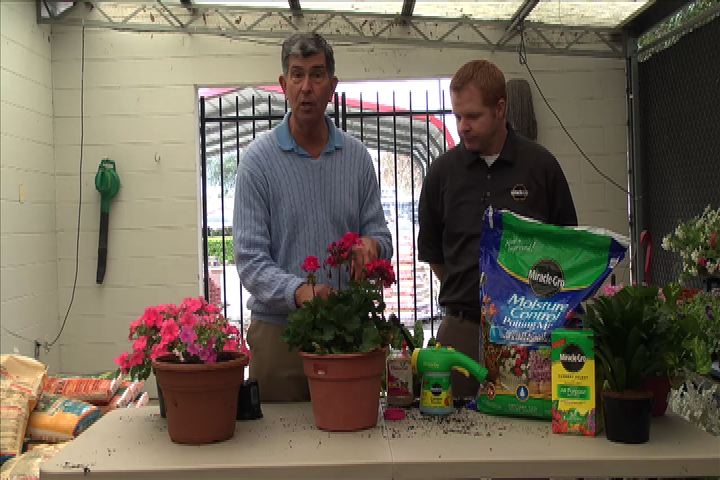 How to pot a plant. Brought to you by Scotts Miracle Gro.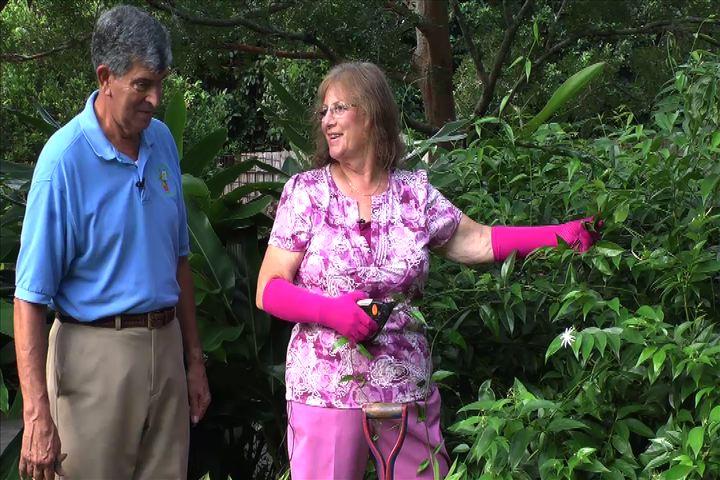 How to easily prune your landscape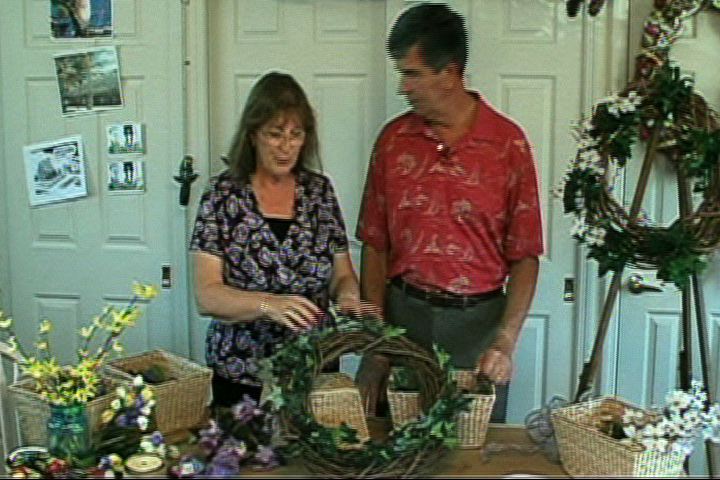 Decorate your home for the holidays or all year round!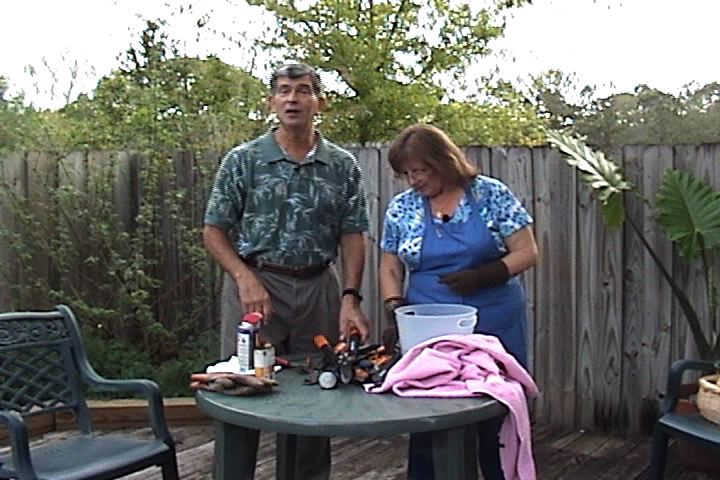 Keep your garden implements ready for action!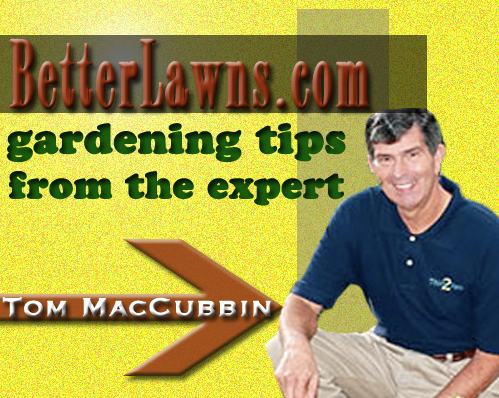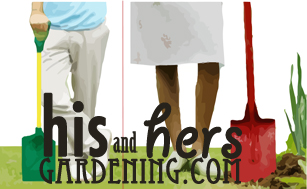 "Who is Lance Walheim?"
Getting to know the face and voice of Bayer Advanced
"Christmas Gifts"
Tom & Joani have some Christmas gift item suggestions