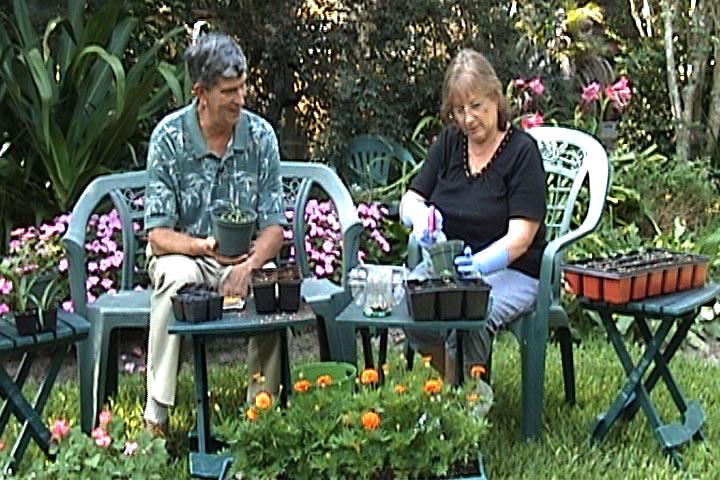 An economical way to start a garden!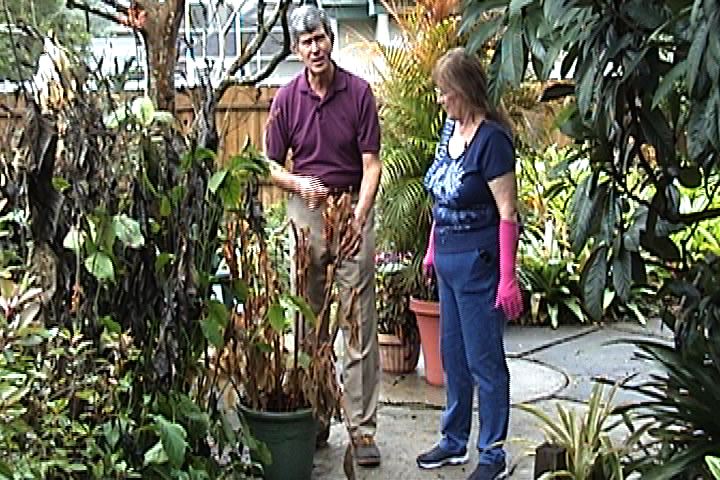 How to handle a freeze-damage landscape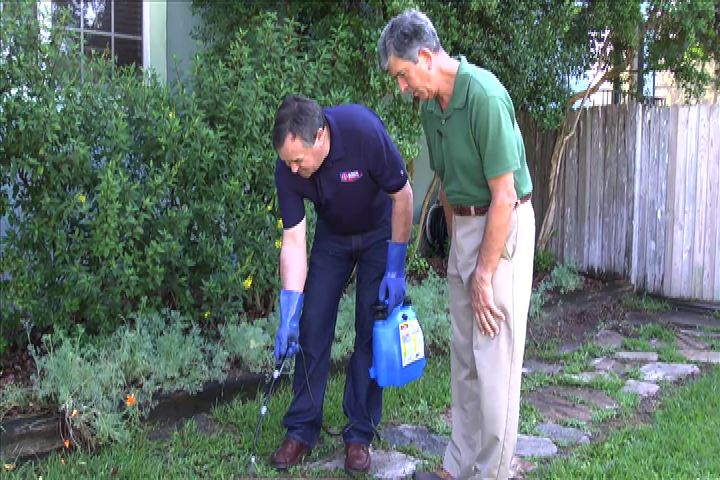 How to rid your walkway of pesky weeds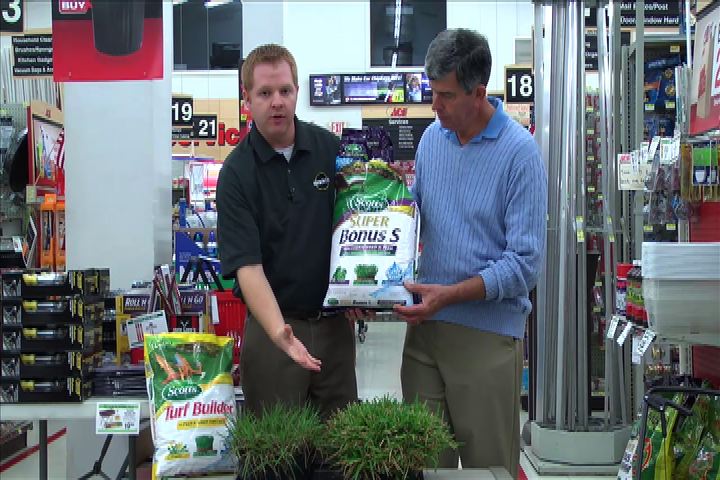 How to treat lawn problems. Brought to you by Scotts Miracle Gro.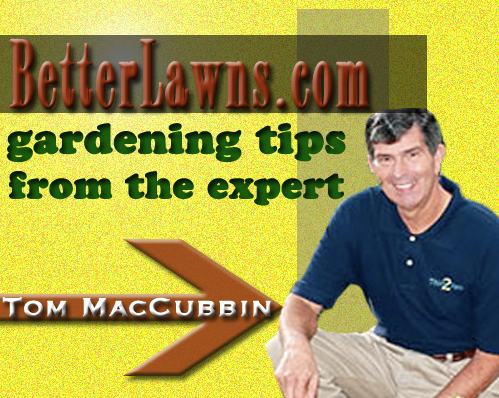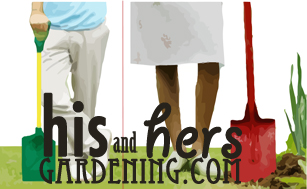 "Palm Potting"
Tom & Joani show you how to plant palms in containers
"Wreathes"
Decorate your home for the holidays or all year round!