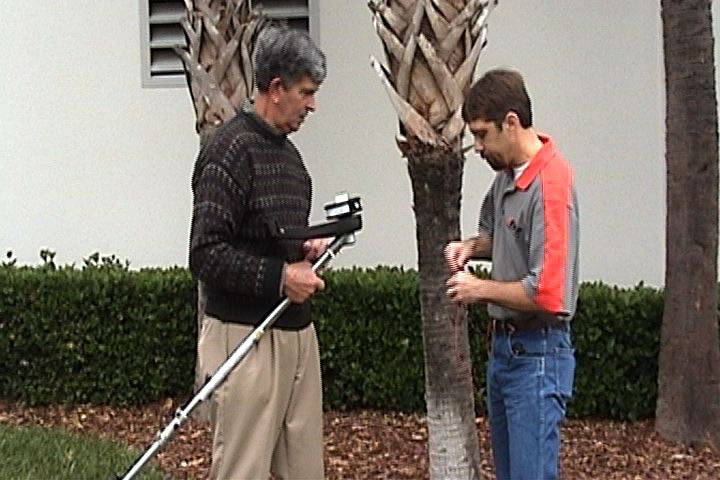 Help loading line in a string trimmer. Brought to you by ECHO Outdoor Power Equipment.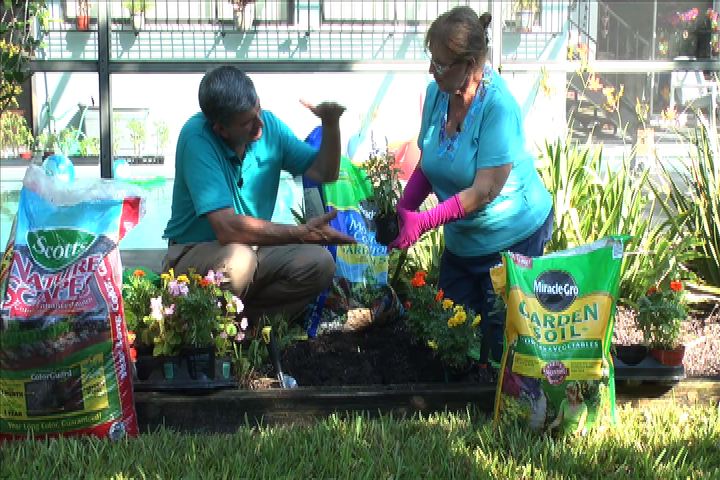 What's best to plant in the fall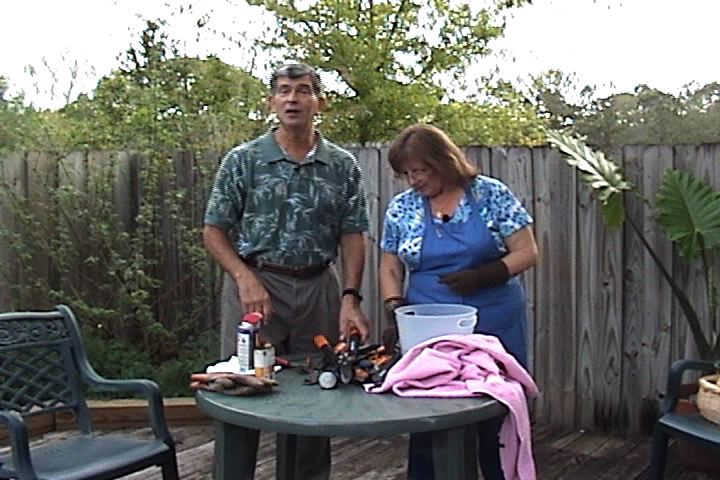 Keep your garden implements ready for action!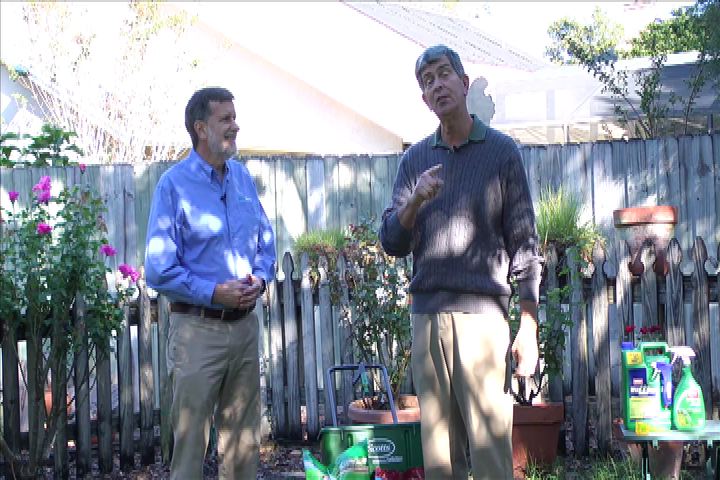 Tips on taking care of Zoysia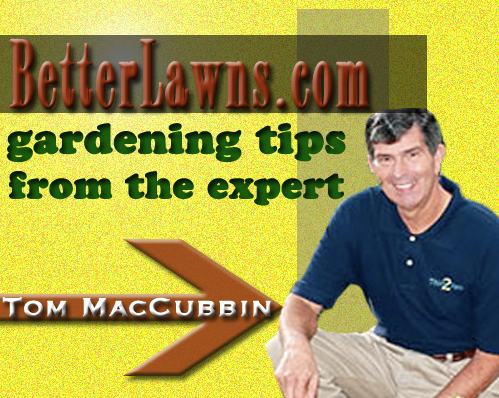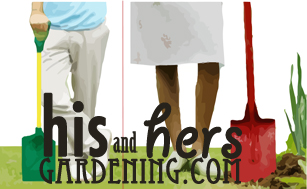 "Painting Rocks"
How to create decorative landscaping rocks
"Save the Poinsettias!"
How to preserve holiday poinsettias for use the rest of the year.