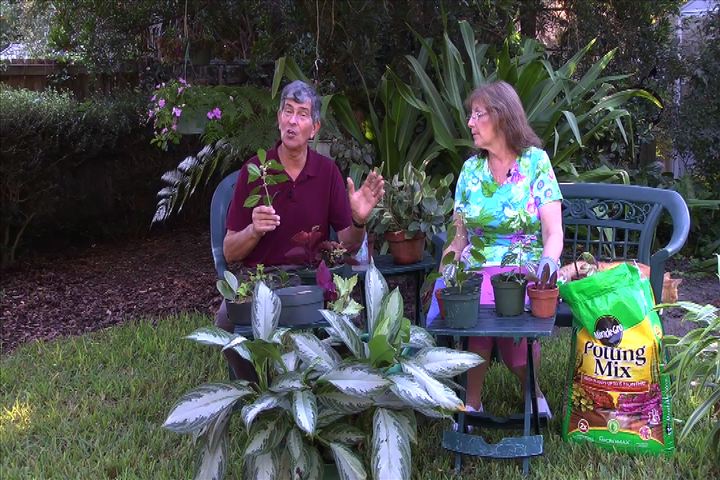 How to start potted plants from portions of other plants.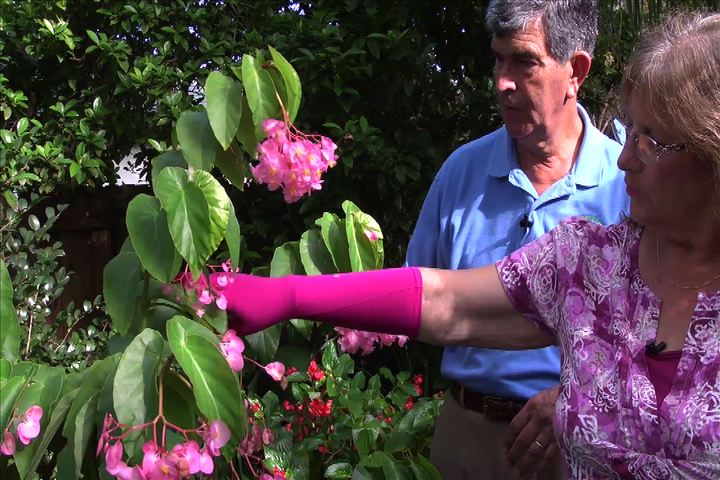 There are several varieties of plants that do well in the shade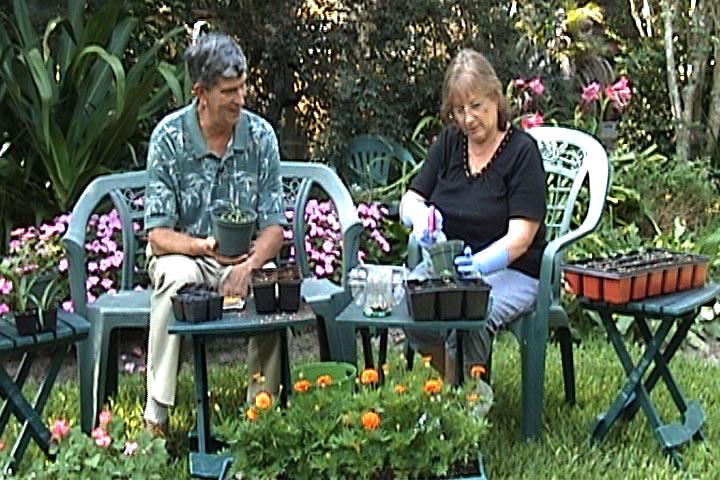 An economical way to start a garden!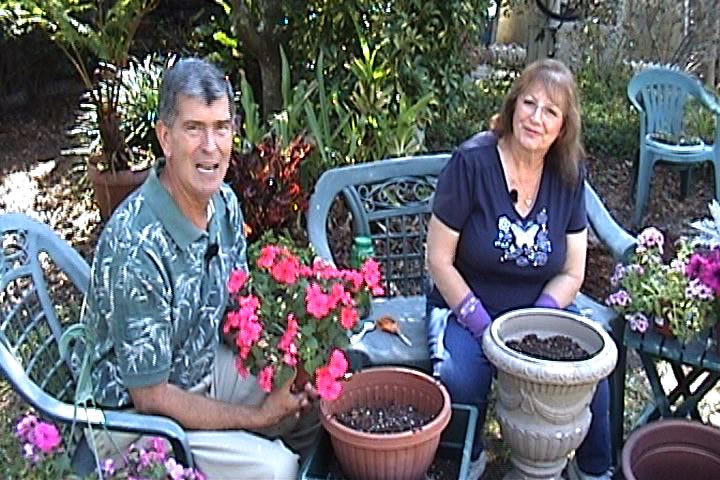 Spruce up your home with beautiful potted plants!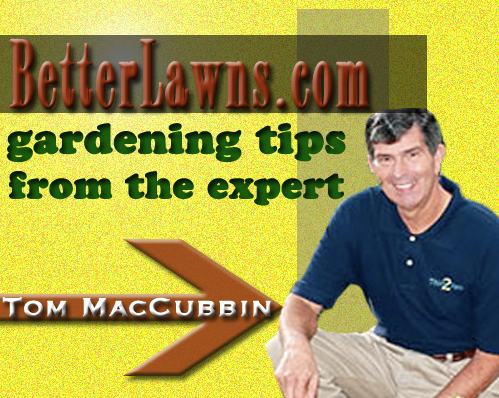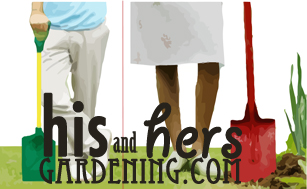 "Pests in Trees and Shrubs"
How to deal with tree and shrub infestations
"Dealing With Lawns"
How to treat lawn problems. Brought to you by Scotts Miracle Gro.