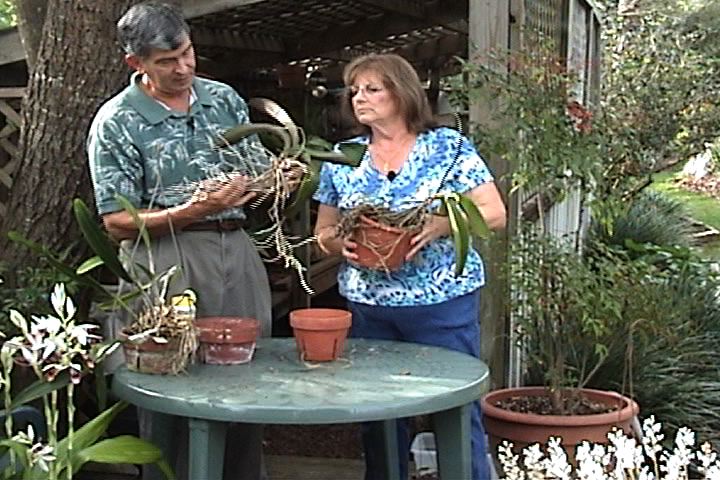 Have your orchids seen better days? Here's how to revive them.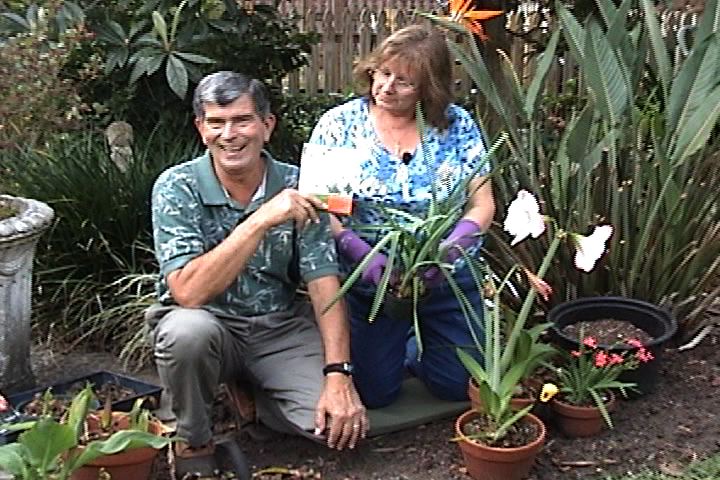 An easy way to get your garden started!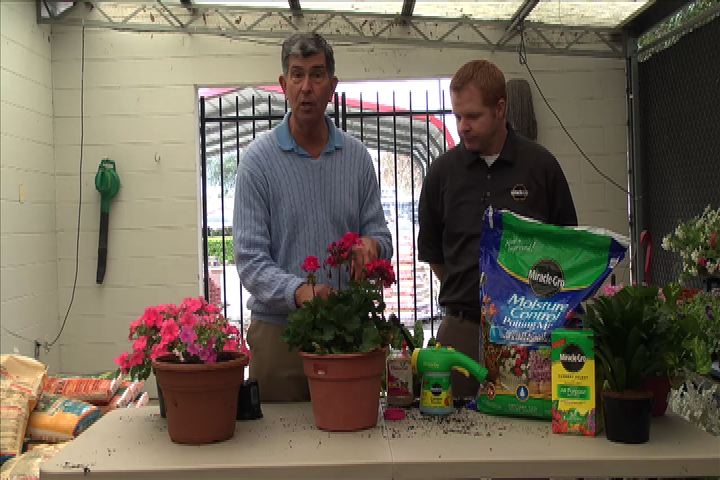 How to pot a plant. Brought to you by Scotts Miracle Gro.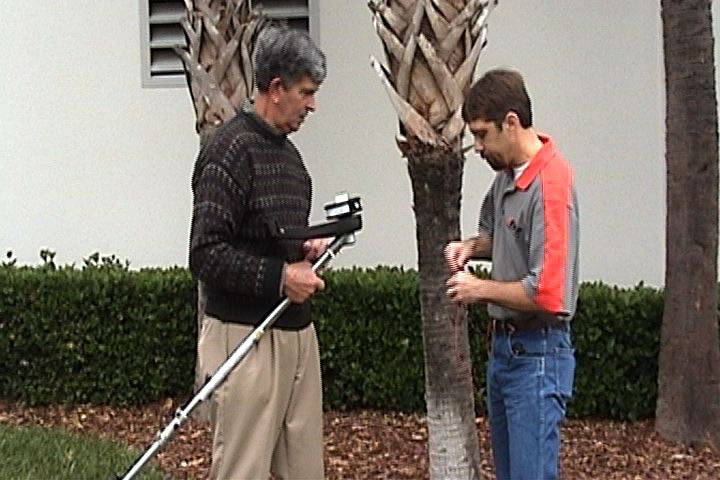 Help loading line in a string trimmer. Brought to you by ECHO Outdoor Power Equipment.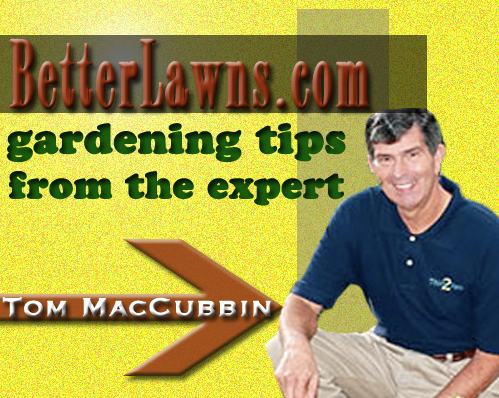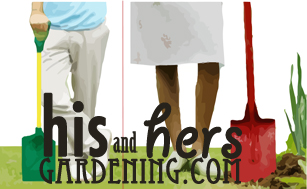 "Dealing with Cold Damage"
How to handle a freeze-damage landscape
"CleaningTools"
Keep your garden implements ready for action!